It's been exactly 18 days since we were last reminded of the lasting impact a relentless pummeling can have on a star quarterback's mind and body; 18 days since the AFC South — and the NFL as a whole — lost Andrew Luck, one of the sport's brightest young stars.
We watched Luck's retirement speech, which was not one spent audibly fighting back tears like that of his predecessor, who, at the end of a long and successful career, went to great lengths to share how much he'd miss things like diagnosing blitzes with center Jeff Saturday or perfecting the play-action fake with running back Edgerrin James. Instead, Luck's press conference was one of resignation, the admittance that even though there were football years ahead of him, the cycle of injury, pain and rehab was too much to bear — his game wasn't done, but his body was.
With that press conference came a clear lesson that should have resonated between all four walls of each and every NFL building: No matter how big the star is, there is always a breaking point. It may come sooner, or it may come later, but there really is only so much the human body can take, and there's no turning black the clock when that point comes.
It was a lesson that the Houston Texans should have learned from.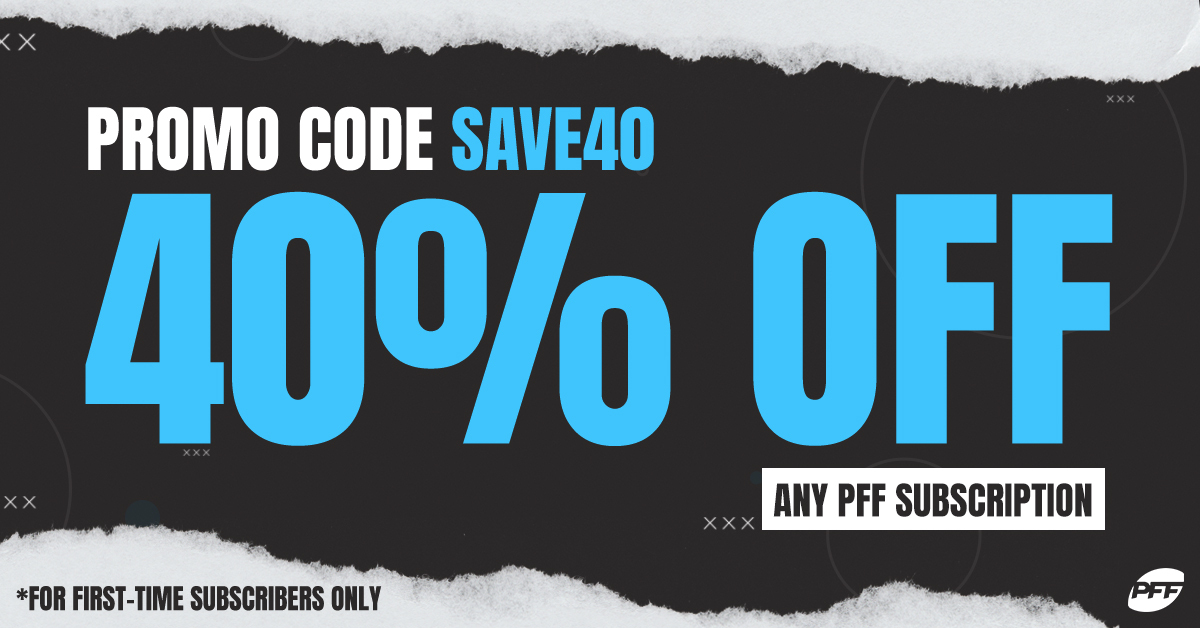 [Editor's Note: All of PFF's advanced stats and grades for every NFL player are made available in PFF's ELITE subscription. Subscribe today to gain access!]
The similarities between the early punishment that both Luck and Deshaun Watson have received are striking, but for all the commotion that was made back in 2013 about the Colts' inability to adequately protect their biggest asset, Watson has actually had it worse over the early part of his career.
Now through his first 24 regular season games as a pro, Watson has faced pressure on 415 of his 907 dropbacks (45.8%), which is by far the highest rate among the 28 signal-callers who've dropped back to pass at least 600 times since 2017. Among those same 28 quarterbacks, Watson has also been hit or sacked on a league-high 18.6% of his dropbacks and has ended 10 games having faced pressure on at least half of his dropbacks. The next closest signal-callers in the latter regard are Philip Rivers, Russell Wilson and Case Keenum, who have each suffered through four such games, while the likes of Drew Brees, Tom Brady and Ben Roethlisberger haven't had a single such game over that period. In fact, the last time Brees faced pressure on more than half of his dropbacks was Week 12 of the 2006 season; Brady hasn't faced pressure on more than half of his dropbacks since Week 16 of 2015.
The last time Watson faced pressure on at least 50% of his dropbacks? Week 1 of the 2019 season against the Saints (50.0%). The time before that? Week 17 of the 2018 season against the Jacksonville Jaguars (50.0%). The time before that? Week 15 of the 2018 season against the New York Jets (59.5%).
You get the picture.