During the NFL season, our team of 300-plus staff spend around 20,000 man-hours grading and analyzing every play of the NFL season, from the kickoff in the Hall of Fame game to the final play of the Super Bowl.
Now that the 2018 season is officially in the books, we can now take a look back at the season through the eyes of each NFL team and using the grades and statistics that we have compiled, we and detail what went right, what went wrong and explain what that team has to look forward to.
Below is the 2018 season recap for the Pittsburgh Steelers.
Overview
The Pittsburgh Steelers had an up and down season that saw them miss the playoffs for the first time since 2013, but there were still many highlights to carry them into 2019.

What went right?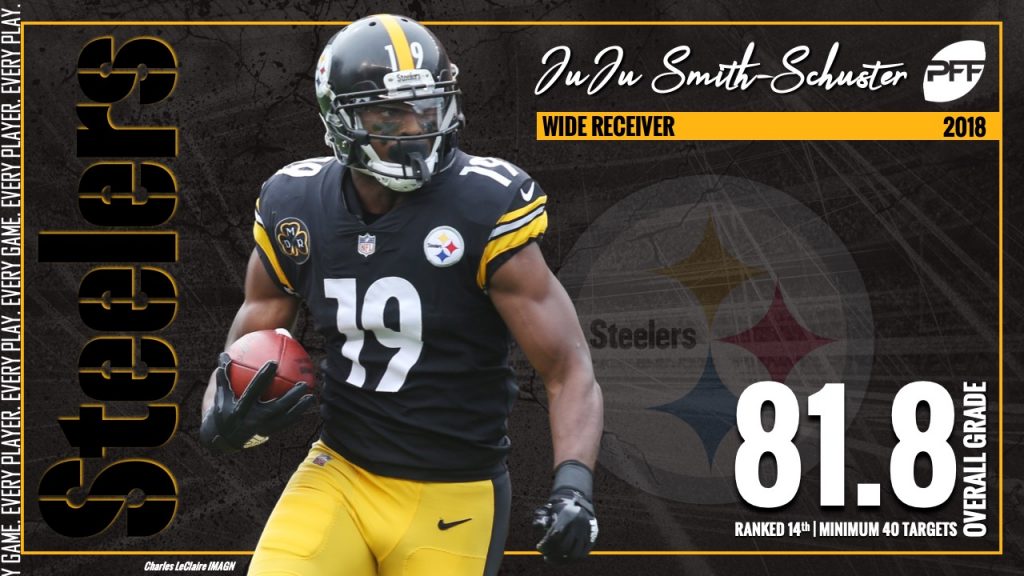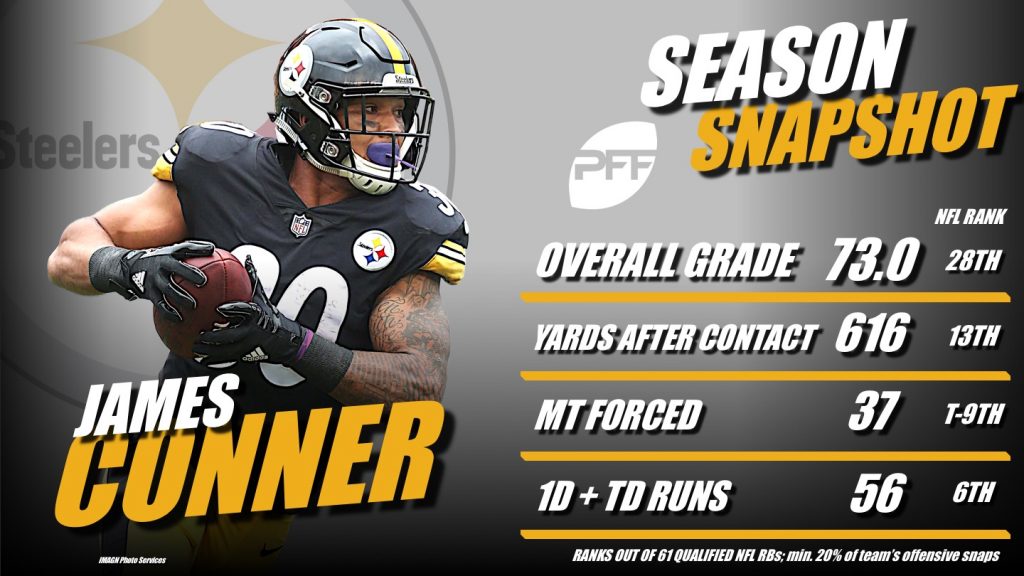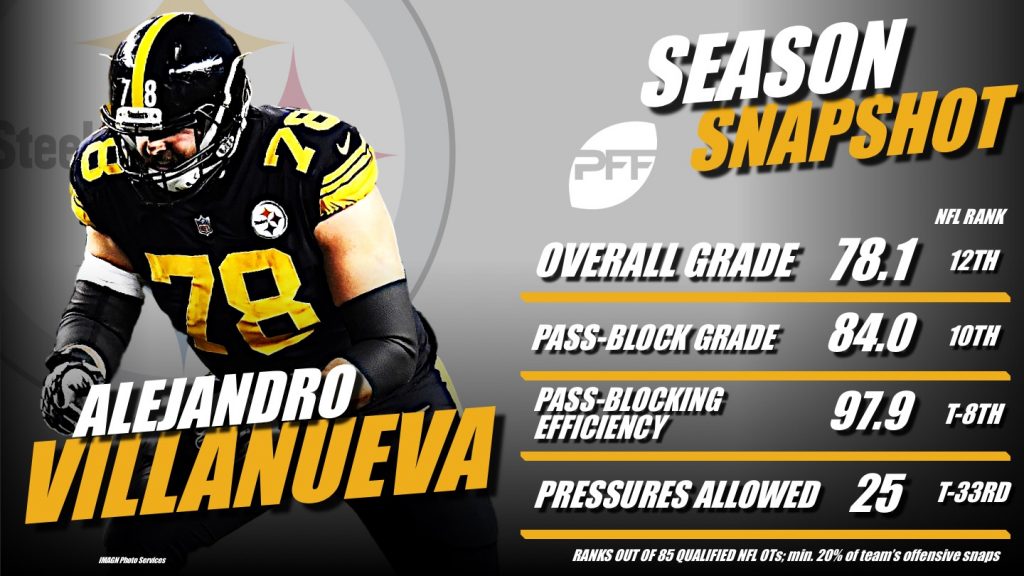 What went wrong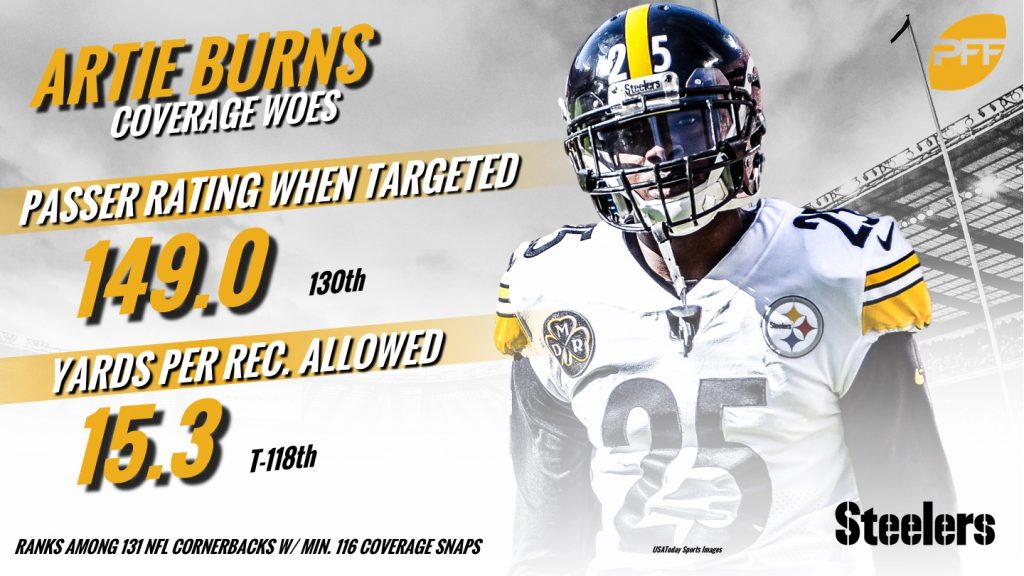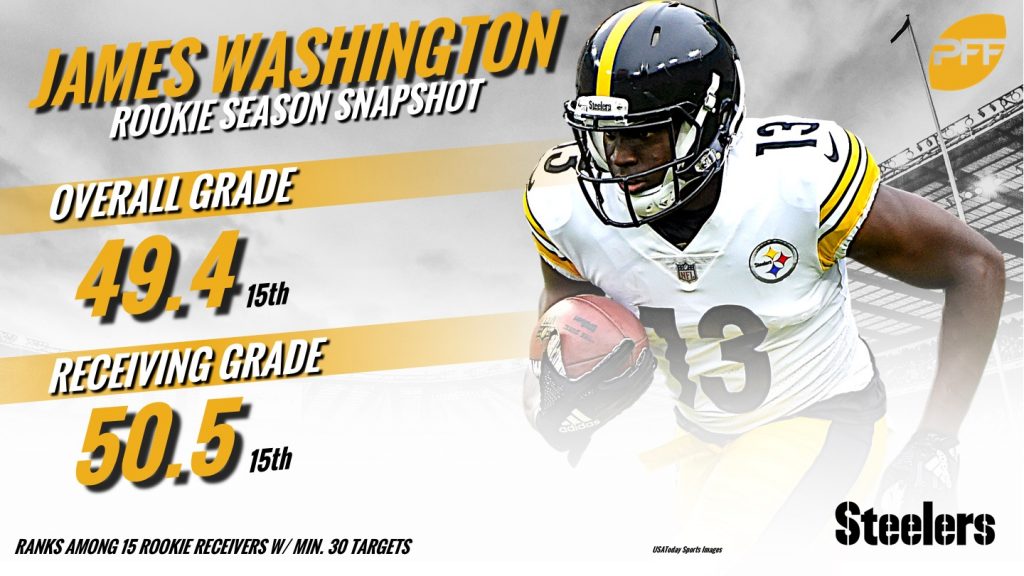 Highest-graded player on offense
WR JuJu Smith-Schuster, 81.8 
Smith-Schuster was the highest-graded player on the offensive side of the ball and the team's breakout star as he caught 68.9 percent of his targets compared to only 63.4 percent for teammate Antonio Brown.
Highest-graded player on defense
Edge Cameron Heyward, 84.9
Heward posted the top defensive grade, as his 84.9 overall mark ranked 19th among interior defensive linemen while his 59 total pressures ranked fifth.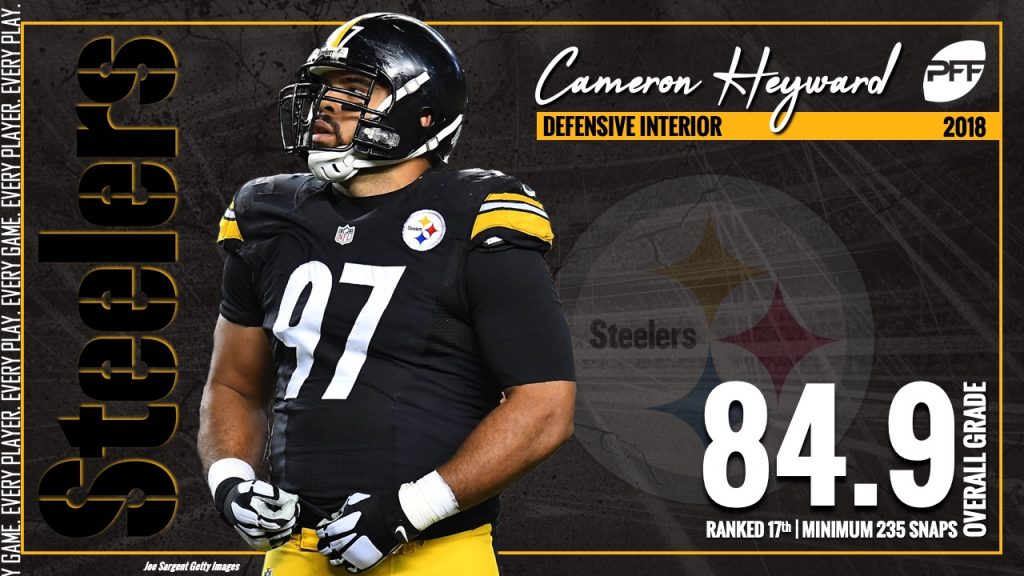 Key rookie
RB Jaylen Samuels, 70.2
Jaylen Samuels was a key rookie contributor showing his versatility with 26 receptions on 29 targets and three scores through the air to go with 4.6 yards per carry on 56 rushes.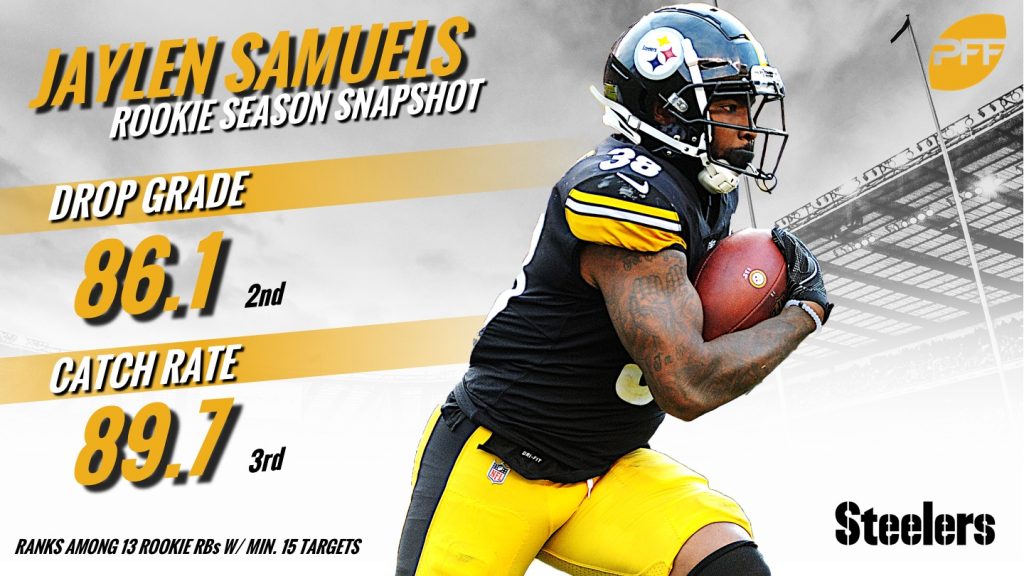 In conclusion
As long as Ben Roethlisberger is at the helm, the Steelers are a playoff contender, and 2019 should be no different.