During the NFL season, our team of 300-plus staff spend around 20,000 man-hours grading and analyzing every play of the NFL season, from the kickoff in the Hall of Fame game to the final play of the Super Bowl.
Now that the 2018 season is officially in the books, we can now take a look back at the season through the eyes of each NFL team and using the grades and statistics that we have compiled, we and detail what went right, what went wrong, and explain what that team has to look forward to.
Below is the 2018 season recap for the Oakland Raiders.
Overview
The second Jon Gruden era in Oakland got off to an interesting start, with the team being plunged firmly into rebuilding mode. However, there were signs of life for a team now flush with draft capital and spending money.
What went right?
What went wrong?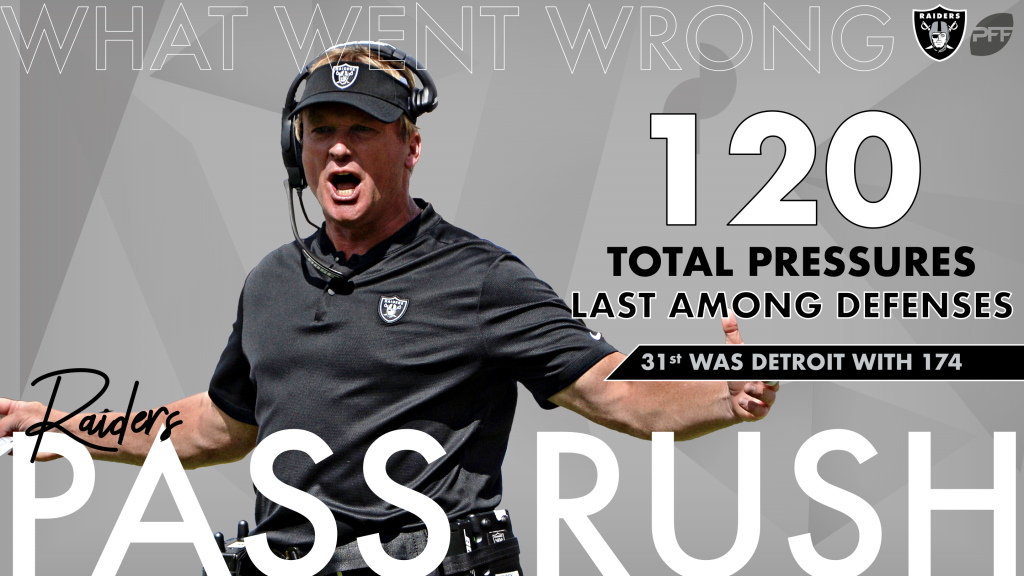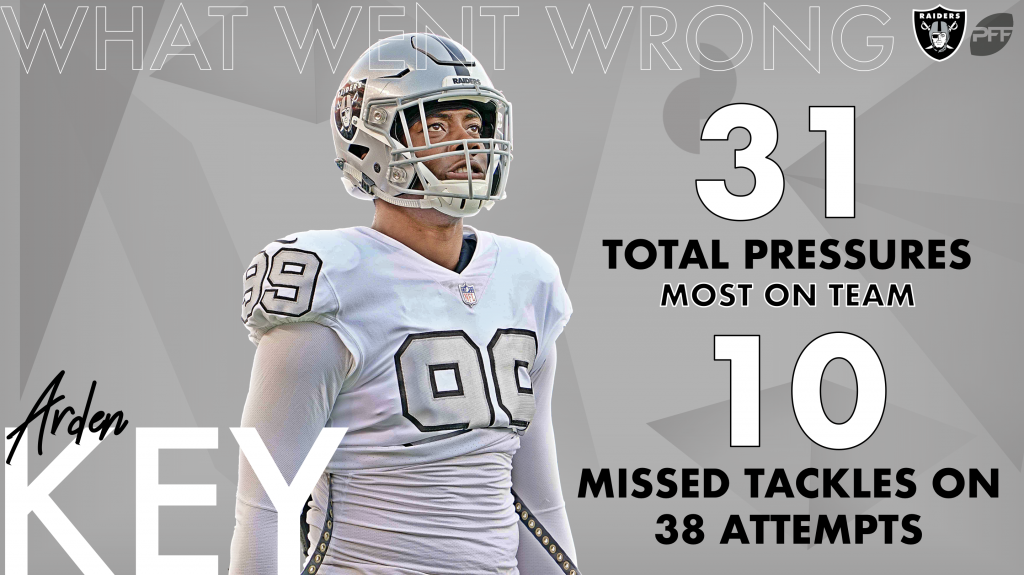 Highest-graded offensive player
C Rodney Hudson 76.5
There were few bright spots on the Raiders' offense, but Rodney Hudson was the lone member of the offensive line that looked like he belongs on one of the better units in the league.
Highest-graded defensive player
S Karl Joseph 74.5
Safety Karl Joseph continued his development in year three as a pro, grading well in all facets of the game and earning a career-high overall PFF grade of 74.5.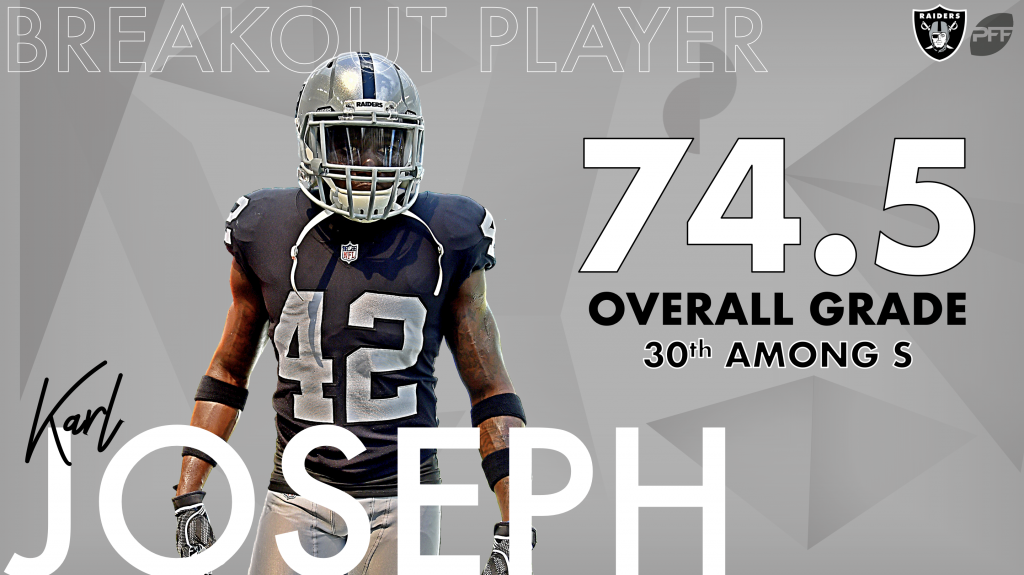 Breakout player
Karl Joseph was also Oakland's breakout player, taking another step forward this season and posting a career-high in PFF coverage grade to go along with his overall mark.
Key rookie
This was not a rookie class to remember in year one for the Raiders, but Maurice Hurst dramatically outperformed the expectation of a fifth-round pick, not to mention second-round pick P.J. Hall at the same position.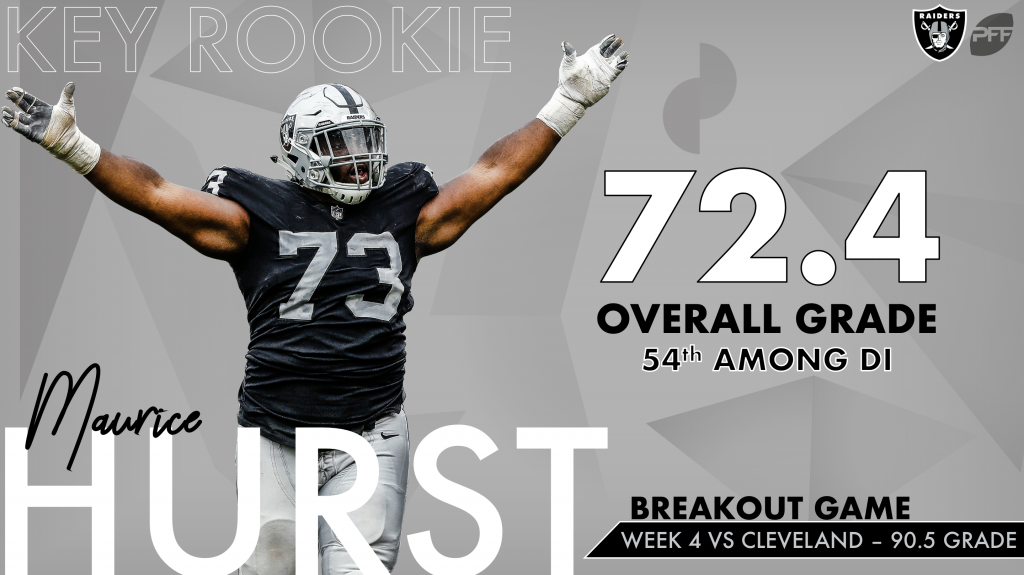 In conclusion
Year one may have been something of a write-off for the Raiders in the new Jon Gruden era, but they have amassed significant draft capital and spending money to begin the rebuild in earnest, so enter an exciting offseason.