Beyond providing data for all 32 NFL teams, PFF also supports network broadcasters with game-preview packets that are used to enhance the in-game experience for fans and viewers. This Dolphins-Packers preview features the same information our broadcast partners use for team research and in-game production.


Who's the best option?
Since taking over for Ryan Tannehill, Brock Osweiler has a first down conversion rate of 36.4% on his passes on third down.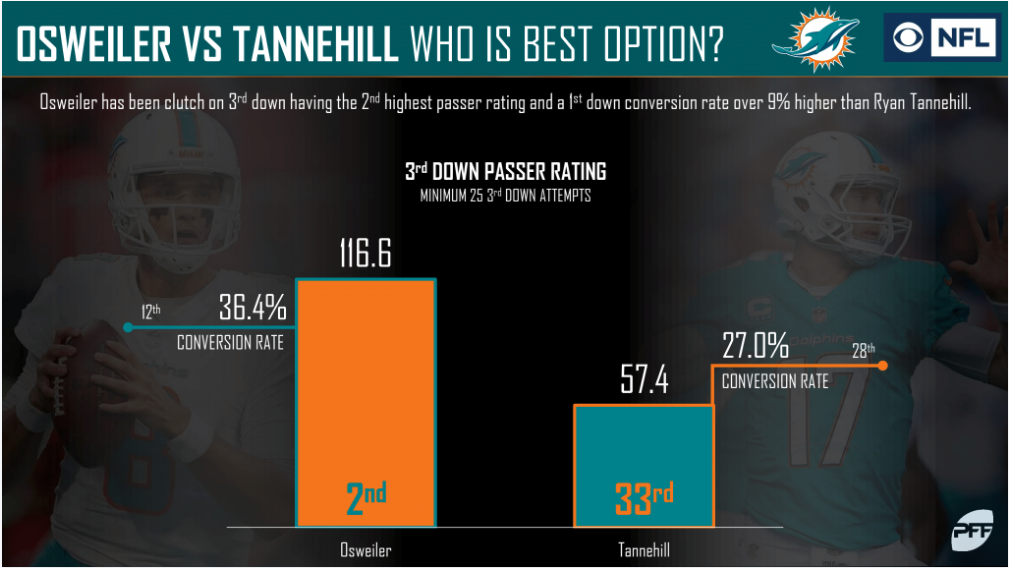 Dolphins use of no huddle
Miami runs more no-huddle than any other team in the NFL.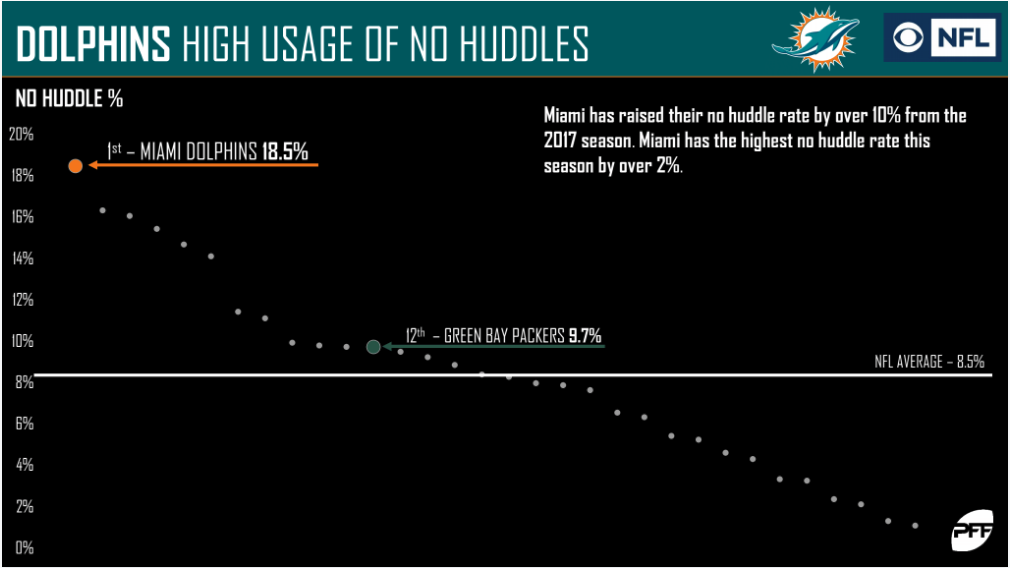 Wake still doing it
Edge defender Cameron Wake has not slowed down in 2018, as he currently owns the second highest pressure percentage among players at the position.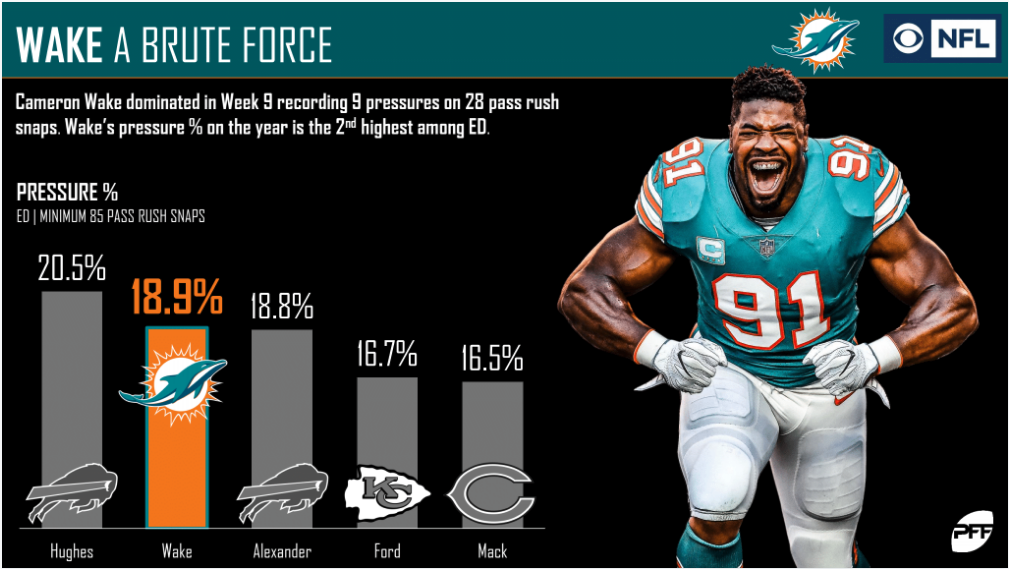 Fitzpatrick: Target at your own risk
Minkah Fitzpatrick's 50.3 passer rating allowed in coverage is currently the lowest rating allowed among cornerbacks this season.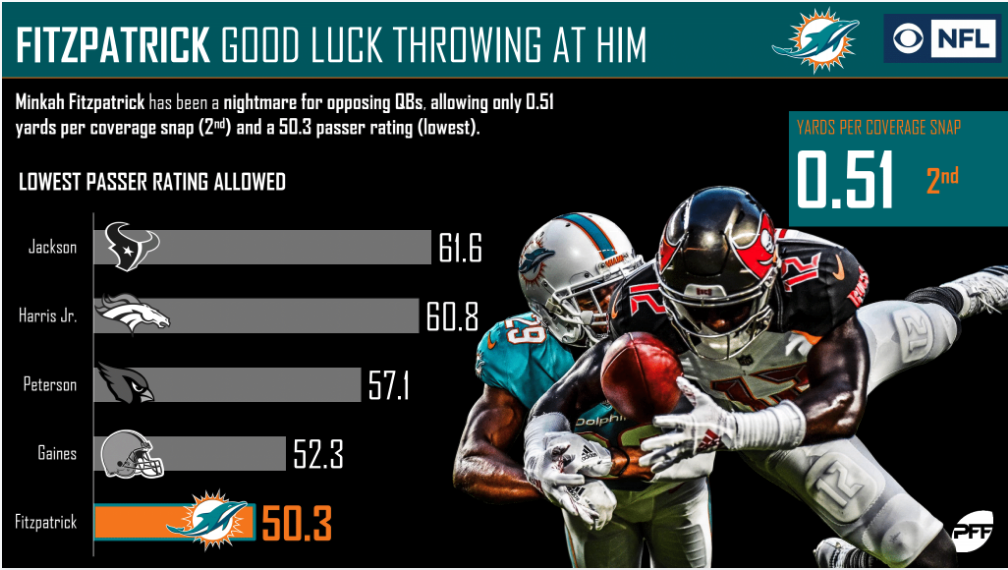 No quarterback has had more success on third downs through nine weeks of the season than Aaron Rodgers.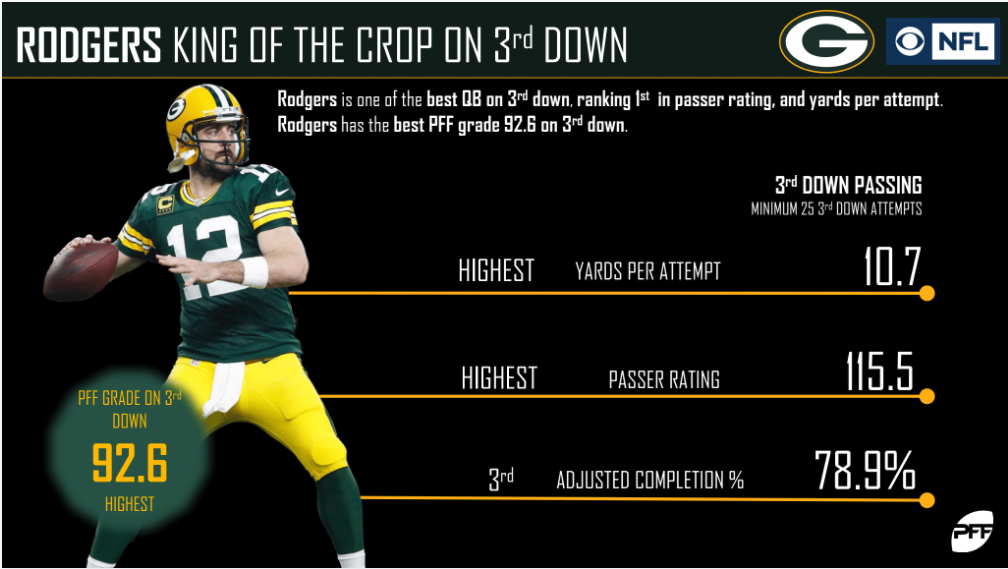 Graham turning it around
Jimmy Graham had a disappointing year in 2017, but he's turning it around in 2018.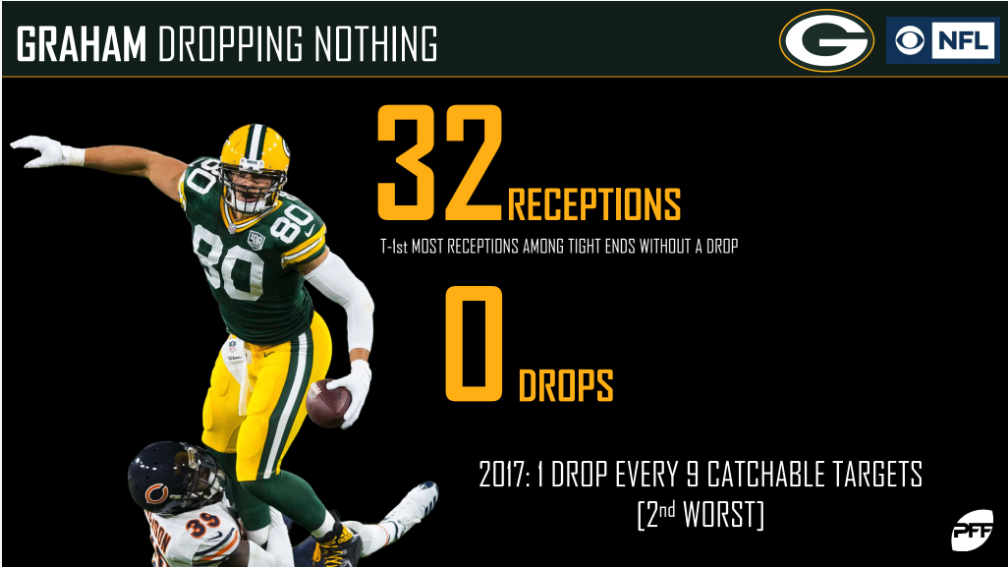 Pressure up the middle
The Packers' pass-rush has relied heavily on their interior defenders. They have generated the second-most quarterback pressures among teams.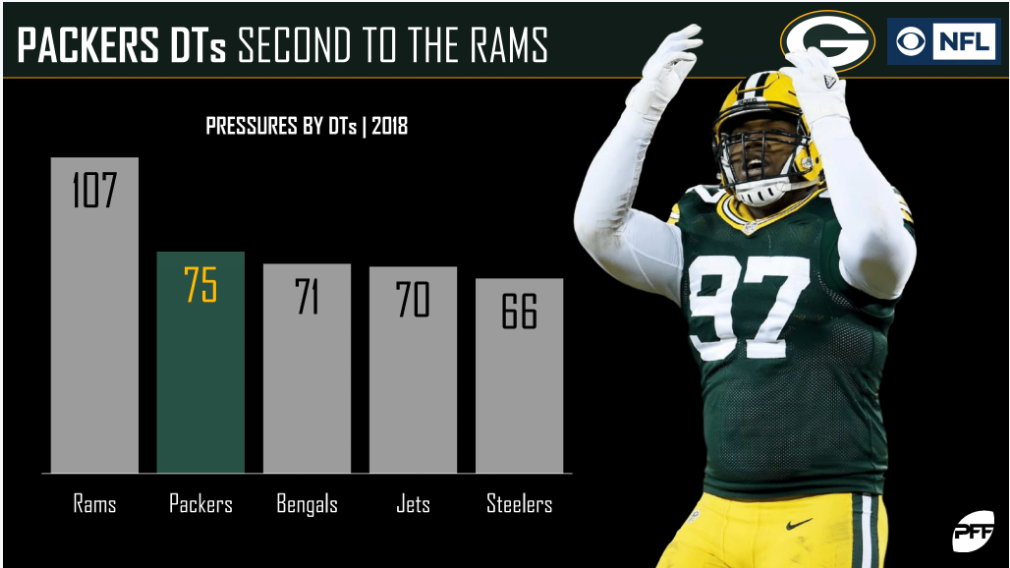 A strong linebacking corps
No linebacker unit has performed better in coverage than the Packers. They have yet to allow a single touchdown this season.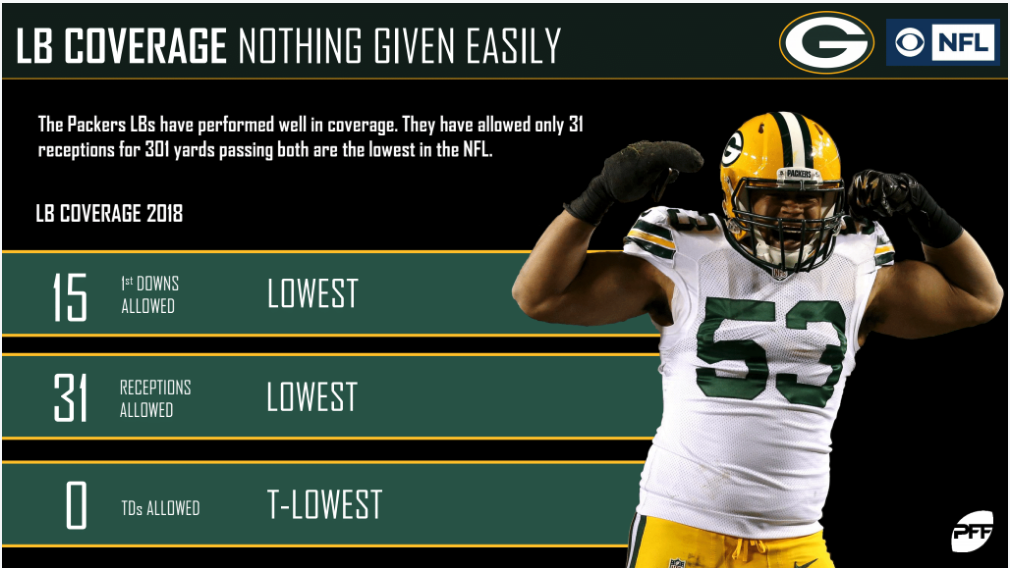 Key matchup