The PFF grading system isolates the targeted receiver's role on every pass attempt. Credit is given for plays in which the receiver adds value to the offense, especially when it's above and beyond what was called for schematically.
Positively graded plays
Receivers are credited when they positively alter down and distance, i.e., most first downs: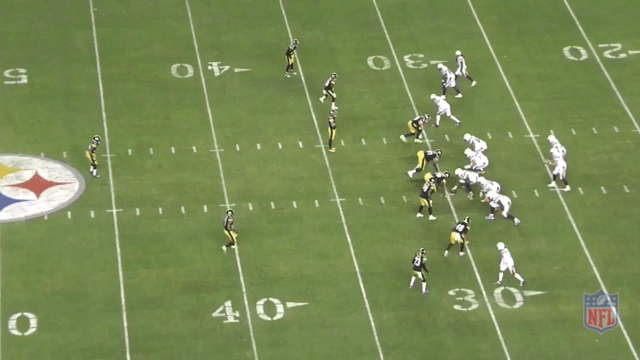 And plays where the receiver creates positive yardage beyond expectation: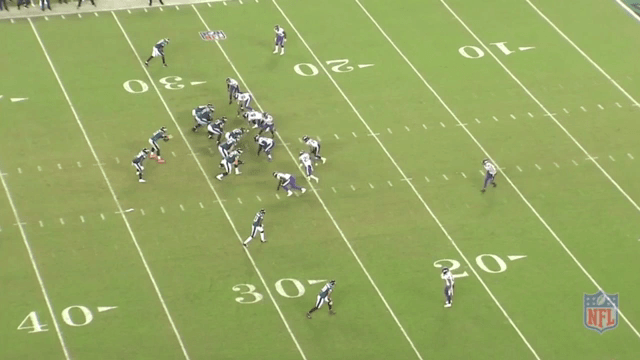 Like rushing, receivers can string together multiple positives on the play in order to earn a higher overall grade. Watch as A.J. Green picks up a first down, breaks a tackle and then outruns the rest of the defense for a big grade: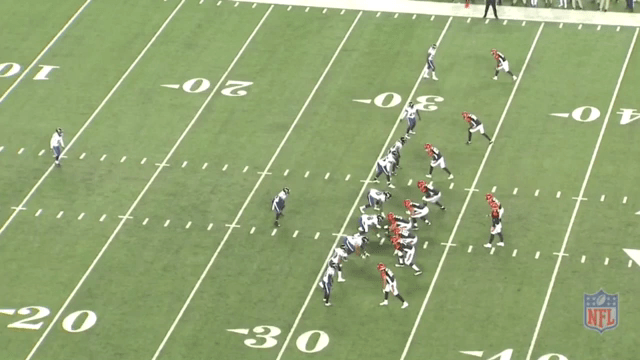 The highest grades are earned by quality downfield plays, either using speed, body control or ball skills to create explosive plays. Here's Adam Thielen creating separation and catching the deep ball before making a defender miss after the catch.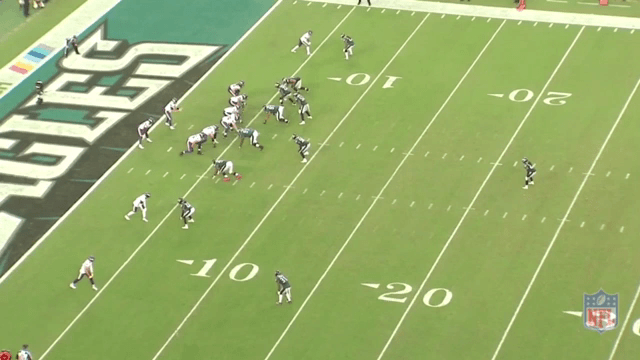 And here's DeSean Jackson picking up a big grade by outrunning the defense for a long touchdown.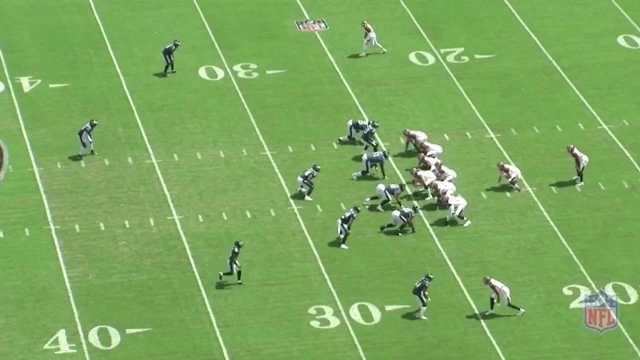 We will also give receivers credit for making a contested catch:
Or making a fine play along the sideline:
Negatively graded plays
On the negative side, we downgrade receivers for dropped passes, and the actual grade will vary depending on the difficulty of the catch.
Here's a drop on an easy catch opportunity: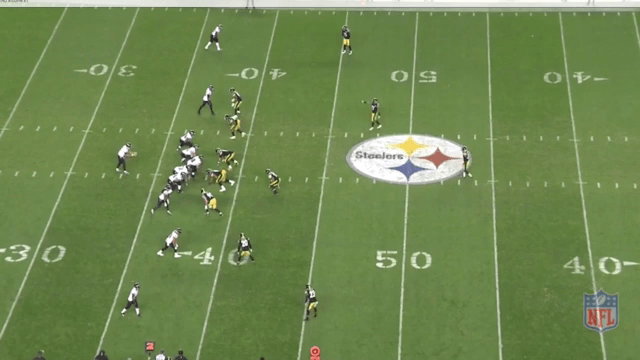 And a drop on a more difficult play, but one that we still expect a receiver to make.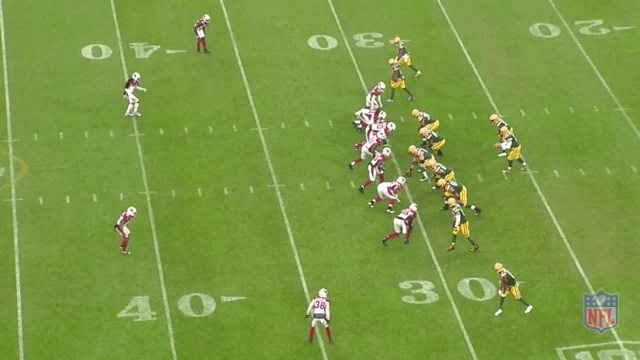 Final Word
The PFF grading system credits receivers for creating big plays and elevating the play of the offense, while it downgrades for poor ball skills and poor route running. Receivers who consistently beat man and zone coverage, win contested catches or create yards after the catch will grade well in the PFF system. Receivers who fail to separate, fail to catch the ball consistently or fail to create after the catch will grade poorly.