A product of understood versatility and a game plan to utilize the strengths and weaknesses of off-ball linebackers Kyle Van Noy and Dont'a Hightower, Bill Belichick orchestrated a defensive masterpiece in Super Bowl LIII.
Belichick sent Van Noy and Hightower after Los Angeles Rams' Jared Goff early and often on Sunday, as the two combined for 45 pass-rush snaps, three sacks and nine total pressures in the contest.
Here, Van Noy comes unblocked off an inside blitz to pressure Goff and force an errant throw on Rams' penultimate drive of the game.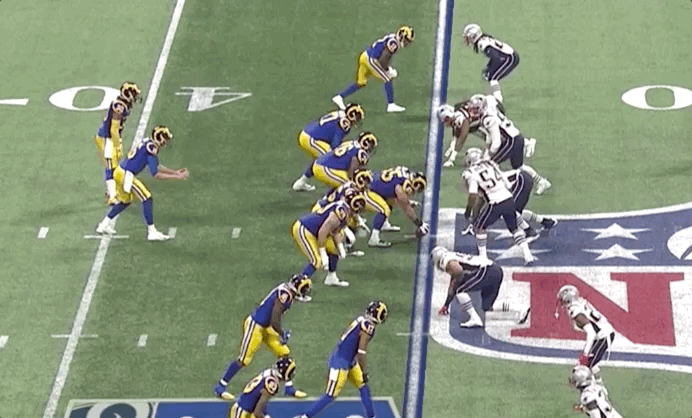 Hightower, who totaled two sacks in the dominant affair, had his way rushing inside and outside for the Pats' defense. Here, he beats Rams guard Austin Blythe almost instantly after the snap and sacks Goff shortly after from a standing, interior pre-snap position.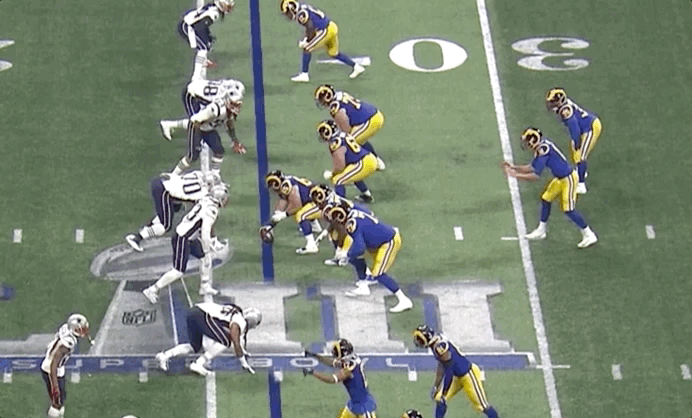 And again, but this time Rams' Rodger Saffold is the victim.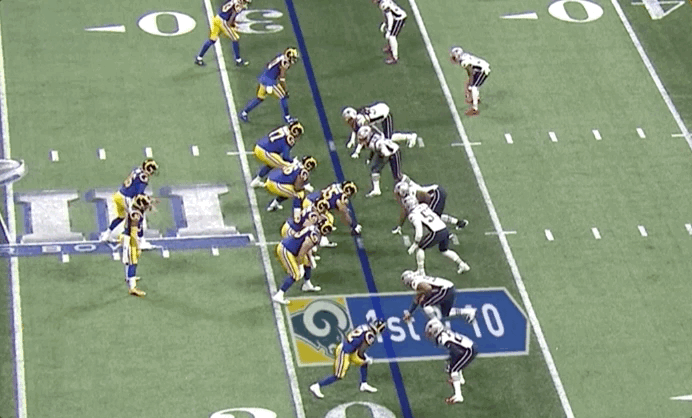 Flashing his ability to win along the edge, Hightower beats one of the NFL's best offensive tackles, Rob Havenstein, for a key pressure in the end zone to force an errant throw from Goff.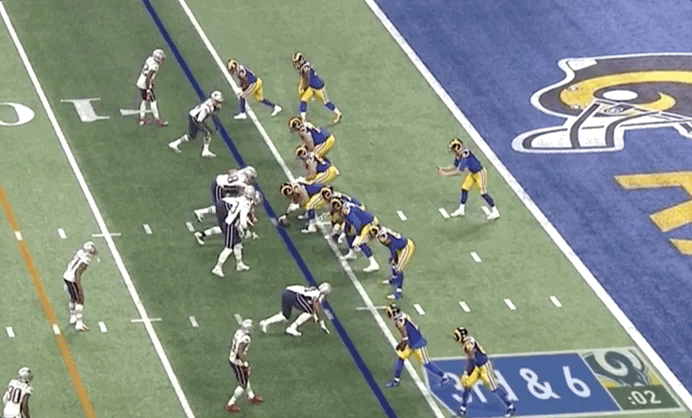 The duo's pass-rushing efforts capped off a spectacular season for the two of them in terms of getting after the quarterback.
In three postseason games (including the Super Bowl), Hightower and Van Noy rushed the passer 120 times and logged 27 pressures in the process. The other 27 off-ball linebackers with at least one pass-rush snap logged in the postseason combined for 150 pass-rush snaps and just 28 total pressures.
Much of the same took place in the regular season as well. No off-ball linebacker rushed the passer more than Van Noy with his 275 pass-rush snaps in the regular season, and Hightower ranked third behind Van Noy and Buffalo Bills' Lorenzo Alexander (225) with 197 pass-rush snaps on the year. The duo totaled 71 pressures (52 hurries, 14 hits, five sacks) as a result, far outpacing any other off-ball linebacker duo in the NFL.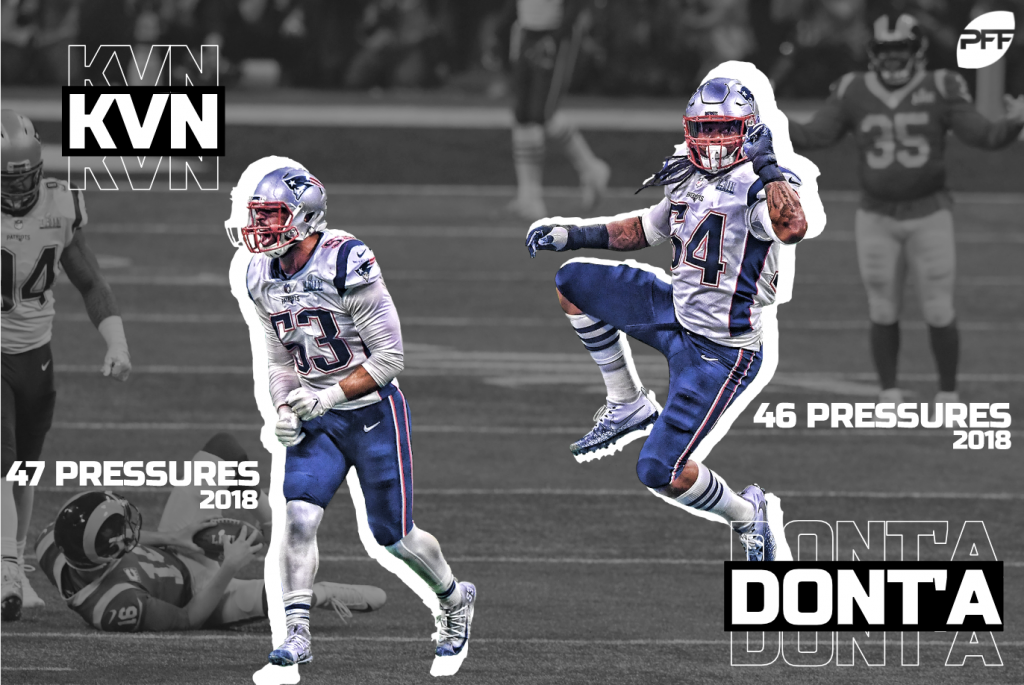 Including the postseason, New England recorded pressure on 41.6% of the passing plays they sent either Van Noy or Hightower. On all of the passing downs where New England didn't send either Van Noy or Hightower as a pass-rusher, the defense recorded pressure on just 31.9% of the time.
Constantly sending talented pass-rushers disguised as off-ball linebackers (i.e., Van Noy, Hightower), whether they're an extra rusher or simply members of a traditional four-man rush, can often force opposing offensive lines into hysteria. No New England pass-rush was easy to pick up, and Los Angeles found that out the hard way on Sunday.