A player's injury status can have a significant effect on both real-life and fantasy football. Maybe most importantly at this time of year — at least for some — is that injuries have a major impact on fantasy football rankings, fantasy football free-agent strategy and start/sit decisions.
Here's a look back at the notable injuries from Week 7 of the 2021 NFL season.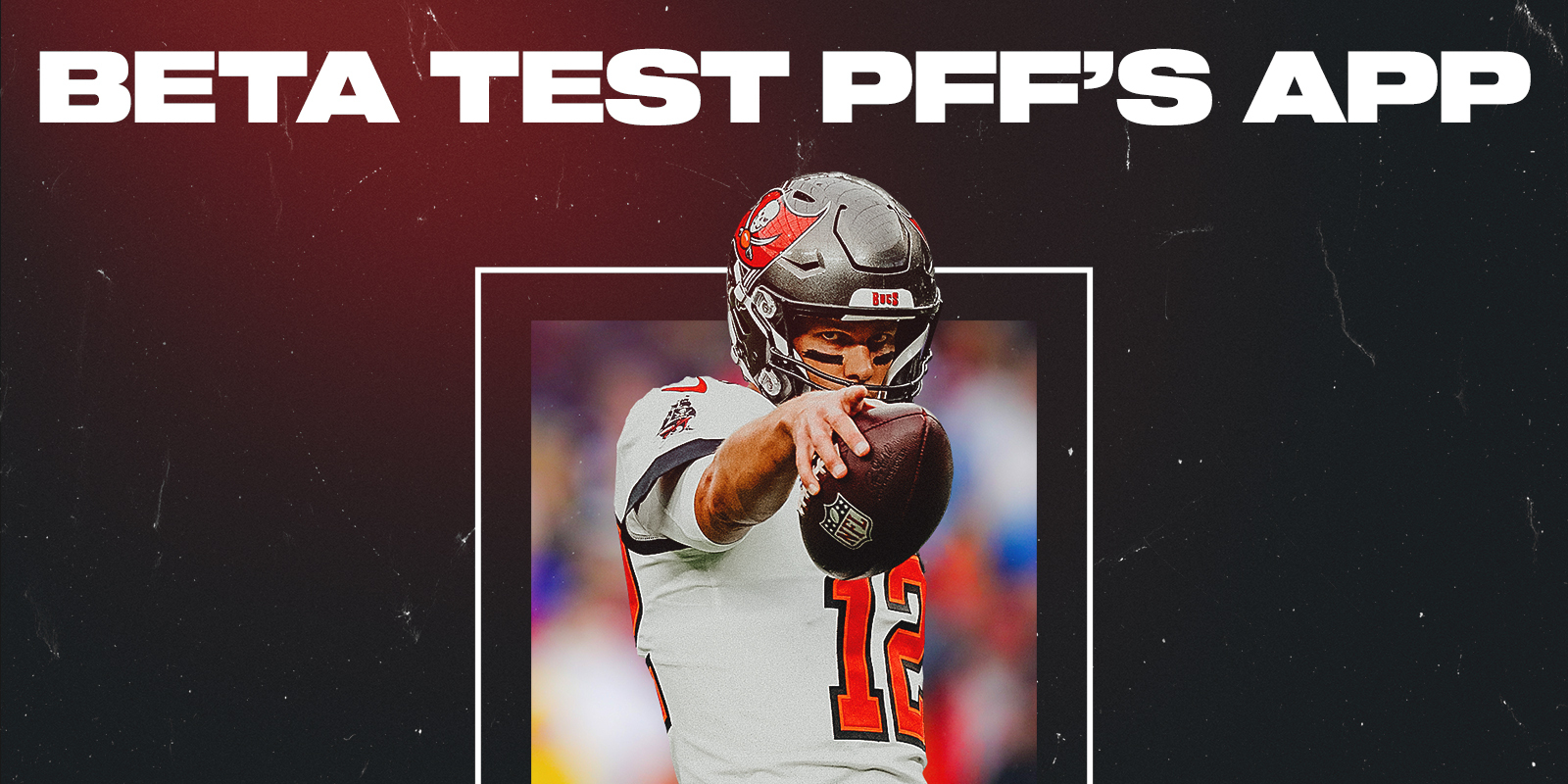 NYJ @ NE | KC @ TEN | CAR @ NYG | ATL @ MIA | WFT @ GB | CIN @ BAL | DET @ LAR | PHI @ LV | HOU @ ARZ | CHI @ TB | IND @ SF |
Brown's WR Donovan Peoples-Jones suffered a groin strain during warm-ups and did not play in the game. I expect Peoples-Jones to miss two to three weeks.
---
Jets QB Zach Wilson injured his right knee in the second quarter. The mechanism of his knee slamming into the turf is common for a PCL strain. I believe he suffered a Grade 2. The return-to-play (RTP) timeline is two to four weeks with an average of 19.5 days. RB Ty Johnson potentially suffered a concussion and could enter the five-step concussion protocol depending on results of testing.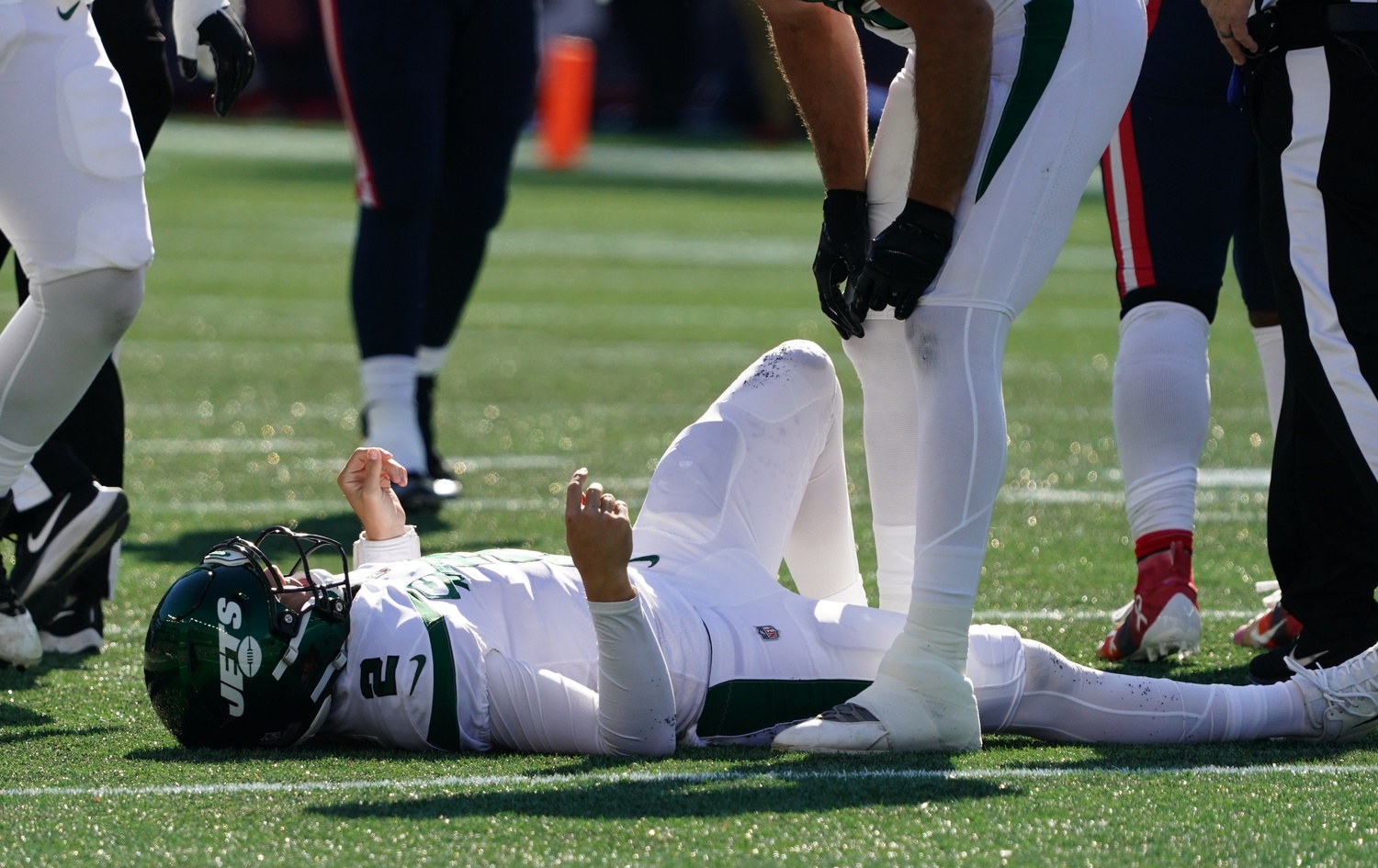 Patriots TE Jonnu Smith suffered a shoulder injury in the second quarter. I believe he suffered an A/C joint sprain. Pending the grade of the sprain, he will likely get an injection and play in Week 8.
---
Chiefs QB Patrick Mahomes left in the second half due to a concussion concern. He ended up avoiding a concussion and will be ready to rock in Week 8.
---
N/A
---
Dolphins RB Malcom Brown suffered a quad injury in the second quarter. This is not a serious injury and I expect him to be ready in the next week or two. WR Jaylen Waddle suffered what looked like a high-ankle sprain in the second quarter. He returned to the game but I expect swelling to ensue. RTP for a Grade 1 sprain is two to three weeks.
---
Washington Football Team WR Dyami Brown exited the game with a knee injury. The severity and specifics are unknown.
---
N/A
---
N/A
---
Eagles RB Miles Sanders suffered a mild-inversion ankle sprain. I do not expect him to miss much if any time. RTP is typically one to three weeks.
Raiders RB Josh Jacobs suffered a chest injury. He did not suffer a serious injury and will be ready to go after the bye week.
---
N/A
---
N/A
---
N/A