Holiday season always brings my favorite time of year in football. The stakes are rising every week, the best teams in the NFL have solidified their identities and the teams clawing at the door of playoff contention are making minor tweaks to keep their hopes alive.
As always, we'll bring PFF's data to the NFL's film to identify the best and worst each week. Without further ado, here are my Week 12 likes and dislikes.
Click here for more PFF tools:
Rankings & Projections | WR/CB Matchup Chart | NFL & NCAA Betting Dashboards | NFL Player Props tool | NFL & NCAA Power Rankings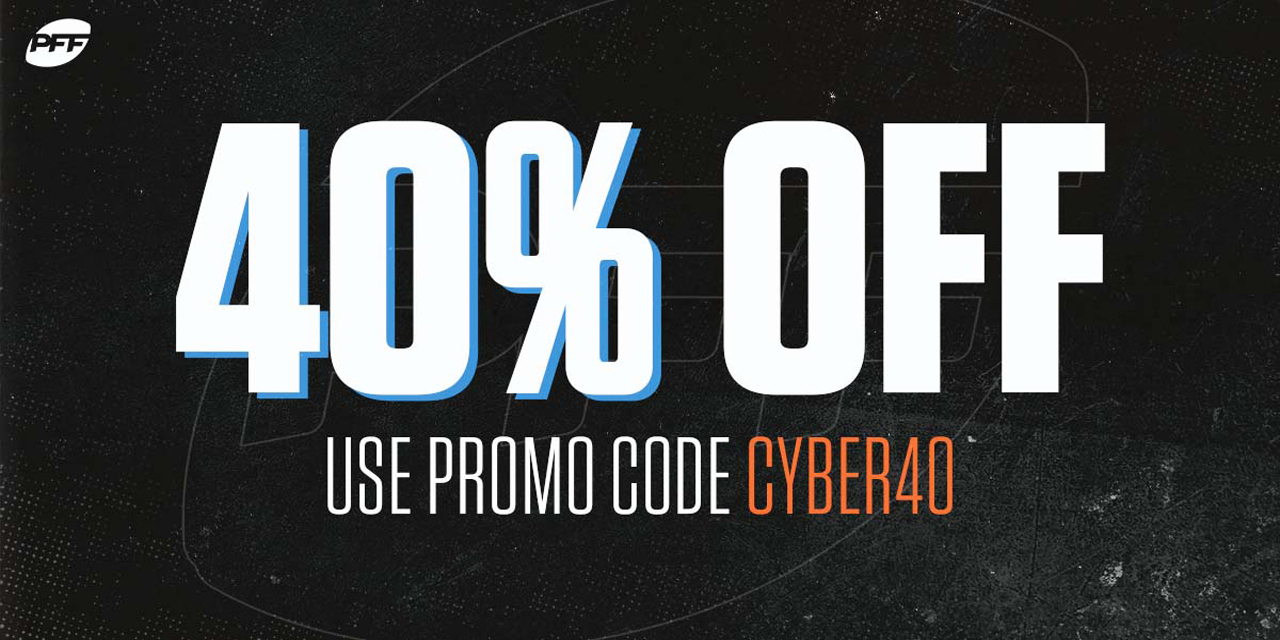 Dislike: Carolina's Inability to Handle Twists and Stunts
| | | | |
| --- | --- | --- | --- |
| Fronts (4-man pass rush) | Pass-Rush Snaps | Pressure Rate | Pass-Rush Win Rate |
| Miscellaneous/Exotic | 10 | 40% | 90% |
| Even | 9 | 56% | 89% |
| Odd | 8 | 62% | 100% |
I won't pretend to be an expert when it comes to articulating the rules of a pass protection scheme, but I can explain some of the thinking from a defensive perspective and add context to the Carolina Panthers' putrid day in keeping its quarterbacks upright against the Miami Dolphins in Week 12.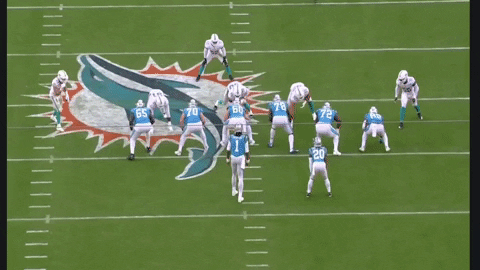 In this clip, Miami is in a Bear look — where every offensive lineman is covered. Oftentimes, an offensive line will check to a man protection, meaning each lineman is responsible for the most dangerous rusher nearest to them. However, if the defense runs a twist between pass-rushers, the line will have to pass it off.
For a defense, you create these presentations and pressure paths to manipulate those rules. In passing off the twists, you're forcing linemen to "zone" up their protection, just as they would in a half-slide protection call. As shown in the clip above, once interior linemen lock onto a pass-rusher, it's difficult to regain vision on a pass-rusher looping back inside.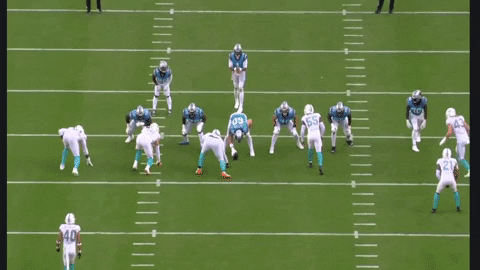 Similarly, when a defense shows four down linemen, the offense will often call a half-slide protection — meaning that three or four blockers will "zone" up one side, and the remaining blockers play "most dangerous" rules on the backside. A defense wants to manipulate that by crossing the face of the center and peeling him back. When that's accomplished, a defense is essentially creating a man-style protection.
In the clip above, Carolina passed the slanting nose back well, but the center was late to recognize the twist game happening on the edge, creating interior pressure.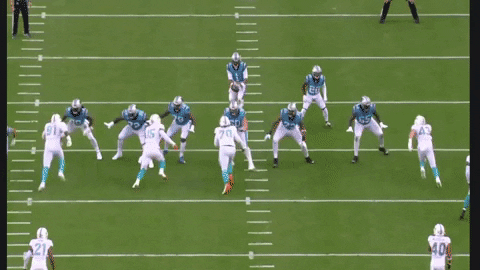 In the final clip, you see that the nose tackle successfully occupies the center and creates the man protection look out of what was a man protection call. The Dolphins are working to another three-man pass off, as we saw in the "Bear" front. This is a long-developing pressure, meaning that the goal is to create enough disruption up front to change the throwing platform for the quarterback, forcing an errant pass.
Like: Crushing Loaded Boxes in Cincinnati
Subscribe to PFF Edge to continue reading
Already have a subscription? Sign In