Interior defensive lineman Jonathan Allen becomes the first member of the Washington Football Team's star-studded defensive line to sign a contract extension keeping him in town beyond his rookie contract.
Allen and the Football Team agreed to a four-year, $72 million extension on Monday that includes a $30 million signing bonus, per his agents at Team IFA. 
The deal is a win-win for both parties, with Allen's $30 million signing bonus making up over 40% of the total new money value of the deal, comfortably the top mark among interior defenders. Allen will be entering the final year of his extension as he turns 30, potentially setting him up for another big payday.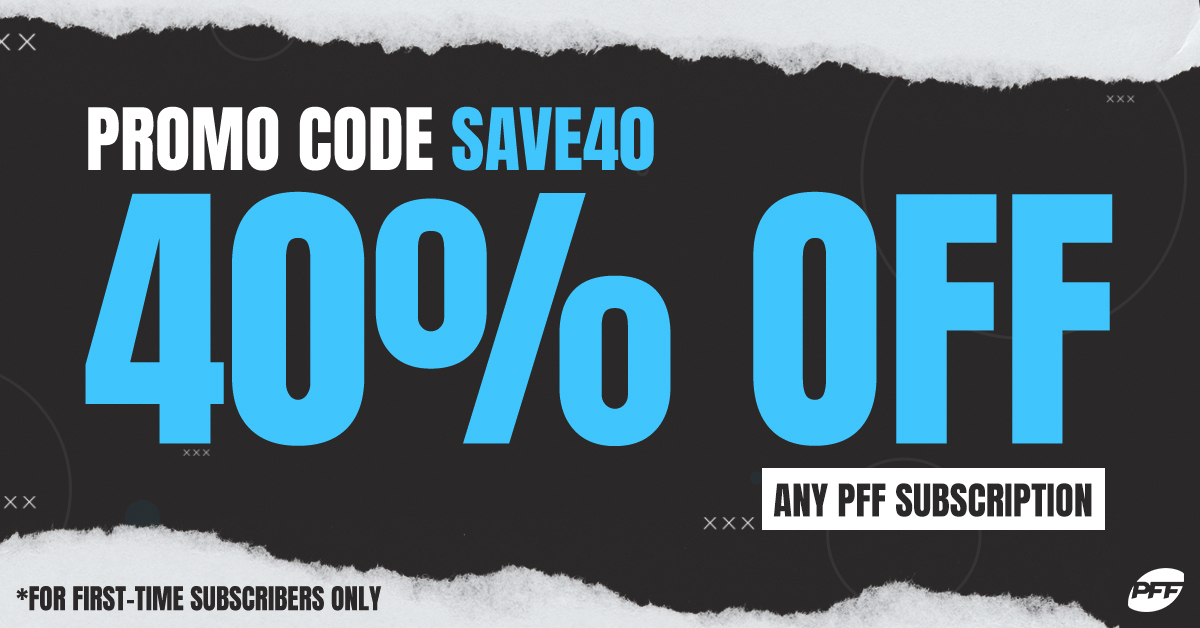 Allen has developed into one of the best interior pass-rushers in the NFL over the past four years, culminating in a 17.0% pass-rush win rate and 83.7 pass-rushing grade during the 2020 season. Both were top-10 marks among qualifying interior defensive linemen. 
The Alabama product's 2020 season is a good example of why sack numbers don't tell the whole story for a pass-rusher. His sack production took a hit compared to previous years, but it was easily the best pass-rushing season of Allen's career on a per-snap basis. 
Few of Allen's 47 pressures last season were gifted to him, too. Allen had the lowest percentage charted as unblocked or cleanup pressures among the 27 interior defensive linemen with at least 30 quarterback pressures last season.
Lowest rate of pressures charted as unblocked or cleanup pressures | 2020 season
The attention that opposing offenses are forced to pay him on the interior makes life easier on Montez Sweat, Chase Young and every other defender getting after the quarterback in Washington. Allen has also been a consistent producer against the run, recording 54 run stops over the past two seasons, fourth among interior defensive linemen. 
The contract makes him the fifth-highest paid interior defensive lineman on a per-year basis, behind Aaron Donald, Leonard Williams, DeForest Buckner and Chris Jones. It's less of an overpay than his two sacks last season would suggest, assuming Allen can build on a strong 2020 campaign.
Washington getting elite play in 2020 out of a defensive line with all four starters on rookie contracts allowed the team to allocate resources elsewhere, but Allen is the first of several looming contract extensions for all of those former first-round selections. Daron Payne (drafted in 2018), Sweat (2019) and Young (2020) will all be expecting extensions in the coming years, along with Brandon Scherff, who will be playing on the franchise tag again in 2021.