Historically, the Cincinnati Bengals have not been big players in free agency. Using PFF WAR in a player's final season with their old team, the only team to bring in less value in free agency than the Bengals from 2006 to 2019 was the Green Bay Packers, and no team generated fewer wins above replacement on those free agent signings in the first year than Cincinnati. Of course, we at PFF recently looked at how winning the offseason can be a fallacy, highlighting the fact that players tend to see a decline in performance after joining a new team.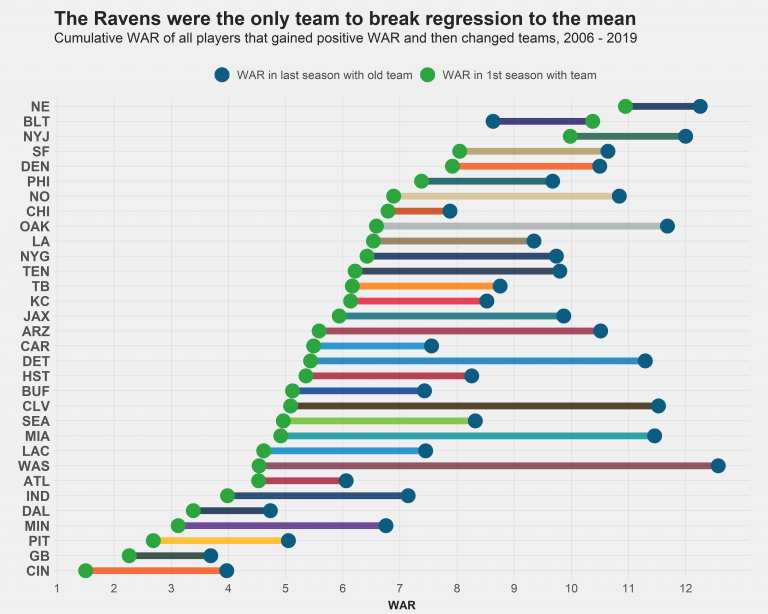 That doesn't mean free agency signings don't improve teams — just not to the level some might expect based on past production. Which brings us to Cincinnati: Simply put, the kind of action we saw from the Bengals this offseason was not the norm. They made several high-profile signings, inking players such as D.J. Reader and Trae Waynes to deals worth over $13 million per year on average. In all, it looks as if they found themselves five new starters on defense. This is what the Bengals can expect from each of those players as they head into the 2020 season with heightened expectations.
DI D.J. Reader signed to a four-year, $53 million contract
Reader may be a name that has flown under the radar, but he has been a very good player for several years now. He has picked up overall grades of 75.0 or higher in each of the past three seasons — over that three-year stretch, Reader comes in as the 16th most valuable interior defender in the NFL.
Subscribe to PFF Edge to continue reading
Already have a subscription? Sign In