New Orleans Saints quarterback/tight end/fullback/special teams gunner Taysom Hill agreed to terms on a four-year, $40 million contract extension worth up to $95 million based on incentives related to starting at quarterback, per ESPN's Adam Schefter. The deal contains $22.5 million in total guarantees, slotting Hill just below Cleveland Browns tight end Austin Hooper in most contract metrics.
The 31-year-old Hill has 388 career receiving yards and has never eclipsed 44% of his team's offensive snaps through four and a half seasons. Entering Week 12 of 2021, Hill has played 22.5% of the Saints' offensive snaps and 9.7% of their special teams snaps while bringing in just four receptions for 52 yards. Nevertheless, New Orleans continues to show it views Hill as an important piece of the team moving forward.
Click here for more PFF tools:
Rankings & Projections | WR/CB Matchup Chart | NFL & NCAA Betting Dashboards | NFL Player Props tool | NFL & NCAA Power Rankings
---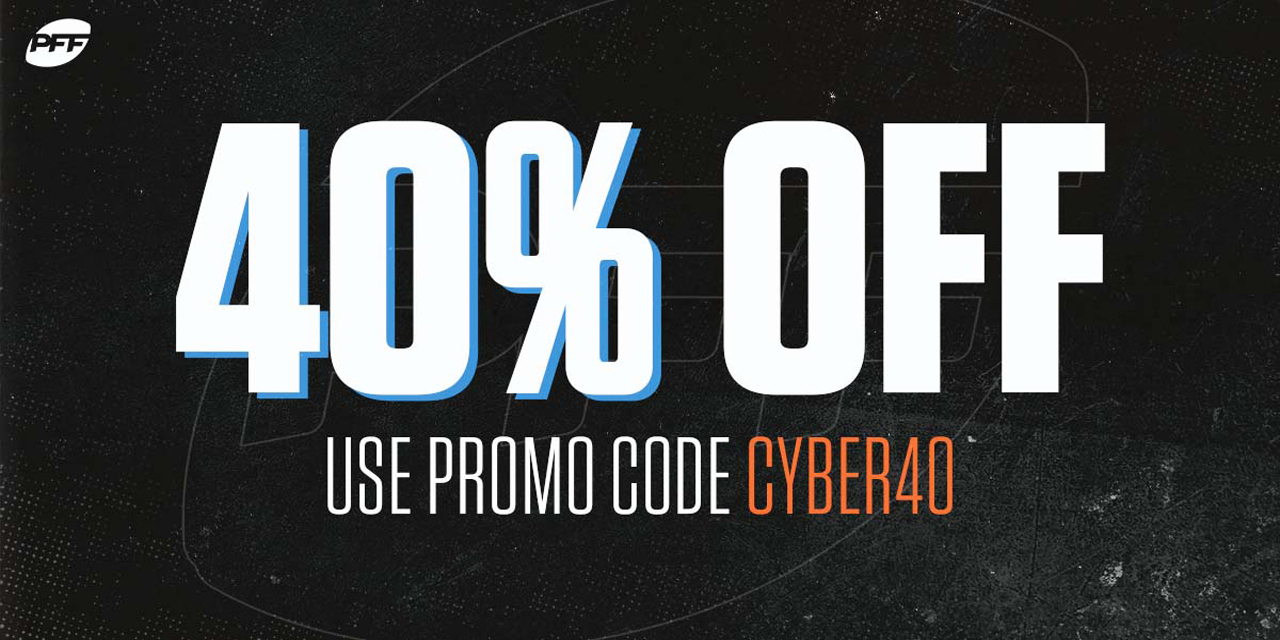 Why make this move now?
Salary cap relief is likely the biggest reason for getting this deal done now. Under Hill's old contract, he was set to count $8.9 million against the Saints' cap in 2022 while not even being on the roster. This was because there are $2.225 million cap charges in 2022-2025 stemming from a contract restructure executed before the 2021 season. All four of these charges would accelerate up to 2022 when Hill's old contract expired, but now they will stay where they are. In effect, the Saints realized $6,675,000 in cap savings with this extension — less any new additional money Hill would be owed in 2022. 
Odds are Hill will have a veteran minimum salary in 2022 of $1,035,000 and a signing bonus of around $10 million, which would mean New Orleans cleared around $3.5 million in 2022 cap space with the extension. 
Hill's on-the-field contributions of course matter more than just salary cap relief. And New Orleans has many other avenues if it needs to clear cap space, so this was not just a move made out of financial desperation. Schefter also reported today that 2020 third-round tight end Adam Trautman will be out 4-6 weeks, meaning Hill will have an immediate opportunity to contribute as the team's top tight end. Trautman had five receptions for 58 yards and a touchdown this past Sunday against the Philadelphia Eagles, earning a career-best 91.1 receiving grade, so his absence will be felt.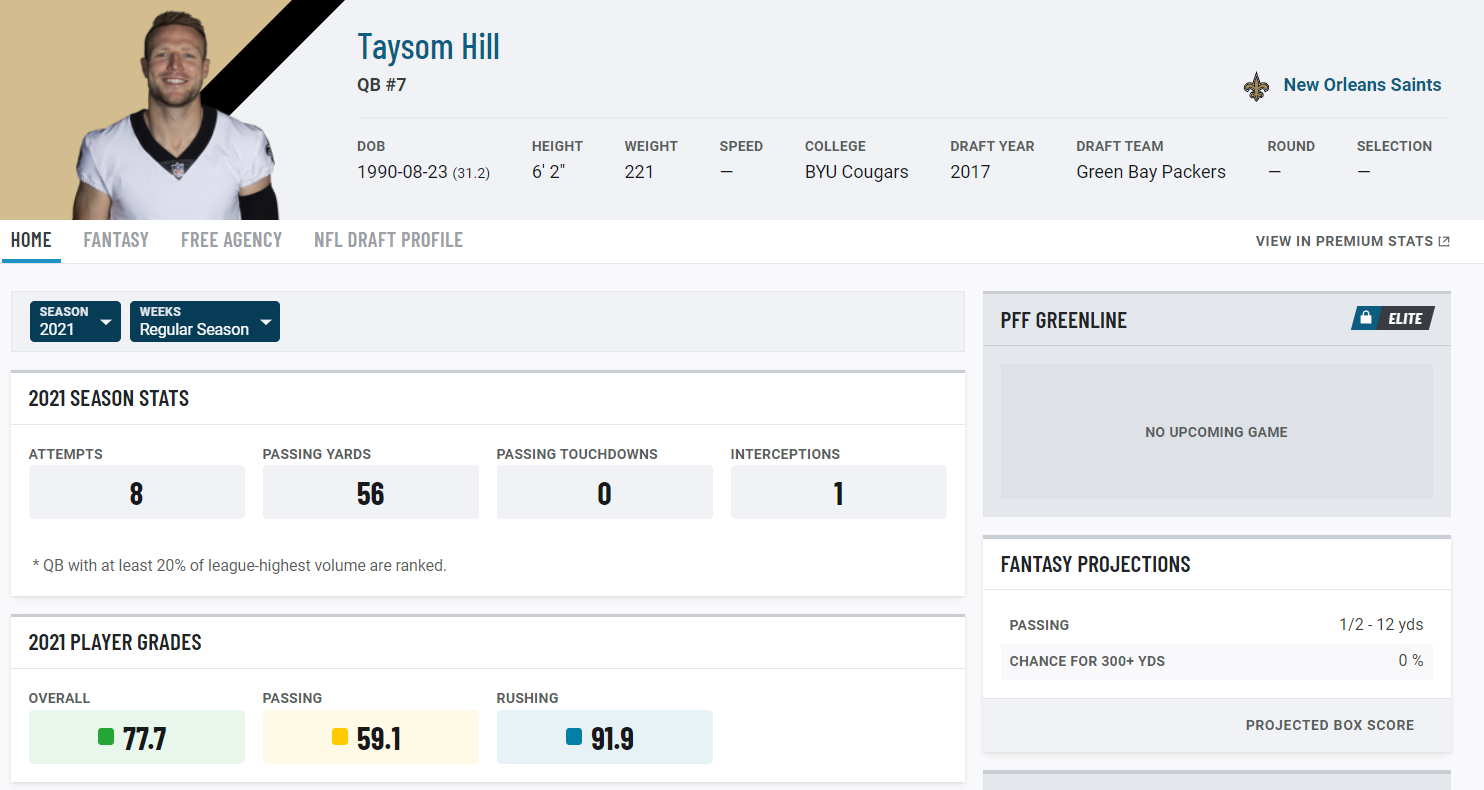 Why do the Saints keep paying Taysom Hill?
According to Saints head coach Sean Payton on a "Slow News Day" segment he did with The Ringer's Kevin Clark, he believes "we'd have 31" other teams vying for Taysom Hill's services if he were to be made available for trade. Payton goes on to discuss how Hill stresses opposing defenses because they can't treat him like a Wildcat running back when he's under center, but he has the requisite speed if he does take off. 
It remains to be seen if Hill can become a starting NFL quarterback, but at the very least, he will be heavily involved in Payton's offensive trickeration for years to come.