When fans and analysts discuss the creative genius of Kansas City Chiefs head coach Andy Reid, his use of trick plays will always be a part of the conversation. And that's because few have ever been better at using deception and unorthodox tactics to fool opposing defenses.
You know it when you see it. It's Mecole Hardman receiving the ball on a complex-looking jet sweep, bursting into space with the defense in a pre-snap panic. It's Patrick Mahomes flexing out from a wishbone formation with tight end Travis Kelce running the triple option as a quarterback.
The marriage of Reid and Mahomes has unlocked arguably the most prolific trick-play offense the NFL has ever seen. Over the last five seasons, Kansas City has scored an astounding 29 touchdowns across 187 trick plays, 13 more trick-play touchdowns than any other team.
In just the regular season, the Chiefs have racked up 14 passing scores from trick plays since 2018, five more than any other team. Their 11 rushing scores on trick plays are also the most in the NFL over that span.
The rate at which Reid's offense finds the end zone on these plays (15.5%) not only ranks first in the NFL but is more than double the NFL average of 6.6%. It's one of the many reasons why the Kansas City Chiefs offense is the most dangerous offense in football.

As one might expect, Reid kept it fairly simple at the start of Mahomes' career, sticking to simple variations of jet sweeps, end-arounds and reverses, many of them designed to utilize the speed of wide receiver Tyreek Hill.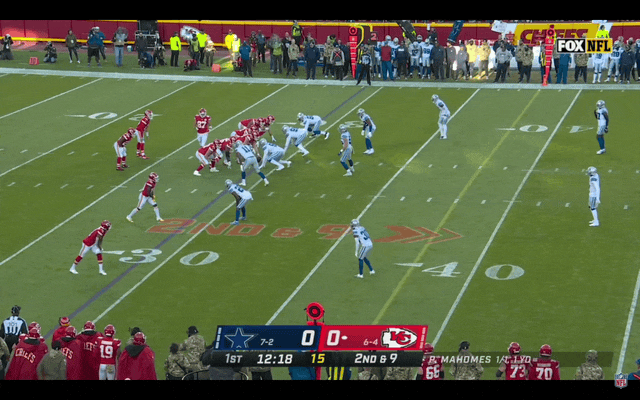 In 2018, Hill recorded 210 all-purpose yards and three touchdowns on trick plays. Mecole Hardman has been featured prominently in this role since then, and in the Super Bowl, Kadarius Toney will likely be the player to watch out for on the receiving end of those opportunities, assuming he's healthy.
It's rare to see the Chiefs push the ball downfield on these plays. Since 2018, Kansas City's average depth of target on trick plays is 1.7 yards behind the line of scrimmage, the second-lowest mark in the NFL. The vast majority of their trick plays are based around getting the ball into space as quickly as possible, with their fastest players using the wide areas of the field via misdirection and an array of optionality.
By Mahomes' second year as the starter, these plays were becoming increasingly complex and began taking on a life of their own. In 2020, formation variety increased. There was more pulling from both guards and tight ends, working into blocks in space along the edges of the box. From condensed formations, any player could sweep into the backfield from any given angle, and they'd be gone before the defense knew what happened.
Throw in an occasional flea-flicker (five total attempts), and it's not hard to determine what can make these plays so difficult for defenses to stop.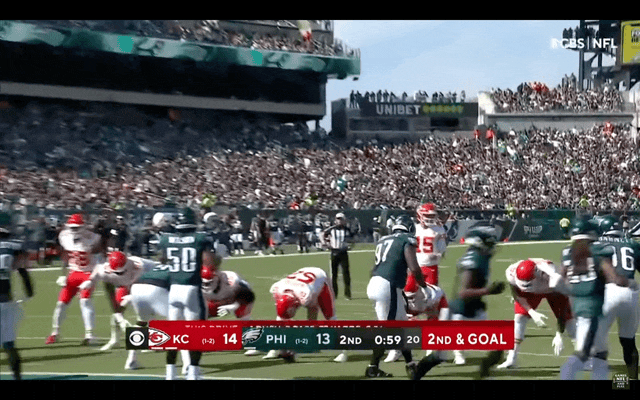 Reid's now somewhat infamous shovel pass was actually something he had started experimenting with Alex Smith at quarterback the year before Mahomes' arrival in 2017.
It wasn't until Week 8 of the 2018 season in a game against the Denver Broncos that we saw Mahomes' first shovel pass, an incredible 23-yard touchdown to Kareem Hunt…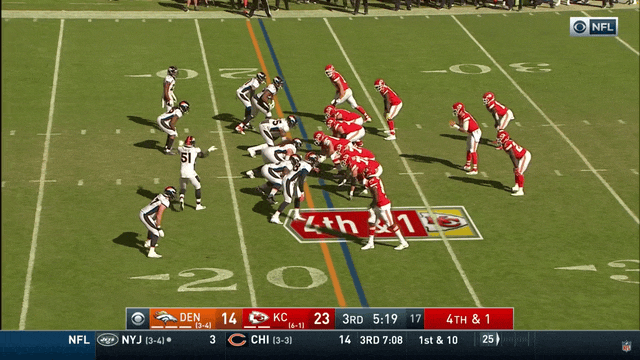 …and not until Week 11 of 2020 that someone other than Mahomes got to toss one.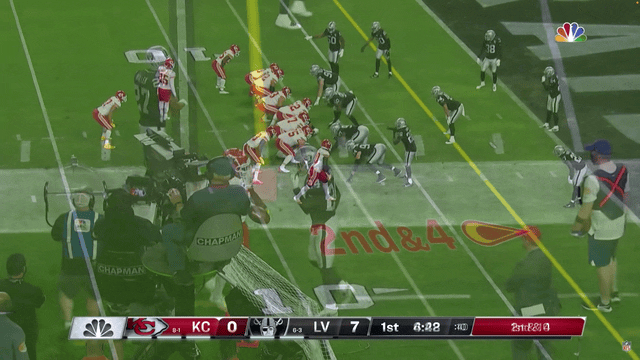 Over the last five years, Kansas City has scored on five of their 18 shovel-pass attempts. An interesting note for Sunday: The last time these two teams met — Week 4 of the 2021 season — two of Mahomes' five touchdown throws came via the shovel pass, and that remains the only game PFF has ever tracked where a QB has scored multiple shovel-pass touchdowns.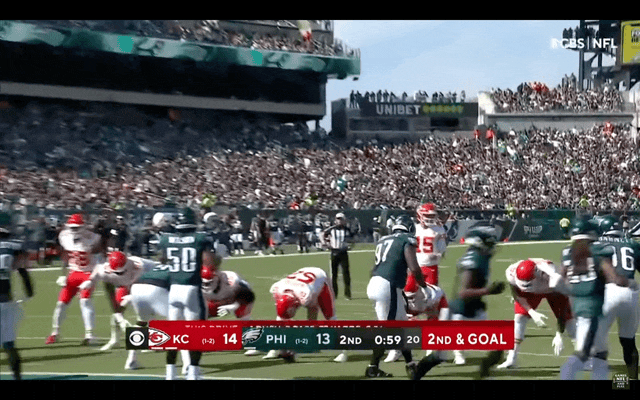 The Chiefs ran four trick plays in their Super Bowl 54 win over the San Francisco 49ers, but they ran only one the following year in their loss to the Tampa Bay Buccaneers.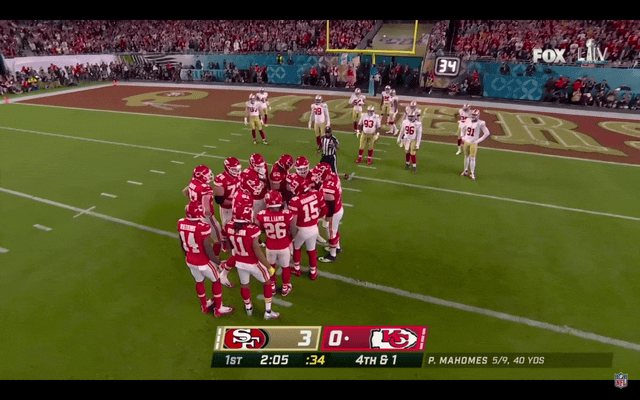 But outside of picking up a couple of big short-yardage first downs in their win against the Niners, the Chiefs' trickery has largely been kept off the stat sheet in these recent Super Bowl appearances, with three other jet sweep-based trick plays gaining a total of just two yards.
Facing his old team on Sunday, it'll be interesting to see what, if anything, Reid grabs out of his bag of tricks.