The irony of Jamal Agnew's role on the Jacksonville Jaguars is not lost on the All-Pro returner.
Agnew, a wide receiver/return specialist/former cornerback, is the do-everything athlete on an Urban Meyer-coached team who needs the football in his hands to manufacture big plays. In previous stops at Florida and Ohio State, Meyer deployed blue-chip prospects, such as Chris Rainey and Jalin Marshall, in those hybrid spots because they could seemingly spark a score from anywhere on the field.
---
Click here for more PFF tools:
Rankings & Projections | WR/CB Matchup Chart | NFL & NCAA Betting Dashboards | NFL Player Props tool | NFL & NCAA Power Rankings
---
Agnew already produced two 100-yard returns for touchdowns this season and currently has an expanding role in Jacksonville's offense.
Meyer didn't know Agnew from Adam nine years ago when Meyer was recruiting for Ohio State, and Agnew couldn't get a single offer as an undersized cornerback/running back at ​​Point Loma High School in San Diego.
"It's kinda funny because he always says he didn't know who I was," Agnew (who's "happy to play for Urban") said laughing in an interview with PFF last week.
Nor should he have. Ohio State had the second-best recruiting class in the nation when Agnew was a zero-star prospect in 2013. Agnew walked on at the University of San Diego and shined as a cornerback for four years but, despite hounding his superiors, didn't actually get to showcase his playmaking ability until he was a senior, as head coach Dale Lindsey finally let him return punts. He returned 17 punts for 216 yards and a touchdown.
He wasn't invited to the NFL Scouting Combine but really caught NFL teams' attention when he ran a 4.34-second 40-yard dash during his pro day at 5-foot-10, 186 pounds.
"I've always been overlooked, even by head coaches," Agnew said. "But it's all working out for me right now."
The pro day showing was enough to get Agnew selected in the fifth round of the 2017 NFL Draft, and he made an instant impact for the Detroit Lions, earning first-team All-Pro honors as a rookie punt returner. After returning two punts for touchdowns in the first six weeks of the season, the Lions coaching staff acquiesced and let the reserve cornerback play some snaps on offense. And for the next three seasons, Agnew was the cornerback wearing the awkward No. 39 (he'll never change it despite pleas from Jags wide receiver coach Sanjay Lal) while sporadically taking screens, jet sweeps and shovel passes in Detroit's offense as a gadget player.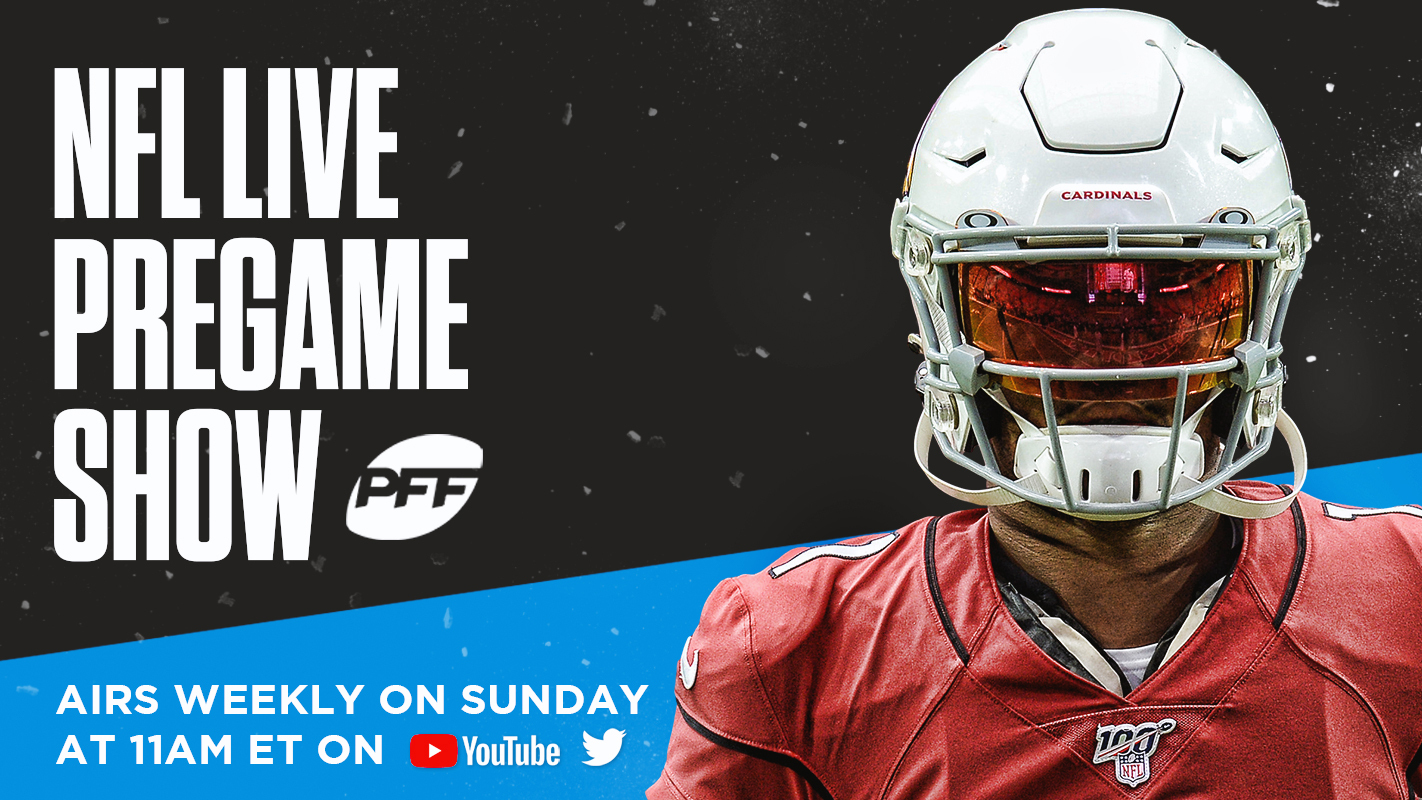 Agnew was never a primary contributor on defense, so in 2020, the Lions decided to move the speedy playmaker to offense on a full-time basis.
Why?
"Just because I'm dangerous with the ball in my hands, and that's pretty obvious with what I've been able to do returning the ball," Agnew said.
Agnew, who perfectly maintains a balance of self-depreciation and clear confidence, started two games, caught 13 passes for 89 yards and carried the ball six times for 33 yards in 2020, but the transition to offense was made more difficult by COVID-19 restrictions. Without the help of spring practices or preseason games, Agnew headed into the season with limited reps in his new full-time role.
Still, then-Lions offensive coordinator Darrell Bevell saw enough from Agnew as a wide receiver to want to keep working with him this season. Bevell joined the Jaguars' staff as offensive coordinator in 2021, and Jacksonville signed Agnew to a three-year, $14.25 million contract worth up to $21 million with incentives tied into playing time, catches, receiving yards, total touchdowns and Pro Bowl honors.
Agnew was built for success in his new destination with a complete offseason to focus on his new role and invaluable experience in Bevell's offense.
"Bevell's probably one of the biggest reasons why I came here," Agnew said. "I'm a pretty confident guy, and I always knew I could find myself a role and excel on the offensive side of the ball. That was probably my biggest decision-making in free agency, was going somewhere where I didn't have to learn a whole new playbook. Obviously, the offensive playbook is super complex compared to the defensive side of the ball, so when I saw Bevell got the job out here and they really needed to fill a void in the special teams, I was like Jacksonville's my top priority."
Agnew, who leads the NFL with seven return touchdowns since 2017, is off to a record-breaking start to the 2021 season. He was named AFC Special Teams Player of the Month in September after becoming the first player in NFL history to have 100-plus-yard returns for touchdowns in consecutive games. After taking back a kick for a 102-yard touchdown in Week 2, Agnew tied the NFL record for the longest touchdown when he returned a missed 68-yard field goal attempt for a 109-yard score in Week 3.
.@jamalagnew 2021 so far?
Week 2: 102 yard return TD
Week 3: NFL record 109 yard return TD
Week 4: One of the best catches of the year

????: #MIAvsJAX — Sunday 9:30am ET on CBS
????: NFL app pic.twitter.com/duH0mi3QrU

— NFL (@NFL) October 15, 2021
Agnew knew he'd score on the 109-yarder for a simple reason: If Arizona Cardinals kicker Matt Prater missed, he'd only have to make a kicker, long snapper, holder, five offensive linemen, two tight ends and a defensive lineman miss on the way to the end zone.
"I even told the ref out there, I was like, 'If he doesn't make this, I'm probably scoring,'" Agnew said. "And I guess the ref came up to our special teams coach, Nick Sorensen, and was like, 'Yeah, he called that.'"
He is also starting to make plays on offense, catching 12 passes for 146 yards (including 11 receptions for 119 yards in the last two weeks) in addition to two carries for 19 yards through six weeks.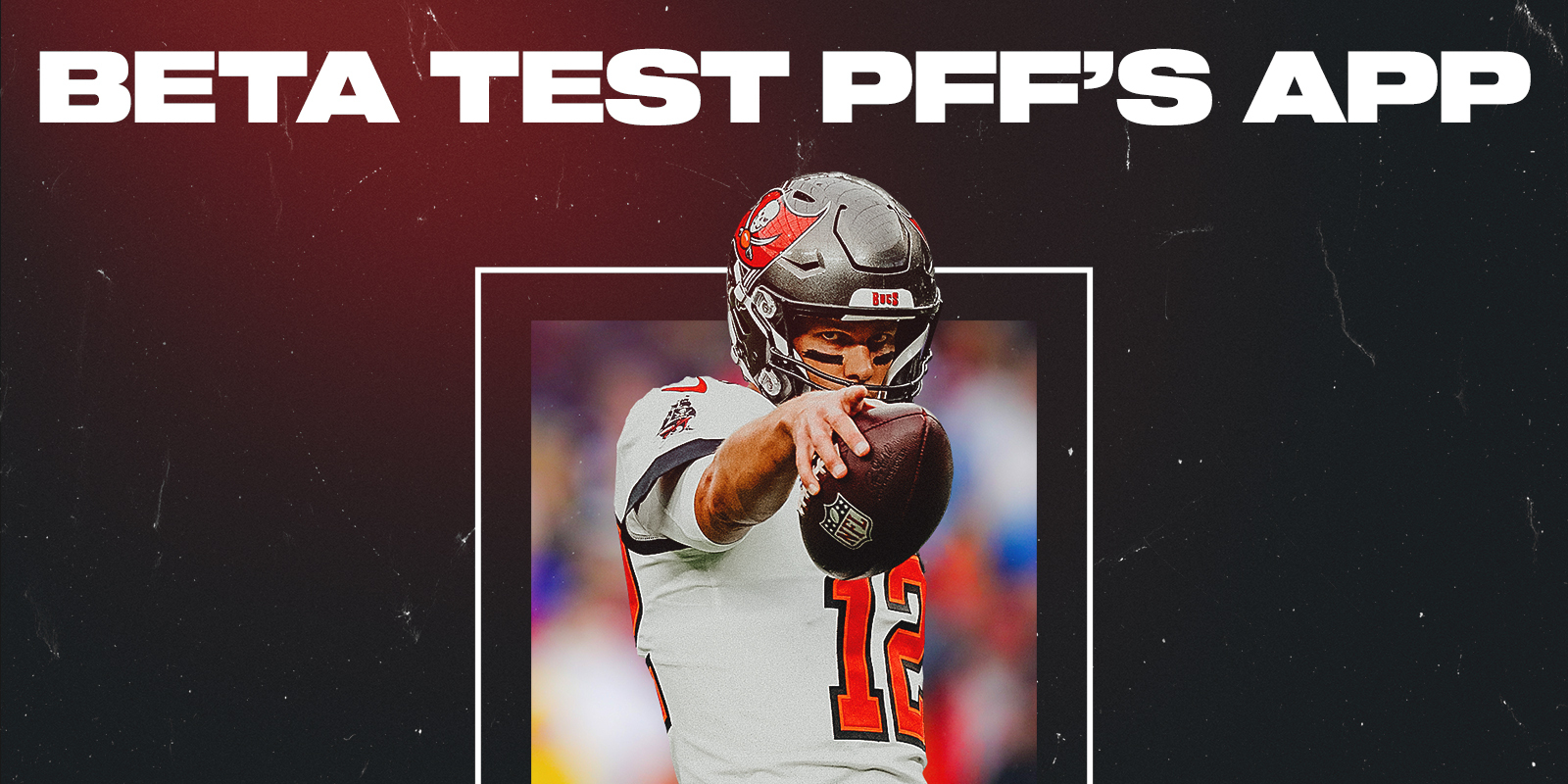 He's found himself as Jacksonville's primary slot receiver since wide receiver D.J. Chark's season-ending injury in Week 4 shifted Laviska Shenault outside. Agnew has played 61 percent of snaps over the Jaguars' last two games.
"It looks like I never played DB, to be honest," Agnew said. "To say that as humbly as possible but they know what I'm good at, they know what I'm capable of, and they know I'm really just scratching the surface. I feel like it's honestly scary how much better I can get and how good I can really be on the offensive side of the ball once I really crackdown on the things I feel like I need to get better at."
Agnew is still only 26 years old. He's one of the five fastest slot receivers in the NFL, and he's absolutely right. He still has room to grow in his new role, and he's not content to just be one of the best returners in the NFL.
"I want to be one of the best in the league," Agnew said. "I feel like I'm still learning and I'm still new to the position. I mean, I've really only been playing it for a year and a half and I feel like I've progressed a lot, but I feel like I could be so much better."
Agnew understandably hasn't let his college coaches forget that they wouldn't let him touch the ball on offense. He reminds Lindsey every time they talk. Agnew's college offensive coordinator, Tanner Engstrand, was actually on the Lions' staff in 2020 as a quality control coach.
"I always used to give him shit for not letting me play both ways," Agnew said. "Not even including me in some jet sweeps or gadget plays — he never heard the end of it."
Agnew still can't figure out why he wasn't more heralded coming out of high school, but he's forged one of the most unique paths to offensive playing time in recent history and wouldn't change any of it.
"I still to this day don't understand why I wasn't getting any looks but honestly, it made me the player I am today," Agnew said. "It kept me hungry and as cliche as it sounds, it kept that chip on my shoulder and got me where I am today."
It took eight years, but Meyer definitely knows who Agnew is now.