Speculation is beginning to swirl about what NFL expansion would potentially look like, which brings up the question of which NFL players would be first on a wishlist of any new franchise.
Quarterback is the foundation of any good franchise, but after that the conversation opens up. When factoring age into the equation, the discussion includes a number of players worthy of anchoring a roster. Might a team overload at a certain position to ensure an elite unit? Or try and spread the wealth to ensure no area of the roster is bereft of at least one stud?
Subscribe to
The PFF NFL Podcast recently discussed these topics — find that episode here. Let's recreate the discussion in this article, beginning with the quarterback spot.
Mahomes is the easiest decision possible. There are more accurate passers; there are players who make fewer mistakes; and there are even quarterbacks who can just about go toe to toe with him in terms of big-time throw percentage, but Mahomes represents the best composite of everything you want in a modern quarterback, with a little unique magic on top. Since becoming a starter, Mahomes is tied with Russell Wilson for the league lead in big-time throws with 137 and has passed for 8.0 yards per attempt (playoffs included), a figure no other quarterback has surpassed.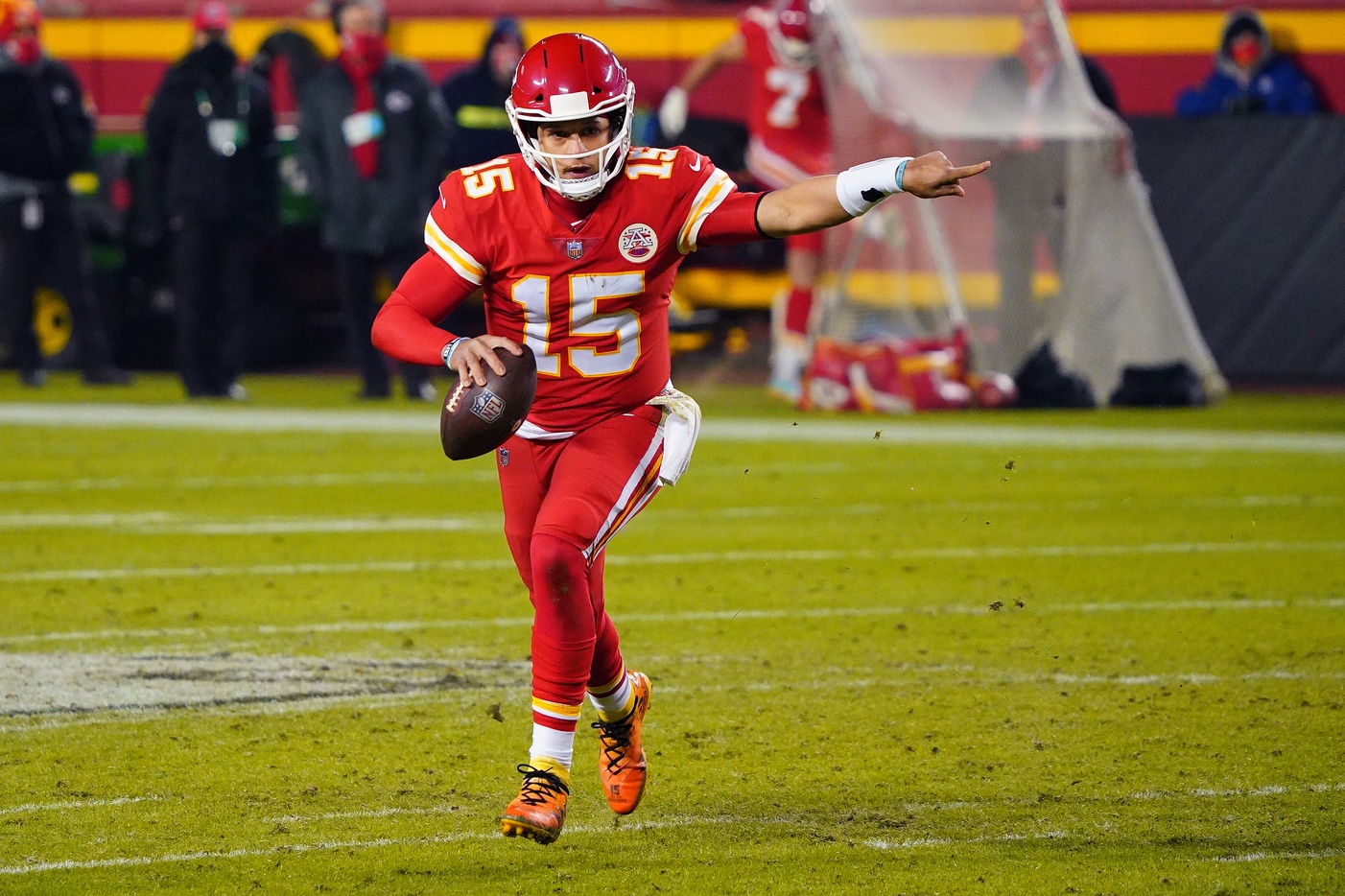 If we factor in that the quarterback of a new team needs to be a long-term solution, players like Tom Brady and Aaron Rodgers are immediately out of consideration. At 32, and with his style of play, the number of years of peak Wilson play remaining is also debatable. Deshaun Watson is currently not under consideration, meaning for any true rival to Mahomes we need to turn to quarterbacks who entered the league since 2018. 
The most obvious is Josh Allen, who took a massive leap forward in 2020 and finished the year with a PFF grade north of 90.0 for the first time. Allen showed last season that he has the tools to rival Mahomes, but we have seen so much more of that level of elite play from the latter that it's tough to imagine going with Allen over him. Mahomes is the player every team in the NFL would want if it was starting over from scratch.
Alternatives: Russell Wilson, Josh Allen