With the lack of a consensus top quarterback heading into the 2022 NFL Draft, prospects like Cincinnati's Desmond Ridder are tasked to explain what sets themselves apart from their peers.
Ridder has clearly heard this question before. He not only seemingly has his response memorized, but he categorizes it. He has a great answer. It's convincing and concise, and we'll get to it later.
---
Click here for more PFF tools:
Draft Guide & Big Board | Mock Draft Simulator
Dynasty Rankings & Projections | Free Agent Rankings | 2022 QB Annual
Player Grades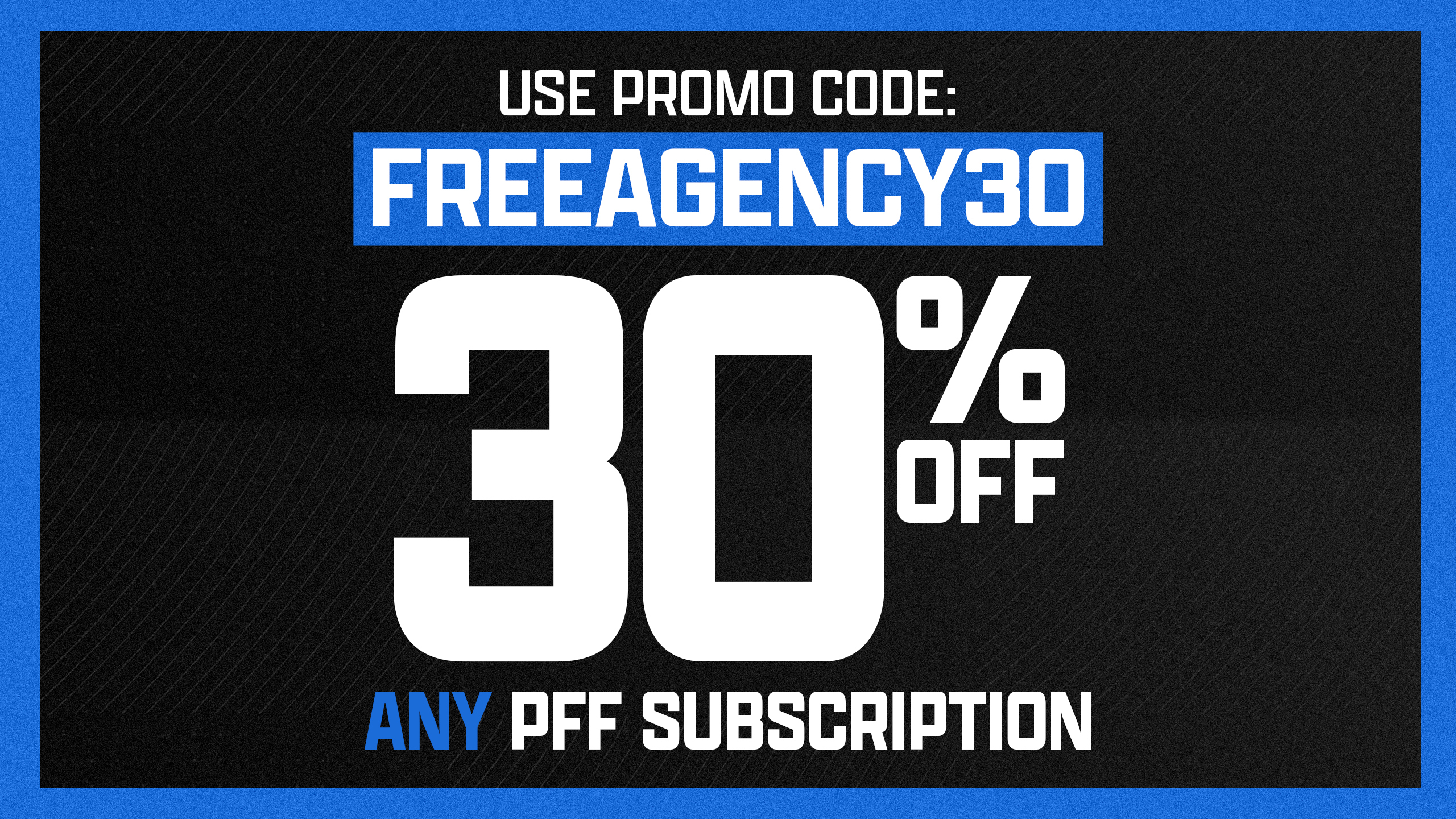 The most interesting answer, however, is that Ridder — not Liberty's Malik Willis, PIttsburgh's Kenny Pickett, Ole Miss' Matt Corral nor UNC's Sam Howell — is the only QB in this year's draft who has beaten Aaron Rodgers. Ridder didn't only best the Green Bay Packers quarterback and four-time MVP, he also defeated Buffalo Bills QB Josh Allen, Carolina Panthers QB Sam Darnold, Houston Texans QB Kyle Allen and former NFL signal-callers Mark Sanchez, Matt Leinart and Carson Palmer.
Sure, it was a charity flag football tournament, and even Ridder would admit his team (Amon-Ra St. Brown, Equanimeous St. Brown and Josh Norman) was "stacked" compared to the competition. But he beat four NFL quarterbacks and three more who were selected in the top-10 of the NFL Draft in a football competition, and that's pretty cool.
"They probably messed up putting the rookie in there and having to do all those guys like that," Ridder told PFF last week.
Ridder is most of the way through the pre-draft process. He competed in the Senior Bowl and worked out at the NFL Scouting Combine, going through a litany of interviews with interested teams who are trying to figure out if he can be their next franchise quarterback worthy of a Day 1 or 2 pick. The next important date on his calendar, March 24, is Cincinnati's pro day when he'll throw but won't attempt to improve any of his measurables from the combine. After that, April 28, the 2022 NFL Draft, is when Ridder will find out if he'll be selected in the first round just like Rodgers, Allen, Darnold, Sanchez, Leinart and Palmer.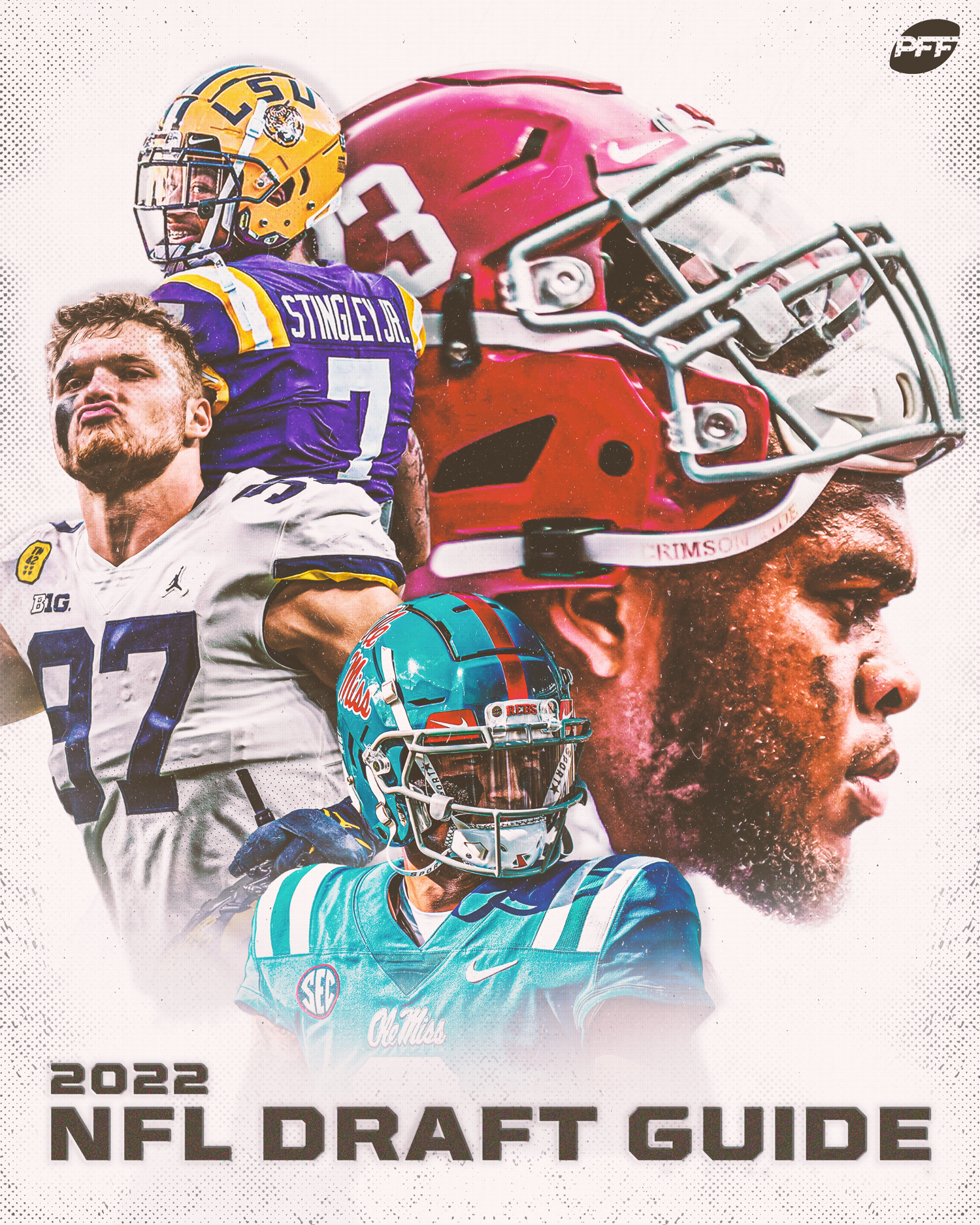 Ridder doesn't lack confidence, and he wasn't shocked that he won a tournament over QBs who aren't even his colleagues yet. In coming out on top, RX3 Growth Partners — a growth equity firm co-founded by Rodgers which sponsored the flag football tournament — donated $10,000 to Ridder's charity of choice, Down Syndrome of Louisville.
"It was nothing," Ridder said. "I'm a winner. When I was asked to do it, I'm not about to do something and not try to win it."
Now, for what separates him from Willis, Pickett, Corral, Howell and other QBs: Ridder believes three traits stand out.
"I think the first thing that sets me apart is my experience," Ridder said. "I know Kenny's got a lot of experience, but for me, I went where I redshirted my freshman year and then I played the next four seasons only sitting one game. So, I played right at like 50 games in my career, so not only game experience, but just being in those game situations and almost seeing everything. You can't see everything that football has got to offer in 50 games, but you see a lot. For me, I think that experience is gonna show once you get to the next level, once you get to the league and OTAs. 
"Then, I think my preparation. My preparation is heads above heels I think than my other peers, and I think that will transition really well into the offseason and then going up right before those preseason games. 
"I think the last thing really is my athletic ability, and my athletic ability to sustain over a long period of time, as well. I think that's one thing that sets me apart is that I'm able to go out here and play the game I do, but play it safely and efficiently."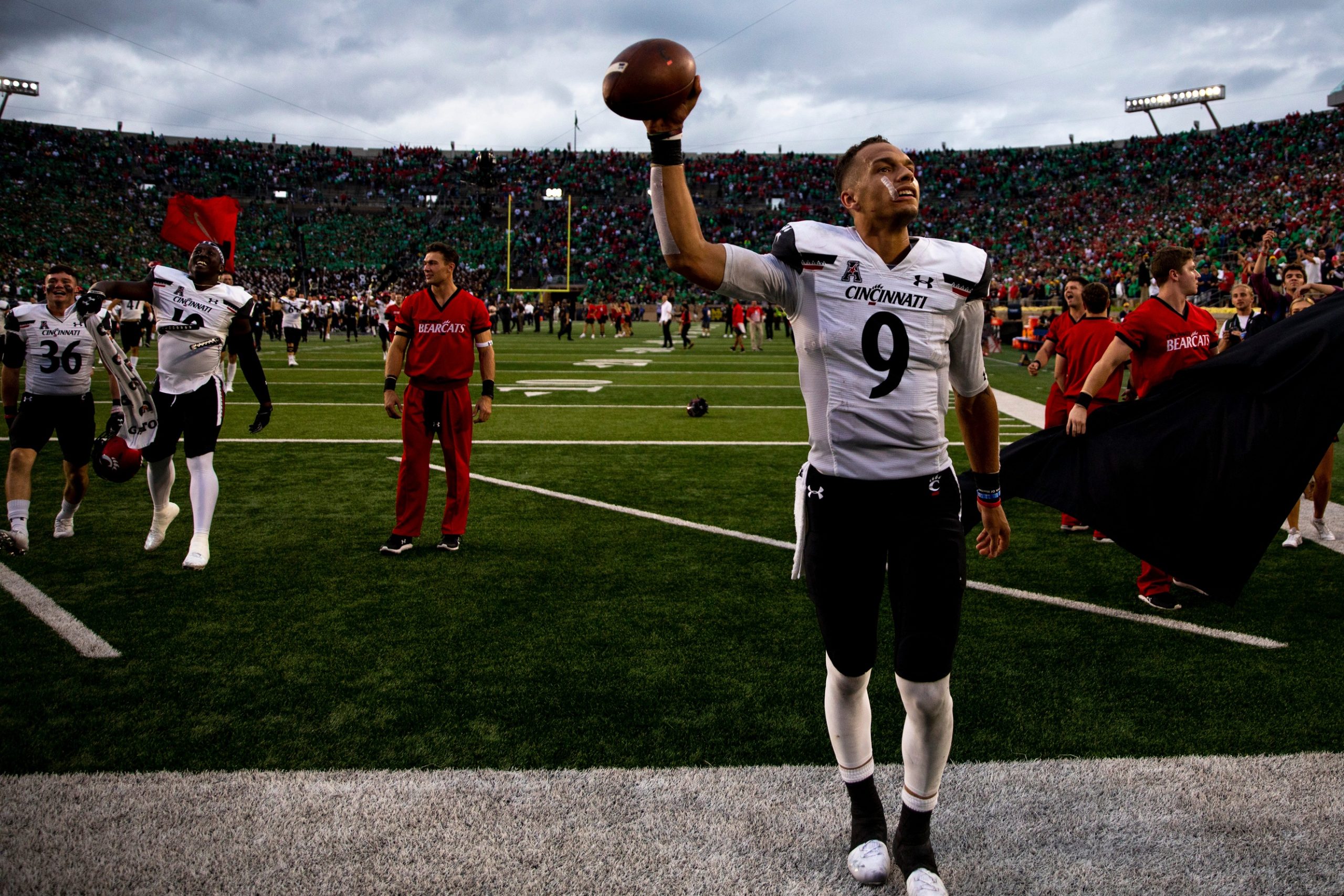 Ridder was a four-year starter at Cincinnati. He interned with the Bearcats' coaching staff during the 2021 season and was able to sit in on game-planning meetings. He led all quarterbacks at the combine with a 4.52-second 40-yard dash and 9.59 relative athletic score at 6-foot-3, 211 pounds. He is undoubtedly experienced, prepared and athletic.
But ultimately, what will really set Ridder apart from the rest of the 2022 quarterback class in the eyes of some NFL evaluators is what he said about emerging triumphant in the flag football tournament against current and former NFL quarterbacks.
He's a winner.
It's a label that gets tossed around by NFL coaches, executives and scouts who prefer intangibles over analytics. PFF polled NFL sources earlier this year to find out whether they'd prefer Joe Burrow or Justin Herbert long-term. Most who answered Burrow mentioned that he's a natural "winner."
Ridder has earned that "winner" label. In the two seasons preceding Ridder's first year as a starter, the Cincinnati Bearcats went 8-16 (.333). Ridder — a lightly recruited three-star prospect — took over in 2018 and led Cincinnati to a 43-6 (.878) record in four seasons and directed the Bearcats as the first non-power conference team to the college football playoff in 2021.
Ridder elevated Cincinnati's program — he deadpanned that he and his teammates, "just twirled a magic wand and the next year it was all flowers and rainbows" — and has the most wins and best winning percentage of the top quarterback prospects in the 2022 NFL Draft.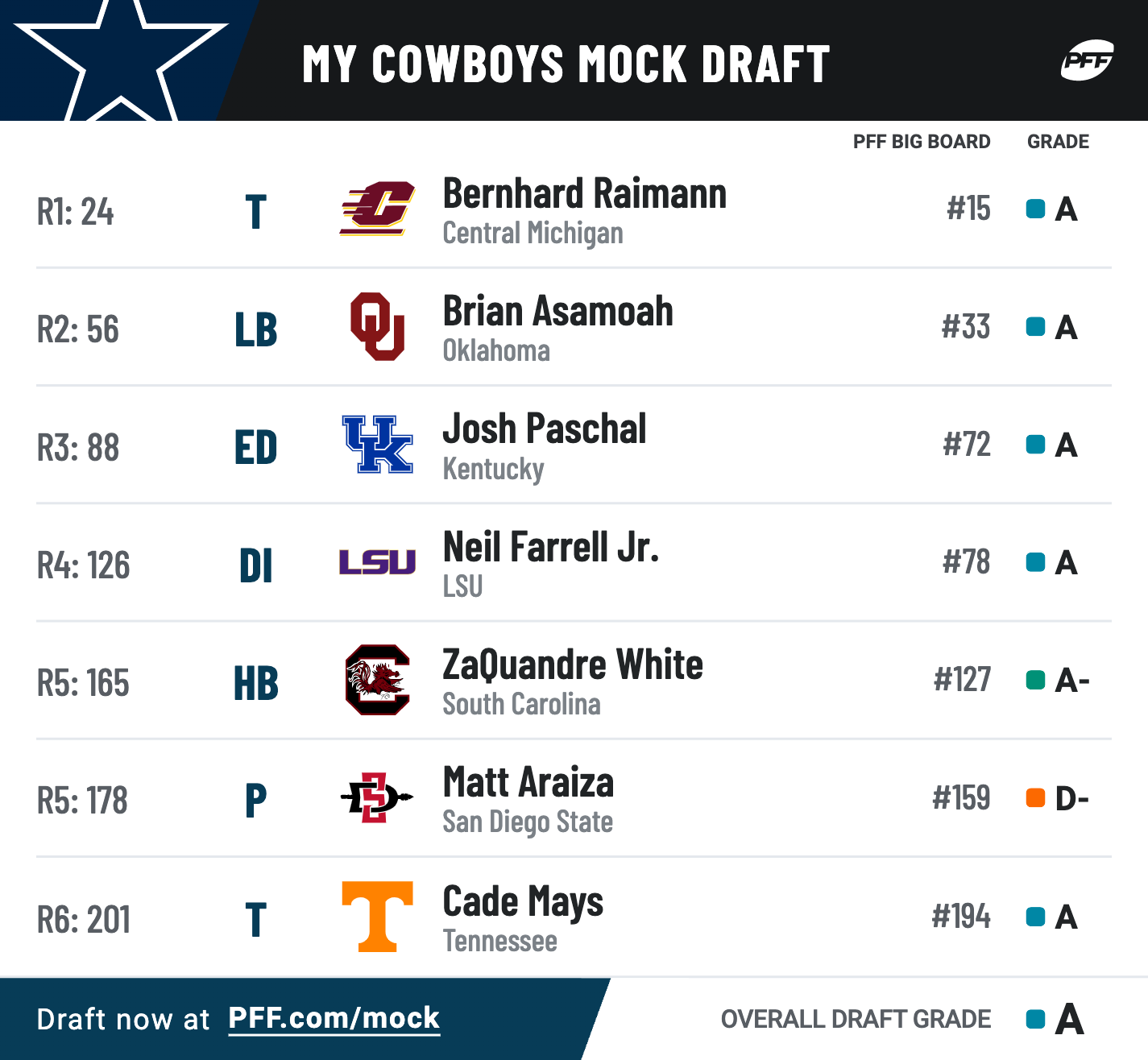 DOMINATE FANTASY FOOTBALL & BETTING WITH AI-POWERED DATA & TOOLS TRUSTED BY ALL 32
Unlimited Fantasy League Sync
Fantasy Start/Sit Line-Up Optimizer & Waiver Wire
WR-CB & OL-DL Matchups, PFF Player Grades, & Premium Stats 2.0 Tools
Nathan Jahnkes Rankings - #1 Most Accurate Last 70 Weeks
PFF Best Bets, Player Props, & Power Ranking Tools
NFL Mock Draft Sim with Trades & Draft Grades
Already have a subscription? Log In