Draft week is here. The 2023 NFL Draft begins in days, not weeks, so we are closing in on having some definitive answers to the questions we have been asking for months.
With coverage only intensifying, here are the five biggest questions and storylines heading into the draft.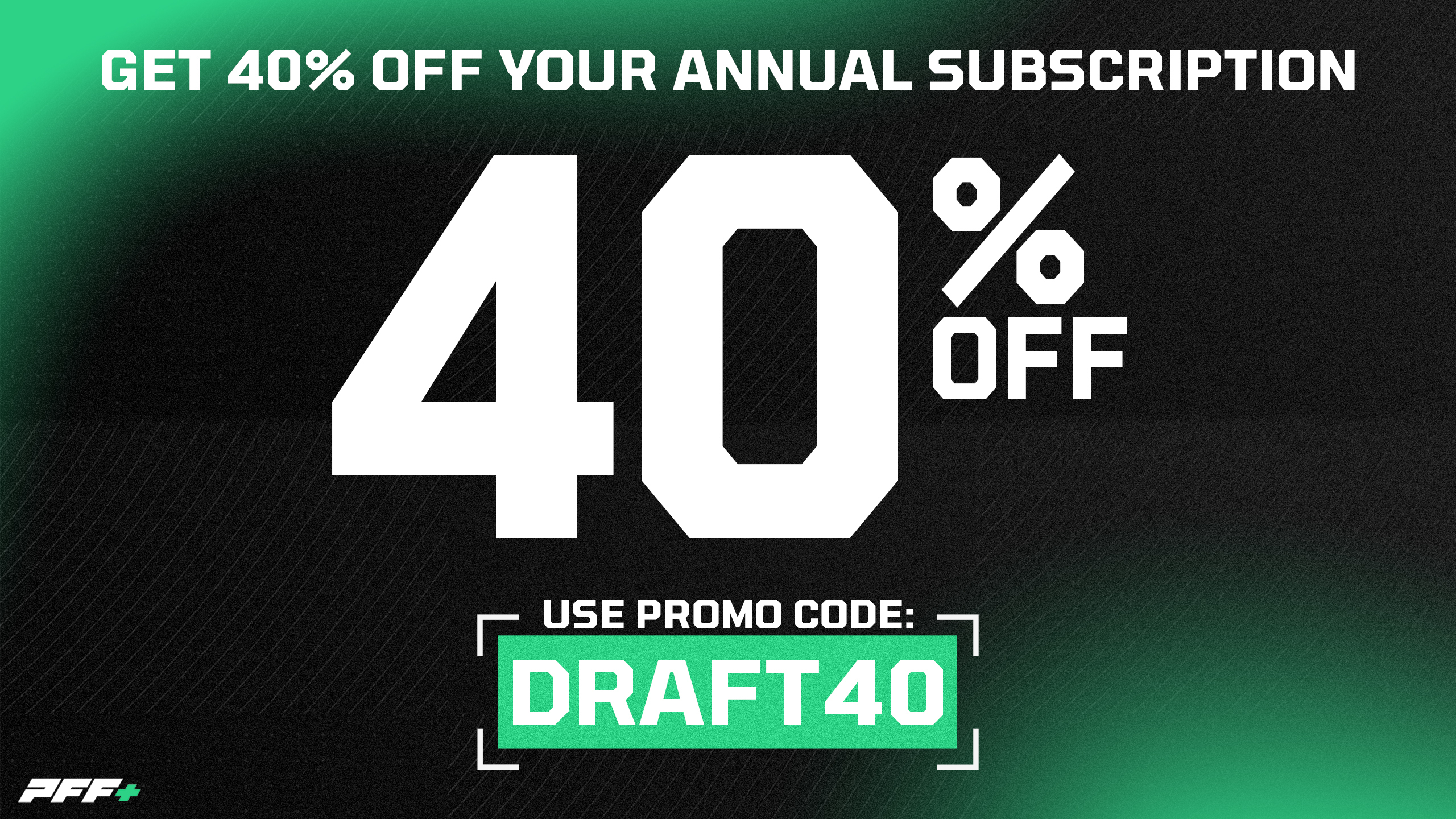 ---
1. Will the Houston Texans really pass on a QB at No. 2 overall?
At one point, people were speculating that quarterbacks could be selected with the first four consecutive draft picks for the first time ever. But all of a sudden it looks like the streak could end after Bryce Young at No. 1 overall, with Houston potentially electing to pass on a quarterback.
This could manifest itself in a couple of different ways: Either they take the top defensive player on their board at No. 2 overall, or they trade back from that spot for a team that does highly covet the second quarterback off the board. Will Levis suddenly emerging as the favorite to go No. 2 overall seems like it's coming more from that second scenario than it is from the Texans suddenly warming to him as a prospect.
Houston is in an awkward spot if they believe Bryce Young is the one star prospect at the position, and one of their own making given their late-season win that lost them control of the draft.
---
Another narrative that's disintegrating the closer we get to the draft is that there is a group of four top quarterbacks and then a drop to any other option. Tennessee quarterback Hendon Hooker's stock seems to have been on the rise throughout the pre-draft process, and there is now a steady minority of people projecting him to be selected above one of the "top four" quarterbacks in the first round.
There is a lot to like about Hooker. He earned a 90.8 overall PFF grade last season and recorded a 75.9% adjusted completion rate on his way to throwing 27 touchdowns and just two picks. He was outstanding within that offense, but the projection involved from what he was asked to do at the college level to an NFL offense is immense, and that's before we get to his age (already 25) and the fact he is coming off a torn ACL. It's easy to buy into his tools and the tape, but you have to really dislike one of the top prospects to get him into that category.
---
3. How many WRs go in the first round?
Wide receiver is one of the most important and valuable positions in today's NFL, and they have had a strong recent track record of smoothly transitioning to the league and enjoying early success. However, this is an ugly class at the top, with very little in the way of certainty. There have been reports that only one of the receivers (Jaxon Smith-Njigba) has a first-round grade for many teams, and yet the importance of the position likely leads to more than him being taken in the first round.
The next three receivers on PFF's big board are USC's Jordan Addison, TCU's Quentin Johnston and Boston College's Zay Flowers. It wouldn't be a shock to see all three selected in the first round, or for any of the trio to slip to Day 2.

---
4. How high will teams draft Bijan Robinson?
You could make a case that Bijan Robinson is the best player in the entire draft, regardless of position. In any position-agnostic big board, he would certainly be in the top five, and yet with running back value being what it is, he is just No. 8 on PFF's big board and outside of the top 10 on others. There is debate about whether any running back should be taken in the first round anymore, but Robinson could conceivably be drafted as high as No. 8 overall to Atlanta. 
Robinson is the best prospect to come out of the draft since PFF began grading college (2014). He broke 104 tackles last season to set a new single-season record and finished with a 95.3 overall PFF grade. He is a complete back and everything an NFL team could ask for at the position, but his draft position has become a referendum on the value of running backs in today's pass-happy league.
---
For most of the pre-draft process, the thought was that the only two defensive blue-chip prospects were Alabama edge rusher Will Anderson Jr. and Georgia defensive tackle Jalen Carter. When Carter ran into legal trouble around the NFL Scouting Combine, Anderson stood alone at the top among defensive prospects. As the process has gone on, more people are talking themselves into Tyree Wilson — a much bigger-bodied edge rusher from Texas Tech. Wilson tallied 50 total pressures last season but doesn't have near the body of work that Anderson brings to the table, but at 6-foot-6 and more than 270 pounds, Wilson brings a rare body type and size to the table that Anderson can't match.
Wilson's case was hurt by an injury that has prevented him from working out and putting numbers to the athletic potential, but there remains a growing sentiment that he could be the first defender drafted.