NFL Draft season is nearly upon us. And with that comes the PFF NFL Draft Guide, which comes loaded with scouting reports and advanced data on the class' top draft prospects.
Very few draft prospects are perfect and come with a collection of pros and cons, crucial evaluation points when it comes to projecting the players to the NFL.
Here are the pros and cons for PFF's top five offensive tackles.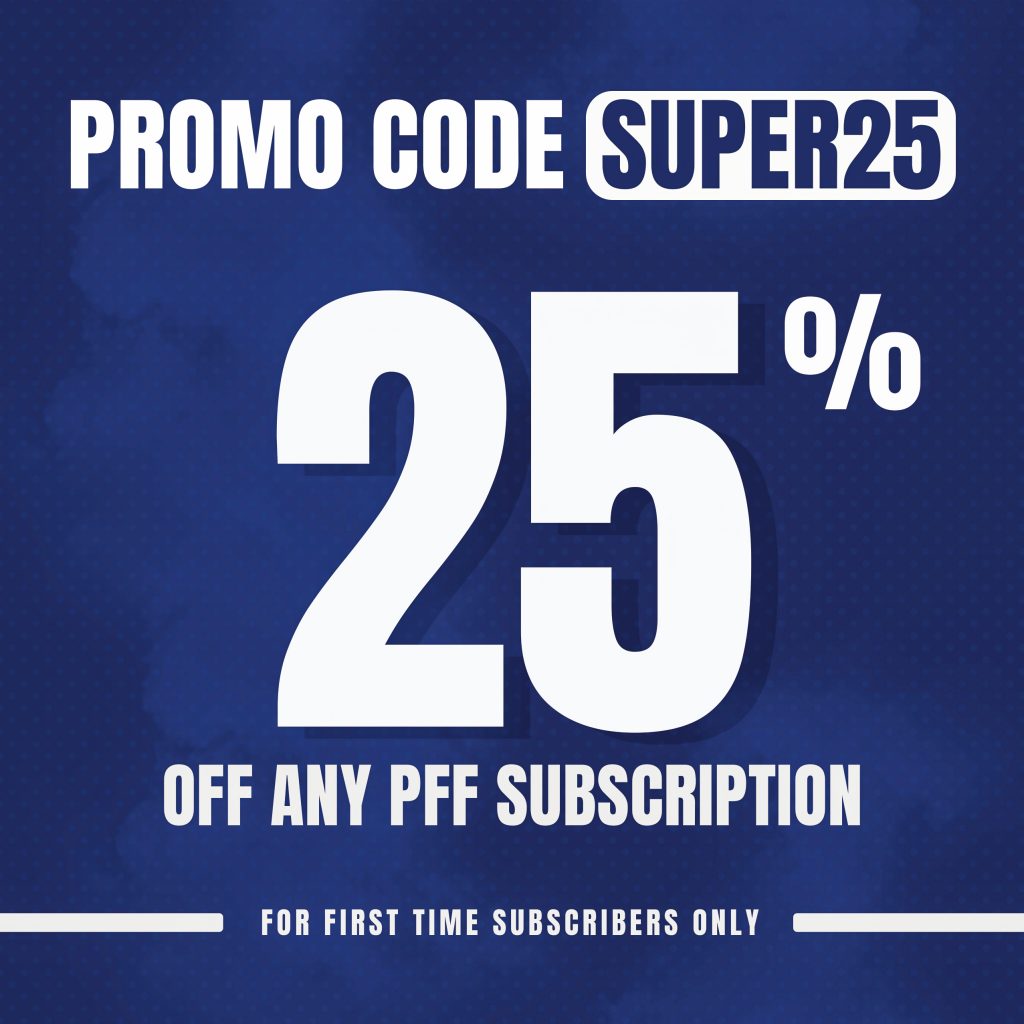 Click here for more PFF tools:
Rankings & Projections | WR/CB Matchup Chart | NFL & NCAA Betting Dashboards | NFL Player Props Tool | NFL & NCAA Power Rankings
Best Bets Tool
---
Pros
Neal is a true behemoth. No one is going to out-physical him at 6-foot-7 and 350 pounds.
He explodes out of stance, moving like a man 50 pounds lighter.
He started at a different position every year of his career — that's invaluable cross-training.
Cons
His weight is consistently out over his toes as a run-and pass-blocker.
He ends up on the ground after first contact far more than you'd like.
Neal struggles with stunts and reacting to unexpected post-snap movement.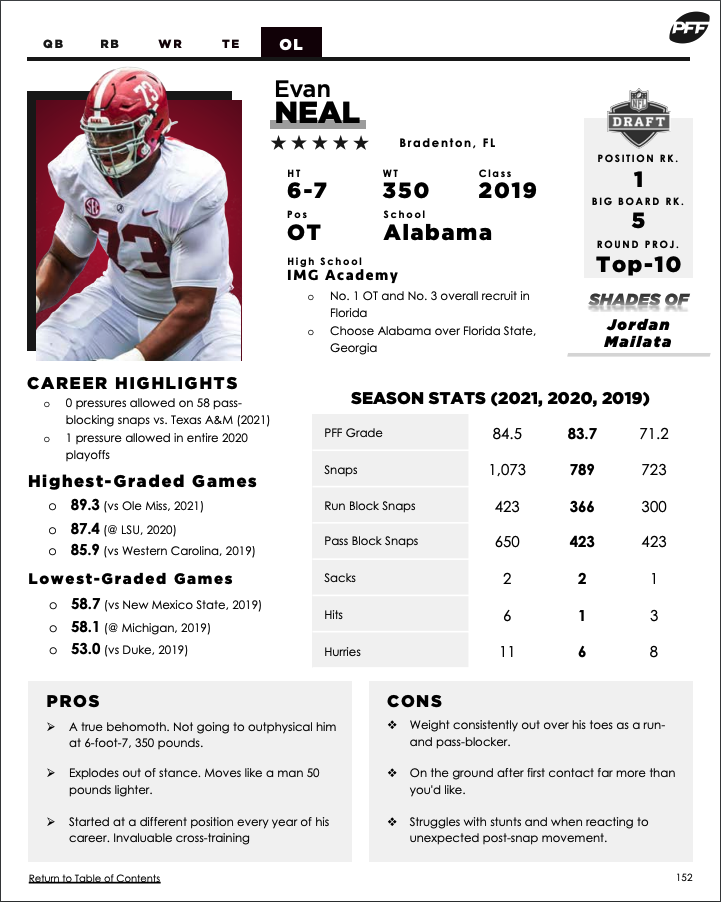 Pros
Cross is super light on his feet and has upper-echelon mirror ability.
He uses his length really well: His punch timing and placement are pluses.
Cross progressed year over year and even improved as the 2021 season went on.
Cons
He's inexperienced in pro-style run-blocking concepts. All base zone blocks
He needs to get more consistent depth in his pass sets.
His unique stance — his feet are really tight together — leads to massive first steps.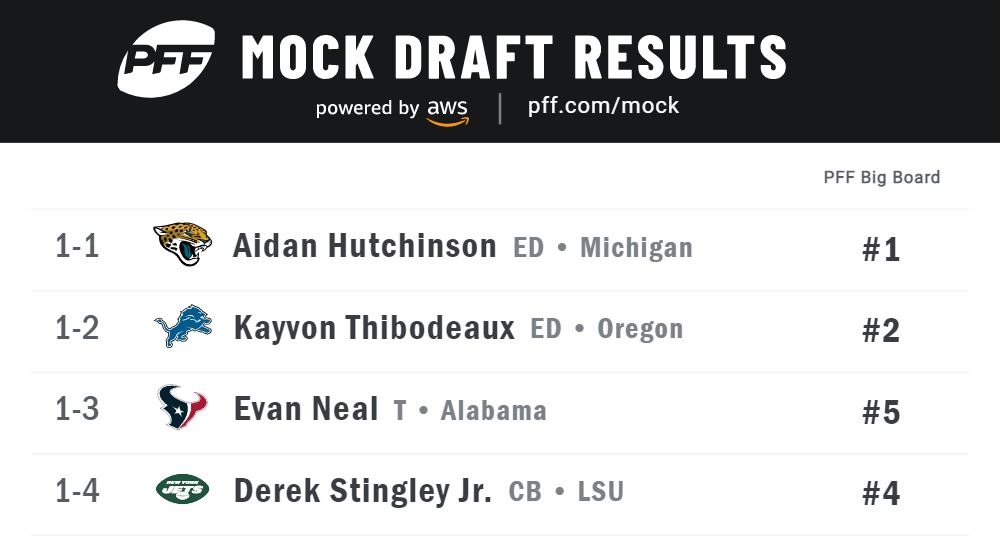 Pros
Ekwonu is the biggest bully in college football. Defenders don't want to see him coming their way.
His long arms pack a punch. If he's latched onto your pads, good luck.
The 320-pound monster has incredible power in his lower half and legs like tree trunks.
Cons
His pass sets are wholly inconsistent and unpolished. He almost clicks his heels.
Ekwonu didn't even take vertical sets, just angle sets.
He has OK agility and mirror ability, but they are not high-end for the position.


---
Related content for you:
2022 offseason needs for all 32 NFL teams via Anthony Treash
---
Pros
He can fly. Raimann is one heck of an athlete for the position.
He's only been playing OT for two years! He started his career at tight end.
He's slim but not weak: His play strength is fantastic for his size.
Cons
His arm length is on the low end for the position, barely hitting 33-inch cutoff.
Raimann's grade is pumped up by low competition level, although he did face LSU and Missouri.
He has put on 60 pounds in two years but still could stand to pack on mass.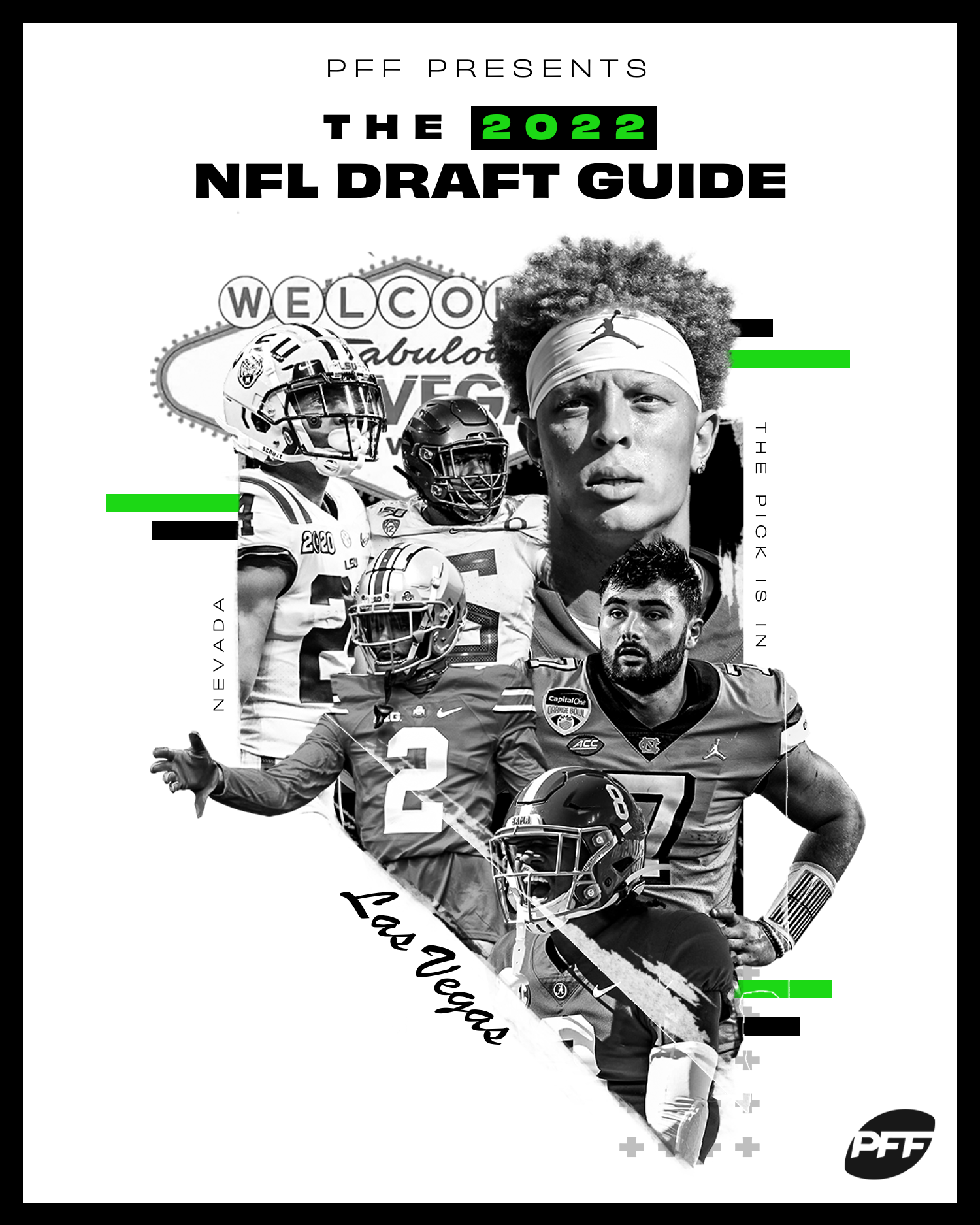 Pros
Simply put, Penning's tape at Northern Iowa looks like someone's dad subbed into a pop warner game.
He is so wide — he has some insanely broad shoulders even by large man standards.
He boasts the kind of physicality that transcends competition level: He is out for blood.
Cons
He is still far from perfect in pass protection.
Penning obviously is accompanied by level of competition concerns. He wasn't Not tested at all at UNI.
His location ability in space leaves a lot to be desired. It will not be his game.