Scheme fit plays a big part in cornerback success. After all, few prospects are capable of making an immediate impact with every team and every scheme in the NFL. While a very select few are talented enough to thrive wherever they go, most NFL hopefuls are tailor-made for specific systems. 
Here are the ideal landing spots for eight top cornerback prospects in the 2022 NFL Draft. For more background information, PFF-exclusive advanced stats, grades and analysis, check out the PFF 2022 NFL Draft Guide.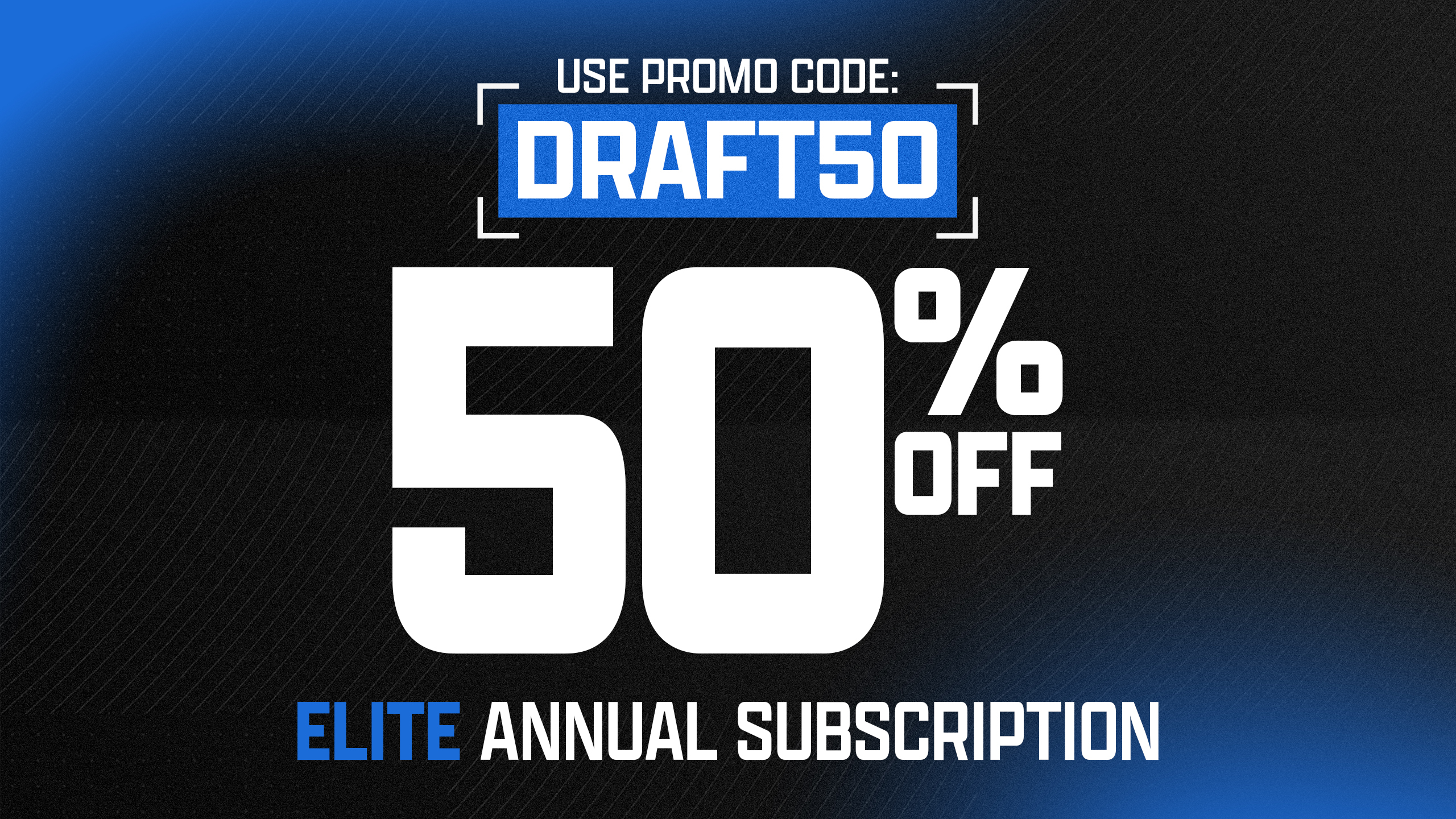 PFF Big Board Rank: 3
Best fit: Anywhere
Stingley is the only Power Five cornerback in this draft class who earned an 80.0-plus career grade in man and zone coverage. He has a scheme-versatile skill set any team picking in the top-10 should heavily consider.
The LSU corner produced the best true freshman season of the PFF College era in 2019 when he posted a 91.7 PFF grade, recording 21 combined interceptions and pass breakups and allowing a 38% catch rate when targeted.
The narrative that "Stingley got worse" after returning from injury in 2020 and 2021 just isn't true — as PFF's Seth Galina broke down last month — and the LSU product also helped ease any health concerns with a solid pro day. The former five-star recruit has the tools and ceiling to be one of the NFL's best cover cornerbacks.
---
PFF Big Board Rank: 8
Best fit: Minnesota Vikings
New defensive coordinator Ed Donatell, who has spent the last decade with former Denver Broncos head coach Vic Fangio, will likely be bringing a Fangio-esque scheme to Minnesota. They will need heady corners who can handle their off-zone coverages and hold their own in man when they change post-snap.
The 5-foot-11, 193-pound cornerback boasts plus awareness, athleticism and physicality, and he would fit like a glove in this kind of system. He posted an 80.0-plus PFF grade as a true freshman, sophomore and junior with the Huskies and allowed just 111 yards across 296 coverage snaps in 2021.
---
PFF Big Board Rank: 9
Best fit: New York Giants or New York Jets
Gardner is too good in press coverage to not be used in press in the NFL, and either of the two New York teams would be a perfect fit for the Cincinnati corner.
The 6-foot-3, 190-pounder has played over 100 more snaps in press coverage than anyone else in the FBS since 2019, and he leads the entire group in coverage grade on those reps. He has big-time arm length at 33.5-inches and brings the alpha mentality during one-on-one reps.
Regardless of the NFL team he ends up with, Gardner will have to get used to playing more off-zone than he did in college. But if he lands with either the Giants or Jets, his transition to the pros would be as smooth as can be.
---
PFF Big Board Rank: 27
Best fit: Arizona Cardinals
Booth isn't a scheme-limited cornerback by any means. He has been projected to land with several teams in the back end of the first round — including the Philadelphia Eagles, New England Patriots, Arizona Cardinals, Buffalo Bills, Kansas City Chiefs and Cincinnati Bengals — and the Clemson product wouldn't look out of place with any of them.
It's the Cardinals that really stand out as a fit for the 6-foot, 194-pounder. Booth has the kind of skill set that will allow defensive coordinator Vance Joseph to get back to his ideal philosophy of playing more press-man. While the 21-year-old doesn't quite have the lockdown numbers as some of the other top corner prospects in this class — he allowed 329 yards across 288 coverage snaps in 2021 — he made up for it down the stretch last season by combining for five interceptions and pass breakups in his final three starts.
---
PFF Big Board Rank: 29
Best fit: New York Jets
While he is certainly a scheme-diverse player, Elam should ideally go to a system like Robert Saleh's in New York, which will put him at the line of scrimmage in press-man coverage. 
The Florida corner has the kind of play strength that makes him a nightmare in press. He put up a PFF coverage grade of 89.8 as a true freshman in 2019 and followed that up with an 81.0 grade as a sophomore in 2020, dominating so much that he was targeted three or fewer times in over half of his games this past year.
The 6-foot-2, 191-pound corner can get too physical at times, though. His 2021 PFF grade was dragged down by seven penalties, and that could be an issue early on in the NFL.
---
PFF Big Board Rank: 54
Best fit: Chicago Bears
McCreary needs a team willing to give him a shot on the outside but could also easily convert him to the slot if it doesn't work out. Along with that, he is best suited to land with a team that can give him a decent dosage of man-coverage reps on the inside. All that considered, Matt Eberflus' Chicago Bears make a ton of sense as a landing spot.
The Auburn corner's draft stock has taken a dip recently, no doubt due to his lackluster length — he recently measured in with 28 7/8-inch arms, which would be the shortest among all outside cornerbacks in the NFL right now. As a result, whichever team takes him will likely try him in the slot, where he has played just 105 career snaps.
The good with McCreary is that he is an advanced corner prospect from a technique standpoint, and he put up elite numbers during his time with Auburn. This past season, he was the highest-graded cornerback in the FBS and led the Power Five in pass breakups with 13. Since 2019, he is second to only Ahmad Gardner among FBS corners in coverage grade in press.
The physical traits are concerning, but McCreary has the technique, ball skills and mindset to comfortably bet on during Round 2.
---
PFF Big Board Rank: 60
Best fit: Baltimore Ravens
Gordon has plenty to work on from a technical standpoint and isn't an overly instinctive player, but he does have the traits to develop into a quality starting corner in the NFL — especially in a scheme-diverse defense like Baltimore that would also fully tap into his inside-outside versatility.
The Washington corner has top-notch short-area quicks and produced at a top-tier level in 2021 while playing a versatile role. Gordon earned an 89.6 coverage grade with no touchdowns allowed, two interceptions and six pass breakups.
---
PFF Big Board Rank: 76
Best fit: San Francisco 49ers
Emerson isn't the most gifted athlete, but he can give receivers fits at the line of scrimmage in press zone, thanks to his 33.5-inch arms. Emerson's length also helps him at the catch point, as his 14 pass breakups since 2020 can attest.
While there's some rightful concern about his athletic shortcomings and ability to defend a full route tree, he understands the game, brings a physical presence and has strong production in college football's most difficult conference. At the end of Round 2, that's worth betting on for a corner-needy team like the Niners.