After the New York Jets' improbable victory over the Los Angeles Rams, the 2021 NFL draft landscape shifted drastically. Everyone and their mother knows Trevor Lawrence is going No. 1 overall — regardless of who is picking in that slot. Now with the Jets slated to pick second, however, the questions become: Who is the QB2, and are they good enough for the Jets to give up on Sam Darnold?
The latter part is asinine, in my opinion. Although it will be framed as such, drafting another quarterback isn't "giving up" on a current one. With how valuable the quarterback position is, the Jets can't leave it up solely to the possibility that Darnold takes a massive leap forward (and then has to be paid as such). A franchise quarterback on a rookie deal is the single hottest commodity in football, and if a team is in a position to find one, they should do it.
The first part of the question is more difficult to assess. Ohio State's Justin Fields has been the de facto QB2 ever since high school. He and Lawrence were part of the greatest quarterback recruiting class of all time; both Fields and Lawrence are still the third- and second-highest rated quarterback recruits, respectively, in 247Sports history (Vince Young being No. 1).
That was, until this fall. Fields has still displayed the outstanding accuracy and mobility he's known for, but he's also already thrown out two stinkers against Indiana and Northwestern. Zach Wilson, on the other hand, came back from an injury-plagued 2019 (shoulder and hand) to light college football on fire this season, capped off by a dominant win over UCF last night. His lowest passing grade all year was a 75.4 mark against Houston … and he still went for 400 yards in the game.
Is tearing up a bunch of Group of Five defenses good enough to get Wilson into a Jets jersey? Or should the Jets trust the off-the-charts production we've seen from Fields in his Ohio State career? Let's go trait for trait to find an answer.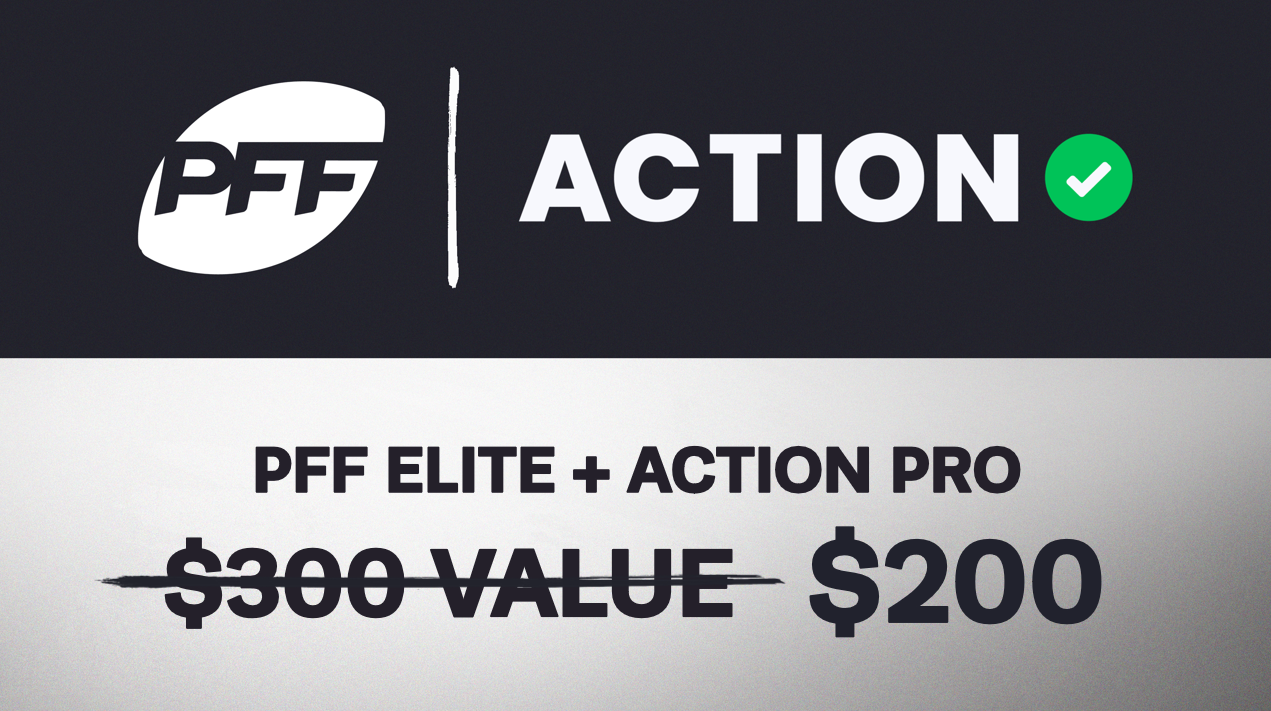 Arm Strength
While we don't have any arm strength metrics here at PFF (yet), a good way to gauge how live an arm a quarterback possesses is by watching some of their farthest throws. My back-of-the-napkin math (and our ball placement charting) puts this as the longest throw of Fields' college career: