It had been 1,351 days since quarterback Tanner Mordecai put on his helmet and laced up his cleats as a starting quarterback — nearly four years. And there was plenty of reason to wonder what he would be like for his SMU Mustangs in his first return to the role. Would he be timid as a passer? Would he need a lot of time to get back into a groove? How much could the coaching staff ask of him? How much could they expect from him?
We may not know what they expected of him, but we do know what they got from him: just a casual 317 passing yards, 80% completion percentage and seven passing touchdowns.
Click here for more PFF tools:
Rankings & Projections | WR/CB Matchup Chart | NFL & NCAA Betting Dashboards | NFL Player Props tool | NFL & NCAA Power Rankings
---
"That was a long time," Mordecai said in an exclusive interview with PFF. "I mean, I went three seasons in a row without starting games — it's tough on a competitor. But, at the end of the day, you stick to what you know. You stick to who brought you along the whole way, who's in your corner. Like I said, working my butt off with these guys through the spring and summer, I knew I was ready. I was very confident in my ability. I really couldn't wait. It was a great time. Now, we're just trying to stack each week on each other and just get better each week."
Mordecai's seven passing touchdowns in his first game at SMU broke the school's single-game passing touchdown record and tied the AAC conference record. It was a debut for the ages, especially given how long it had been since it had been his huddle to command.
There was a lot on the line the last time Mordecai took to the field as a starter: It was in high school, in the 2017 Texas Class 6A Division II State Championship Game. The four-star recruit and his Midway Panthers fell short of a championship that day, but most figured it wasn't going to be the last time a championship was in his grasp, given where he was headed.
The Waco, Texas, native committed to play football for the Oklahoma Sooners soon after that season and served as the backup to eventual Heisman Trophy winner Kyler Murray in Year 1. Mordecai appeared in two games as a backup but ultimately redshirted.
He competed with transfer Jalen Hurts for the starting spot the following year and again came in a close second. The year after that, he found himself in a battle against five-star quarterback Spencer Rattler and again came up short.
| | | | |
| --- | --- | --- | --- |
| Season | Dropbacks | PFF grade | Rank |
| 2021 | 238 | 90.7 | 7 of 153 |
| 2020 | 45 | 65.7 | N/A |
| 2019 | 26 | 75.4 | N/A |
| 2018 | 4 | 90.5 | N/A |
After backing up three different quarterbacks for three straight years — and losing a starting battle against two of them — the 6-foot-3, 218-pound passer was hit hard.
"It sucked," Mordecai said. "It's not fun. But, at the end of the day with football, you get to compete every single day. You get to choose how you're going to approach the day, how you're going to approach practice. The people in my corner just told me and reminded me that if you want to chase this dream, you have to approach each day like it's your last and go out there and compete your butt off, no matter what.
When you get your chance, take it and run with it. At the end of last season, I knew I wanted to leave and chase a different opportunity. Once I had the opportunity here, I was ready. Now I know I'm in the right spot. I'm really lucky that I landed in this place in Dallas and just really excited to be a part of it."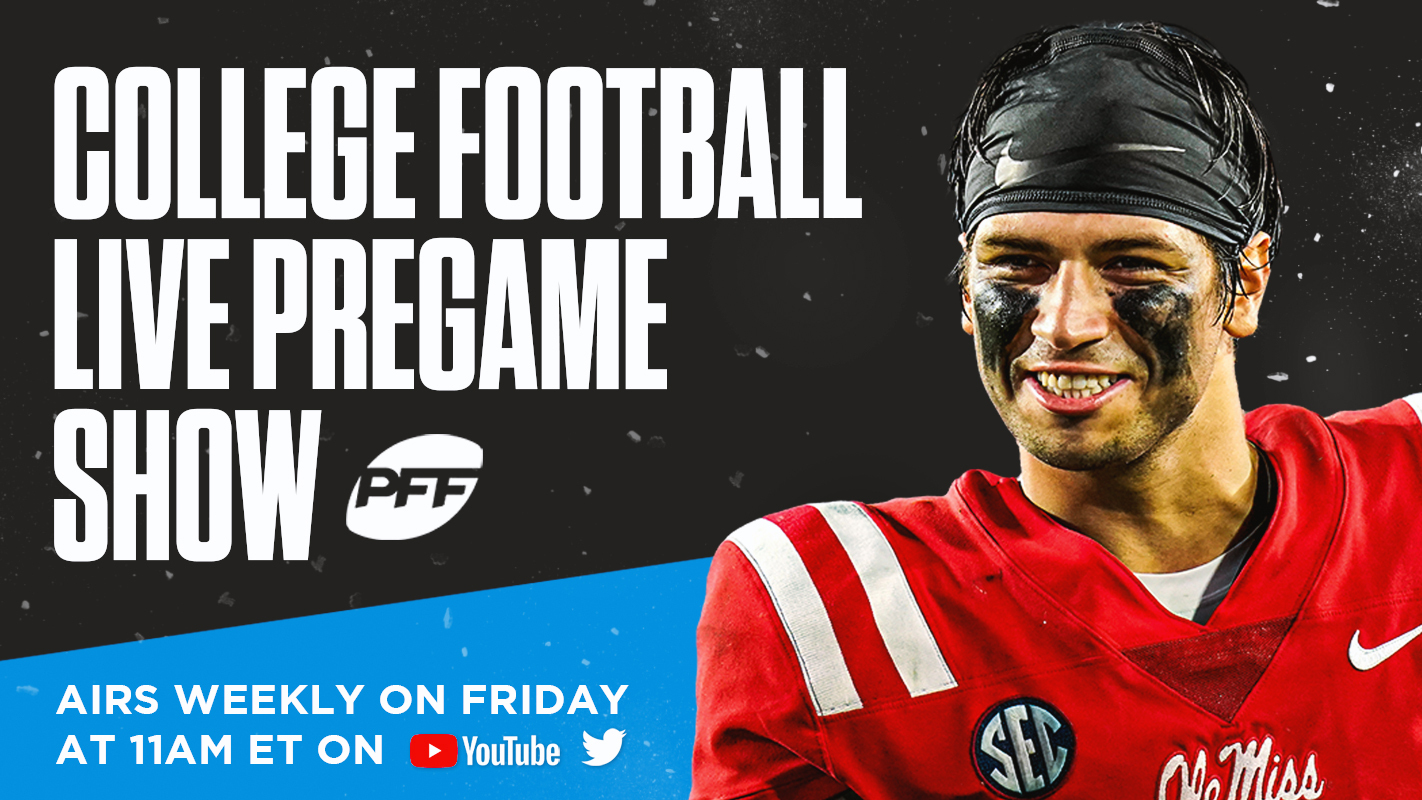 That right spot was SMU, back in his home state of Texas and closer to his Dallas home. But while Mordecai was looking for a change of scenery, some of the names around his new home stayed the same.
The now junior spent the first three years of his college career playing under Lincoln Riley, the head coach at Oklahoma. When he was set to transfer, one of the first programs to stake its interest in his abilities featured another Riley — Garrett Riley, the brother of Lincoln.
"I got in the portal on a Sunday, and I was committed here by Monday," Mordecai said. "When I met with Lincoln that Sunday morning, he asked me where I wanted to go, where I thought I might end up. I gave him a few spots, including SMU. He said he'd call Garrett, and as soon as your name hits the portal, they can officially call, and I started talking to him. It escalated pretty quickly, obviously."
The Mustangs quarterback went on to say that he didn't have a personal relationship with Garrett Riley before he transferred to SMU, but he did remember Garrett — then at Kansas — recruited him out of high school. But at the end of the day, the decision to go to SMU went far beyond last-name familiarity.
"I just looked at where this team was, who was on this team and the quarterback situation," Mordecai said. "I knew Shane [Buechele] was leaving after this year, and it just made perfect sense. We have three starting receivers who return from last year, five starting linemen and a starting running back all returning from last year's team. And we're in the city of Dallas. Also, I wanted to be in a place that had a chance to compete for a championship. I think it was kind of perfect that I ended up here."
Mordecai had his Mustangs boast a perfect 6-0 record through six weeks. Last week, they joined the AP Top 25 for the first time, at No. 24. They're also No. 21 in PFF's college football power rankings, with a 98% chance to make a bowl game and an 11% chance to win the AAC conference.
Mordecai's numbers within those six wins are impressive, even without qualifying them with the phrase "for a first-time starter." He's thrown 26 touchdowns to just seven interceptions, completed 71% of his passes and is almost at 2,000 passing yards already. His 91.0 PFF passing grade is tied for fourth-best in the nation. His 16 big-time throws are tied for the ninth-most, and his adjusted completion percentage of  80.2% is 11th.
Mordecai: PFF passing statistics and rank among FBS QBs (Week 1-7)
| | | |
| --- | --- | --- |
| Metric | | Rank |
| PFF passing grade | 91.0 | T-4th of 153 |
| Adjusted completion % | 80.2% | 11th of 153 |
| Big-time throw % | 7.0% | T-17th of 153 |
| Turnover-worthy play % | 2.0% | T-23rd of 153 |
To cut to the chase — the young man waited almost four years for this moment, and he is making the absolute most of it.
"I think I learned a lot the first three years that I didn't play at OU," Mordecai said. "I mean, every day, I'm going to practice and I'm watching some really good guys play in front of me, seeing a really good defense across from me and just learning how some of those guys compete and how they go about their business. So, yeah, I've definitely been able to pick up on things while I wasn't starting, for sure."
"As far as this offense goes, I think it's just really easy for me to understand what coach Riley is trying to get across, understand his idea on a play versus a certain coverage or a protection versus a certain blitz or a hot versus a certain blitz, or anything like that. I think that's been the best part is just how easy it is for me to understand what he's trying to convey and kind of just put it on the field and execute it in the way he's coaching us to do."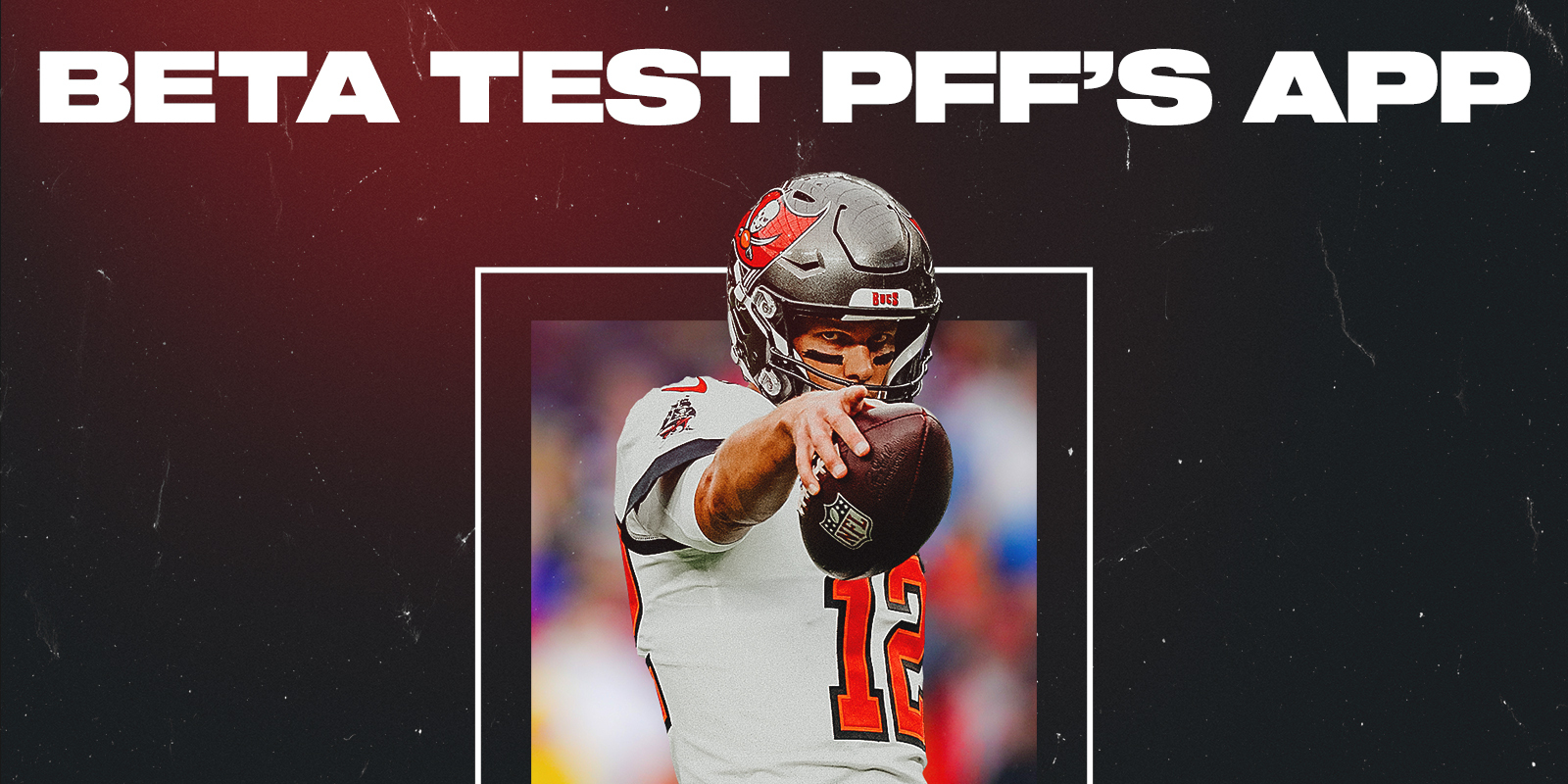 It's already been a big year for the Mustangs quarterback. SMU is top-15 in passing and top-10 in scoring, along with being unbeaten here in mid-October. It's also been a fast year. After all, being a college starter is something he's dreamed of, but it's also something that he's spent far more time thinking about than he would have wished.
Now he's here, but he isn't relishing in the fact he's become a starter. Instead, he's focused on what he and this SMU team have to do to finish strong.
"I don't think I have really sat back and realized whatever's going on," Mordecai said. "Right now, I'm trying to put one week after the other, put a win on the board each week. This group is not satisfied whatsoever. I don't think there's time to sit back and enjoy ourselves. We should definitely enjoy every win we have, but at the end of the day, the next team's coming and they don't care what happened the week before. They don't care what our record is or what we're ranked. That's just been the focus of next week, the next competitor and let's get after it. So, yeah, I haven't really relaxed and thought about how great this is or whatever. I'll do that at the end of the season after we do what we want to do."
Mordecai is right. There will be plenty of time for him and his team to sit back and appreciate what they've done this season. The SMU signal-caller has done enough sitting in his college career already — he's not going to spend any more time in his long-awaited starting role not living in the moment.