Spencer Rattler's fall in 2021 was unlike any other. In just a few months, the former five-star recruit and star of the Netflix documentary "QB1" went from Heisman favorite and likely No. 1 overall pick to the bench and subsequently the transfer portal. 
Most of the public has written Rattler off, as the word "bust" has been tossed around constantly since Oklahoma put him on the sideline in favor of five-star true freshman Caleb Williams.
That, however, might be a bit premature. 
---
Click here for more PFF tools:
Rankings & Projections | WR/CB Matchup Chart | NFL & NCAA Betting Dashboards | NFL Player Props tool | NFL & NCAA Power Rankings
---
Rattler still has an opportunity to right the ship and return to star status. He has an ultra-quick, effortless release with jaw-dropping arm talent and elite playmaking outside of the offense's structure. At the same time, he is prone to fleeing clean pockets, invites pressure, has so-so footwork and is too willing to pass up the check-down option for a home run.
Unfortunately, the weaknesses are essentially the only thing the world is paying attention to.
Rattler's collegiate production is truly some of the best PFF College has seen despite that many believe Rattler isn't a good passer. In fact, Rattler is still college football's highest-graded passer since 2020. His deep ball struggled in 2021 due to more conservative play-calling (45.5 passing on 20-plus yard throws this year but was at 98.1 passing grade on such passes in 2020), but Rattler was pinpoint on every other throw. His No. 1 ranking in negatively graded throw rate and completion percentage over expectation (CPOE) for the 2021 season back that up. 
Rattler isn't perfect, but his ceiling is higher than any other quarterback in the country, which is why he received so much preseason hype this year. He didn't produce the highest passing grade PFF has ever seen by a non-draft-eligible quarterback in 2020 by luck. Rattler still can be a star next season for another school. 
Most of the Power Five programs should be in pursuit of Rattler, and here are the ones that stand out as the most likely landing spots: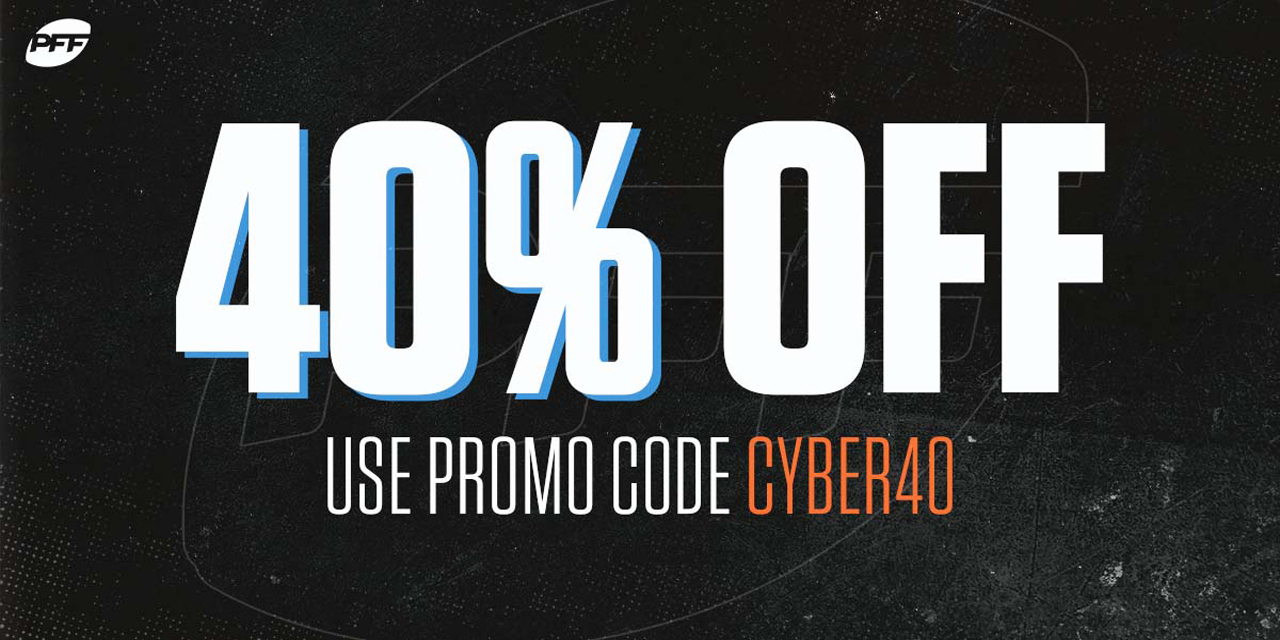 USC sported a two-quarterback system with true junior Kedon Slovis and four-star true freshman Jaxson Dart, but both could be on their way out with Lincoln Riley now taking over the program. Slovis could go to the NFL or the transfer portal to help better his pro prospects after earning a 79.0 passing grade in 2021. As for Dart, he was never connected with Riley as a high school recruit and played well in his first year on the field (71.8 PFF grade). He could be on his way to another West Coast school.
Riley probably want sto bring in "his guy" to lead the offense and is likely to land 2023 five-star Malachi Nelson — the No. 2-ranked quarterback in 247Sports' database historically. In the meantime, though, USC will need someone for 2022, and is anyone better suited to fill that role than Riley's former quarterback? It's certainly possible.
This is entirely dependent on Jayden Daniels' future. He is a candidate to declare for the NFL draft a year early thanks to his athletic upside, but his unproven passing ability makes it more likely he returns to the collegiate ranks. Daniels has earned 67.8, 62.2 and 72.5 passing grades in his three years at Arizona State. He's struggled to effectively throw the ball downfield, as his eight big-time throws in 12 games this year can attest.
Even if Daniels does return, Arizona State might not want him back. Taking scrambles out of the equation, Arizona State ranked 38th in the Power Five in passing efficiency this past year. Rattler could go back to his home state of Arizona to lead the Sun Devils. The Arizona Wildcats are an option as well, but considering the state of that program, it's hard to imagine it being able to convince Rattler to come there.
Related content for you: College Football 2021: PFF's All-Conference Teams via Anthony Treash
Lane Kiffin is in need of a new quarterback because Matt Corral is on his way to the NFL ranks. Given Rattler's talent and Kiffin's quarterback-friendly scheme, this is a match made in heaven. Rattler can hit the dialed-up deep shots, deliver anticipatory throws over the middle of the field, thread the ball into tight windows and layer it over linebackers while also offering some mobility — all of which is music to Kiffin's ears. His offense — which ranks fourth in the Power Five in passing efficiency since 2020 — helped Corral develop into a first-round talent and could get Rattler back into that territory. Ole Miss is in the mix for 2022 top-five quarterback recruit Devin Brown, but the program still needs to fill the QB void for the 2022 season even if it does land the five-star recruit.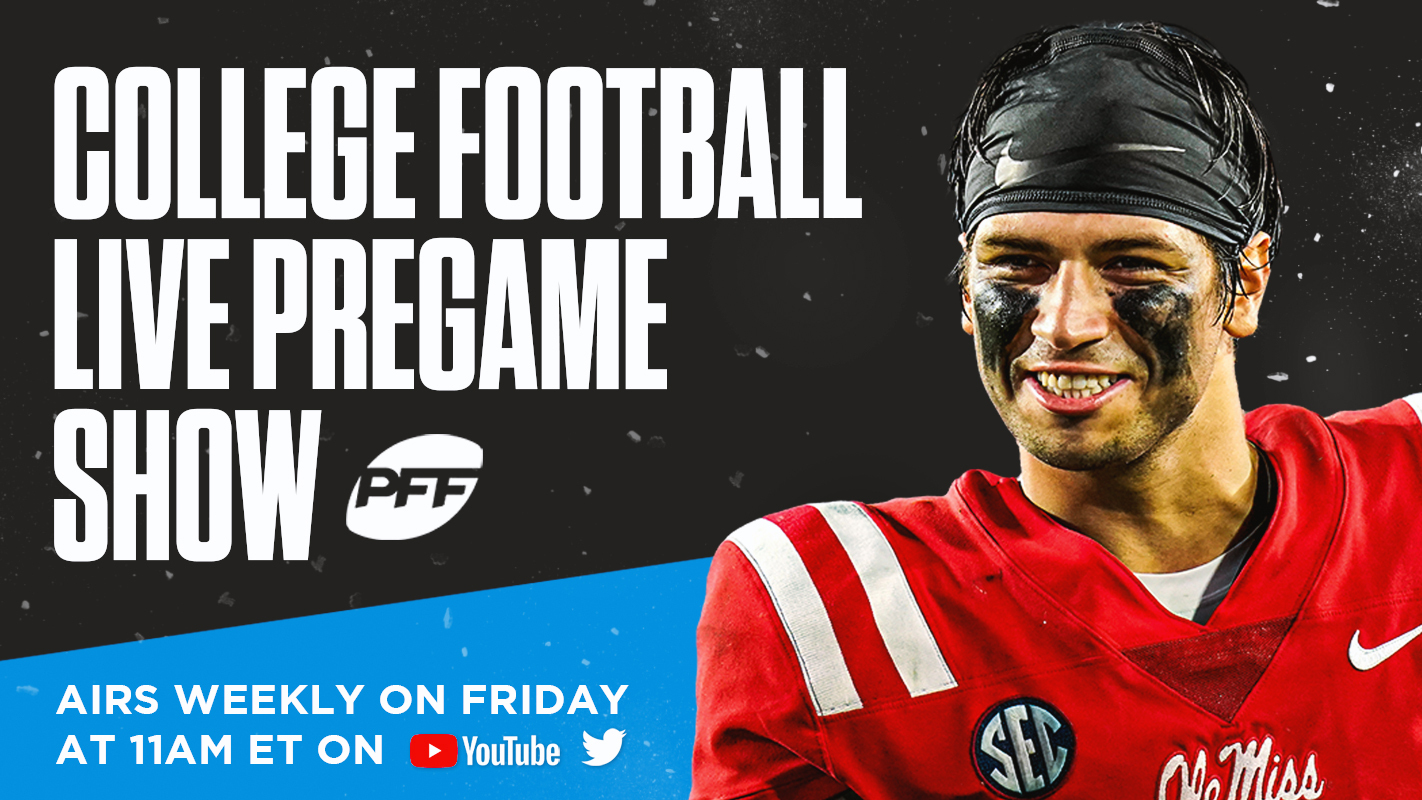 "I think we have to open that job up." — Texas Head Coach Steve Sarkisian on the QB position for 2022.
Sarkisian wants some new competition at quarterback. When the Longhorns' quarterback has operated from a clean pocket, Texas ranks 14th in the Power Five in passing efficiency this year, which is a sign of a good scheme and playcaller. When pressured, the Longhorns fall to 46th, which usually means that the quarterbacks struggle to make plays outside of the offense's structure. Of course, this is one of Rattler's strengths. Sarkisian even said he has no problem bringing in a transfer to lead his offense next season. Before this year's Red River Showdown, Sarkisian said that Rattler's criticism wasn't very fair. Rattler joining forces with his former arch-nemesis shouldn't be ruled out.
Notre Dame was heavily in the mix for Rattler when he was a highly-touted high school recruit. Now that they need a quarterback next season, the Fighting Irish may seek Rattler out to help them make the 2022 College Football Playoff.
Notre Dame's passing offense has shown immense growth in 2021, going from 80th of the 130 FBS schools in passing efficiency entering their Week 7 bye to fifth among that group from Week 8 onward. A big reason why was that offensive coordinator Tommy Rees adjusted to Notre Dame's quarterback limitations. Current starter Jack Coan has limited arm strength with poor pocket presence and mobility. Behind Notre Dame's offensive line, Coan needed help. Therefore, Rees tweaked the offense to be more quarterback-friendly, calling more play-action passes, run-pass options (RPOs) and screens, which have vastly improved the offense's output. Still, those limitations make it difficult for Notre Dame's offense to be elite; however, with Rattler, those limitations will no longer be present.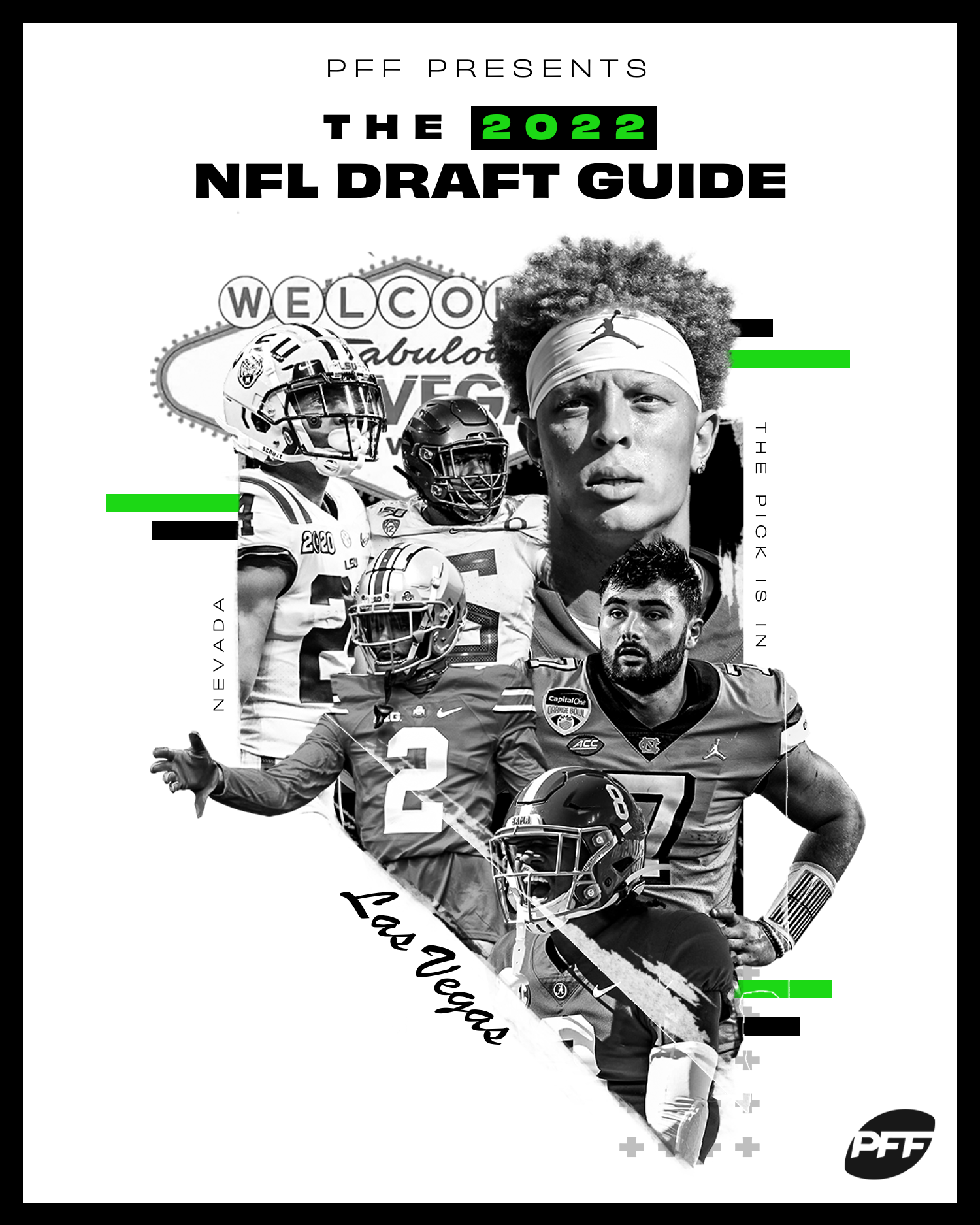 UCLA could be searching for a new quarterback if Dorian Thompson-Robinson, who has earned a career-high 74.5 passing grade and 85.9 rushing grade in 2021, decides to depart. The Bruins do welcome in Justyn Martin — a four-star quarterback in the 2022 class — but they may not be keen on starting a true freshman. Rattler could be the Bruins' answer for the 2022 season if Thompson-Robinson is out.