The Cleveland Browns have arguably had one of the bigger roster shakedowns this offseason as in all likelihood, the team will trot out new starters at several positions to open the season. Enter QB Tyrod Taylor, who head coach Hue Jackson said will start the season at the league's most important position, having joined the team from the Buffalo Bills. Enter Carlos Hyde from the San Francisco 49ers, taking the place of Isaiah Crowell, who left for figurative greener pastures to be a part of 'Gang Green' with the New York Jets. Enter WR Jarvis Landry, who joins Cleveland on a massive contract extension after being one of the league's true slot weapons with the Dolphins.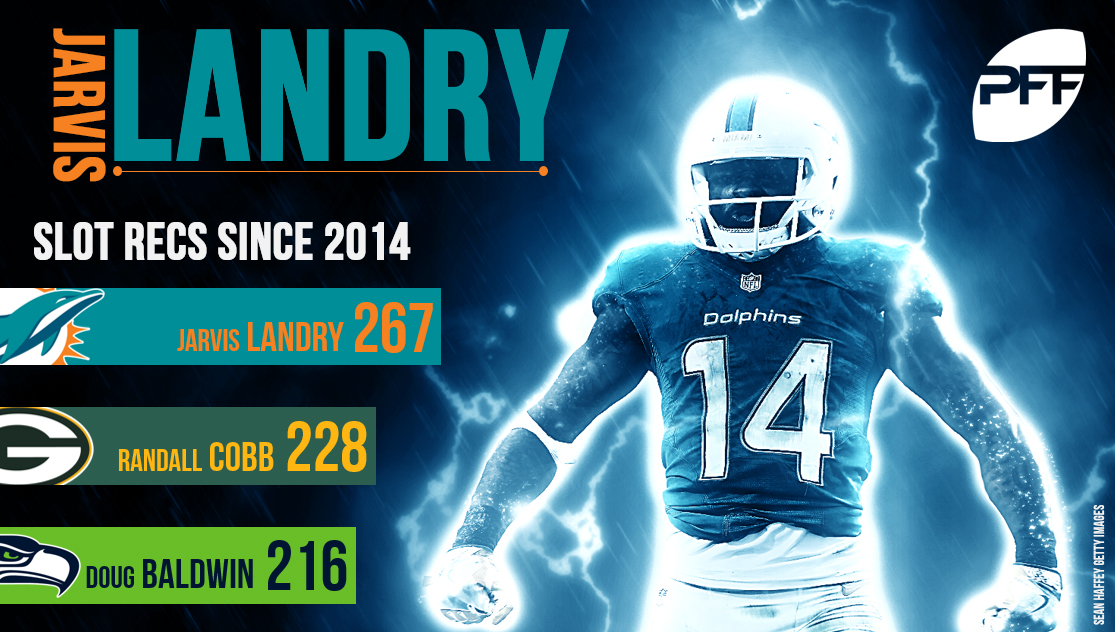 Those are just a few of the big-name acquisitions for the Browns to start the offseason, and that doesn't include the draft capitol they have come the 2018 NFL Draft. It seems highly likely the Browns will draft another starter (or two) with their first two draft picks (No. 1, No. 4 overall). With all the new and potentially new starters looming, Cleveland did lose several positive contributors from 2017.
With their vast amount of movement so far, what do PFF Senior Analysts Steve Palazzolo and Sam Monson think of their offseason so far?
Subscribe to our PFF YouTube channel for more content including State of the Franchise videos after each team's free agency moves this offseason.