It was only a week ago that a trade rumor surfaced involving Jacksonville Jaguars' All-Pro cornerback Jalen Ramsey in the midst of a lackluster 2018 campaign. This trade gossip was reported by ESPN's Adam Schefter, but the Jaguars soon denied the reports, labeling them as false rumors.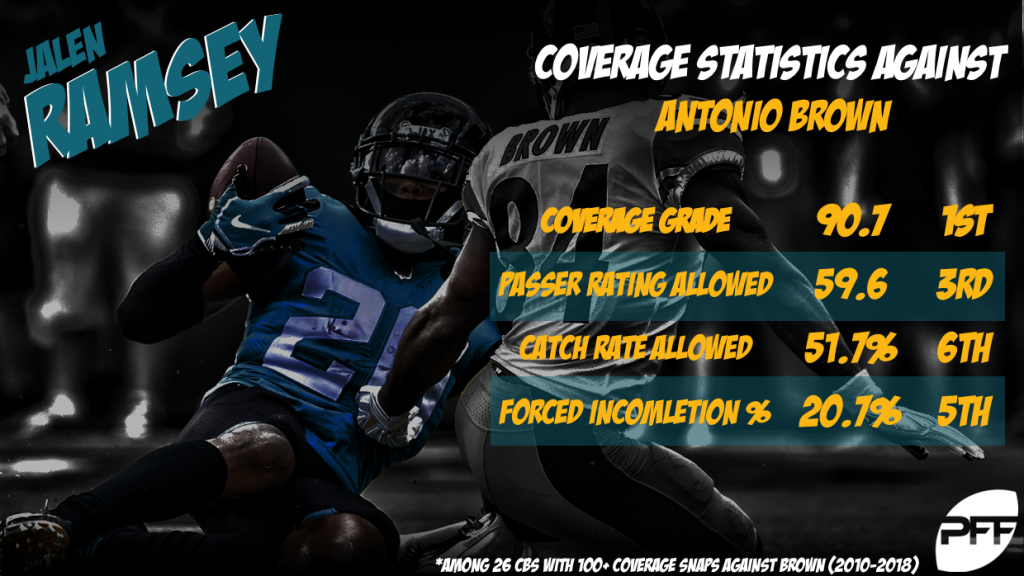 Although Ramsey's season-long marks have been underwhelming, he showed the league why he is the All-Pro cornerback that he is on Sunday against Antonio Brown and the Pittsburgh Steelers. After calling Ben Roethlisberger "decent at best" in his preseason tirade, he backed up his words in Week 11, as he was targeted 13 times on Sunday but allowed only six receptions for 80 yards and a 33.0 passer rating. He also snagged a season-high two interceptions – tripling his 2018 interception total from one to three. 
Not only did Jalen Ramsey earn the highest overall grade (90.4) among his teammates, but he also tied for the highest grade among all NFL cornerbacks in Week 11. 
Antonio Brown is arguably the best receiver in the league, but he has struggled when given the task of running routes against Ramsey. Among the 26 CBs with at least 100 coverage snaps against Brown, Ramsey ranks first in coverage grade (90.7 – the only corner above 90.0), third in passer rating allowed (59.6) and fifth in forced incompletion percentage (20.7%).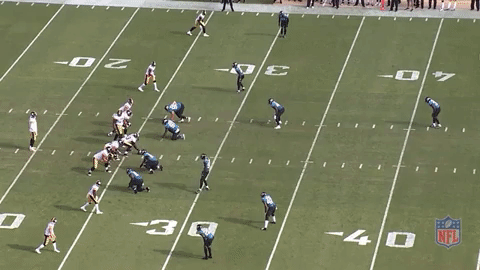 When the ball is thrown Brown's way with Ramsey in coverage, he hasn't been near as successful as usual, as you can see in Ramsey's first interception Sunday. The third-year corner shows his tremendous ability to break on the ball as he undercuts Brown's seam route just in time to make a play on the ball. Ramsey ranks sixth in catch rate allowed (51.7%) and tenth in snaps per reception (10.5) among the same group of cornerbacks that have faced the Steelers' number one.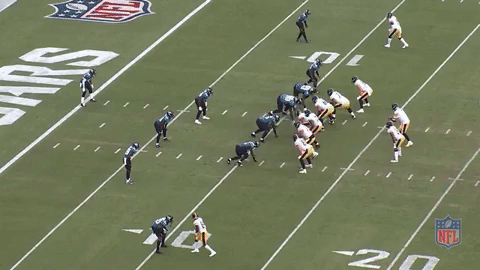 Ramsey and his six-foot-one-inch frame has a unique ability to make plays on the ball when targeted in the red zone, as he demonstrates in his second interception of Roethlisberger on Sunday.
Although the Florida State alumnus has struggled at time this season, he continues to flash his dominance when covering one of the most talented wide receivers in the NFL. This game was Ramsey's third career matchup against the Steelers, but it's one he is probably hoping will occur again.