The PFF grading system isolates the runner's role on each carry, separating the work he does from that of his blockers. Expectations change given the run concept, down and distance, quality of run blocking and number of defenders in the box, and the raw grades will be adjusted on each play. Many runs will receive neutral or expected grades depending on opportunity or quality of blocking on the play, and our system accounts for those variations.
Positively graded plays
Credit is given for each move the running back makes to add value on the play, whether forcing a missed tackle, using speed to gain the edge or creating yards through contact. 
The highest-graded runs are those that see the runner add value multiple times on his way to a spectacular run: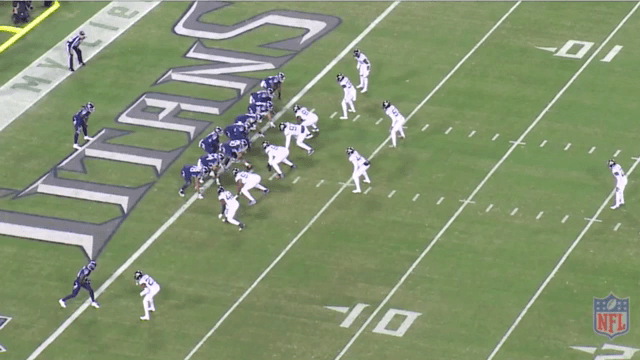 Watch as Nick Chubb strings together three positive moves and runs away from the defense for a long touchdown: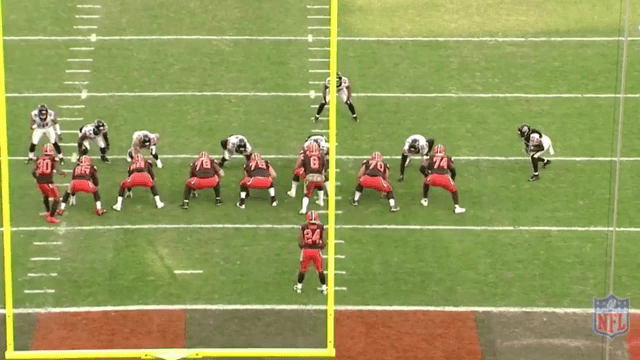 Some runs may not create gaudy yardage totals, but they still earn high grades because little was expected due to the run-blocking: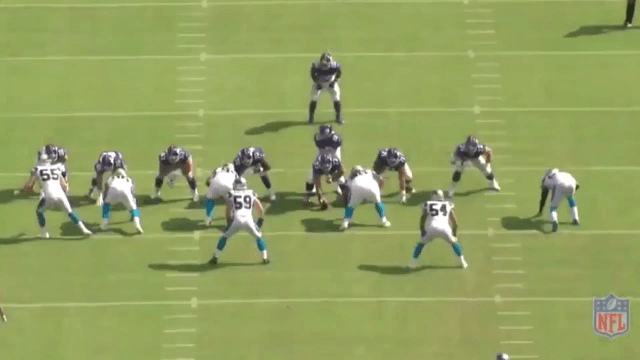 Here's another run in which Melvin Gordon hits the hole for a big gain, but then makes defenders miss in the open field. Those two positives lead to a strong grade for Gordon on the play:
Lower positives come in many forms, from running well behind good run blocking: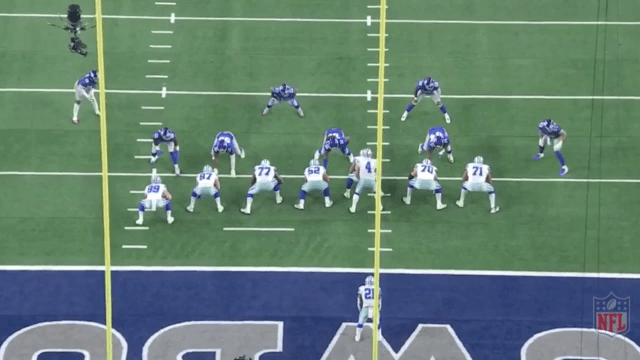 To making the most of a bad situation: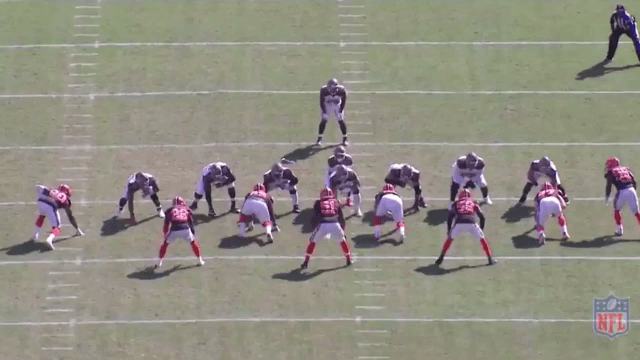 To ensuring a first down or a touchdown in short-yardage situations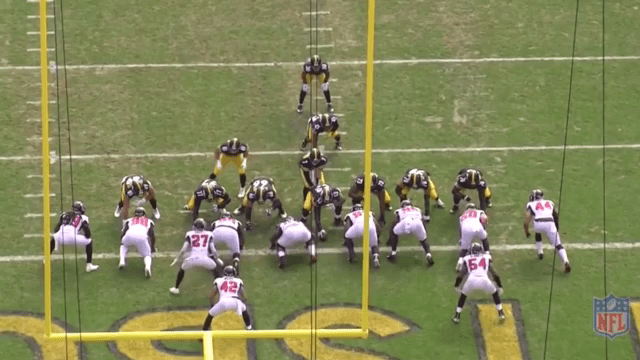 Rushing is one component where multiple individual grades may be stacked on a given play, resulting in one net grade for that play.
Negatively graded plays
On the negative side, there are rare instances in which we downgrade the runner for losing yardage willingly, often at the expense of a better play.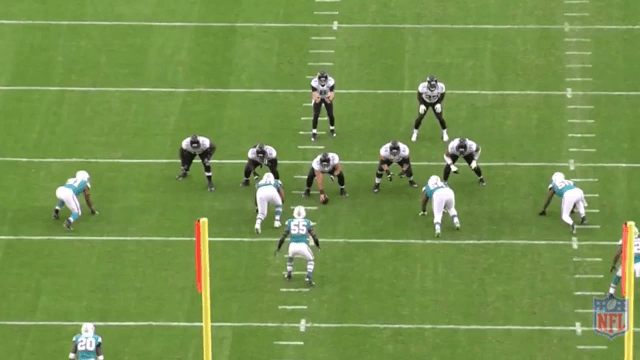 Fumbles are downgraded harshly, generally earning the -1.5 grade. While the running back can earn some of that grade back by recovering the fumble, the grade does not change depending on which team recovers.
Final Word
Rushing success is often determined by a rusher's run blocking, play calling, and the quality of the defense, so there are plenty of times where a player's grade will not match up perfectly with his statistics. Our goal is to isolate the running back's contribution to that production, and the runners with the highest grades are those who produce above expectation and outside what the run blocking or scheme allows.