Ryan Fitzpatrick, a former seventh-round quarterback from the 2005 draft class, is now 38 years old and one of the longest-tenured signal-callers in the NFL. Such a lengthy stay in the league would be expected from a player such as Green Bay Packers quarterback Aaron Rodgers, a former first-round pick who has won multiple MVPs and, until the team drafted Jordan Love, has never been seriously challenged for his starting spot.
But Fitzpatrick is now on his ninth NFL team.
He doesn't have a particularly strong arm, isn't the most accurate passer in the world, lacks incredible athleticism and has a tendency to make boneheaded mistakes. So, how the hell is he still not just hanging around, but actually starting for a team that made the playoffs in 2020?
Fitzpatrick's career has been a clinic in adaptation to maximize production despite all of those limitations.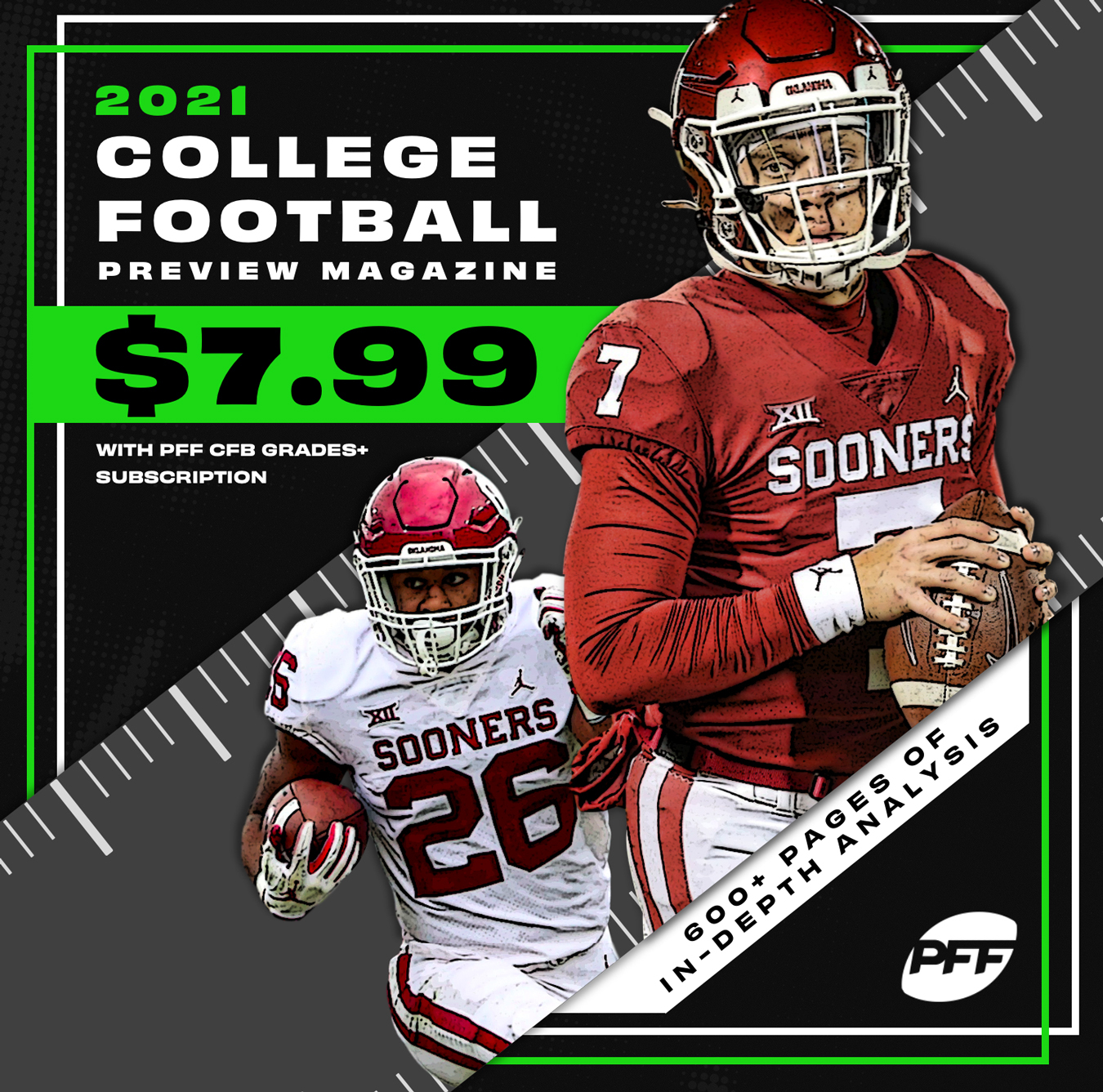 The three highest-graded seasons of Fitzpatrick's NFL tenure have been the most recent three, with him earning marks of 83.9, 76.5 and 75.1, respectively. Reputationally, the die had been cast long ago on Fitzpatrick, and he was benched for a young player in two of those three seasons — albeit one just resuming his starting job in the case of Jameis Winston in 2018.
Subscribe to PFF Edge to continue reading
Already have a subscription? Sign In