In 2014, the New Orleans Saints' Jimmy Graham filed a grievance arguing that he should in fact be designated as a wide receiver under the franchise tag as opposed to a tight end. Graham's reasoning was simple: He spent more of his time in the slot or out wide as opposed to inline at the end of the line of scrimmage with his hand in the ground like a traditional tight end.
Technically, Graham was correct: In 2013, he lined up in the slot or out wide on 67% of his snaps and ran an even higher 78% of his routes from this alignment. Unfortunately, arbitrator Stephen Burbank concluded that Graham was aligned close enough to the line of scrimmage (4 yards) for a majority of plays to be disqualified from this designation. This distance prevented Graham from serving "one or more of the three roles that a tight end may perform on a given play: run-blocking, pass-protecting and route-running." Additionally, Burbank noted that Graham called himself a tight end on social media, while head coach Sean Payton didn't help his All-Pro "tight end's" cause by noting that he's covered like a tight end — not a wide receiver — regardless of where he lines up.
Click here for more PFF tools:
Rankings & Projections | WR/CB Matchup Chart | NFL & NCAA Betting Dashboards | NFL Player Props Tool | NFL & NCAA Power Rankings
Best Bets Tool
---
Why did anyone care in the first place? Simple: money. Graham's franchise tag was worth $7.035 million as a tight end and $12.312 million as a wide receiver. It wasn't too big of an issue for long: Graham and the Saints wound up agreeing to a four-year, $40 million contract to make him the highest-paid tight end in the league.
Still, 15 different wide receivers were making more overall cash than Graham by 2015. It's not like Graham was hurting for money during this stretch, but at a minimum it was curious to see him paid as more of a top-20 receiver when all the (wait for it) former basketball player had done from 2011-2014 was rank as a top-five to top-10 producer in receptions (354, No. 5), receiving yards (4,387, No. 10) and receiving touchdowns (46, No. 2) among all players in the NFL regardless of position.
Tight ends are asked to do the job of an offensive tackle one play and a wide receiver the next. For whatever reason, the league's top tight ends are paid far less:
| | | | |
| --- | --- | --- | --- |
| Position | $10M/Year | $50M Total | $20M Guaranteed |
| Tight End | 7 | 5 | 9 |
| Wide Receiver | 28 | 16 | 24 |
| Offensive Tackle | 25 | 19 | 24 |
The numbers above are somewhat skewed by the fact that the usual offensive formation consists of three wide receivers, two offensive tackles and just a single tight end. Either way, it's clear that veterans at the position have taken notice. Per Greg Olsen:
"We have to do the same sh*t that $15M left tackle has to do and run routes against the same guy that $15M wide receiver has to run routes against. And they're gonna pay us $7M."
It's unclear if the league will fully embrace paying tight ends more anytime soon, but that doesn't mean players at the position can't take a page out of Graham's playbook and try to play the NFL's positional designation game against it.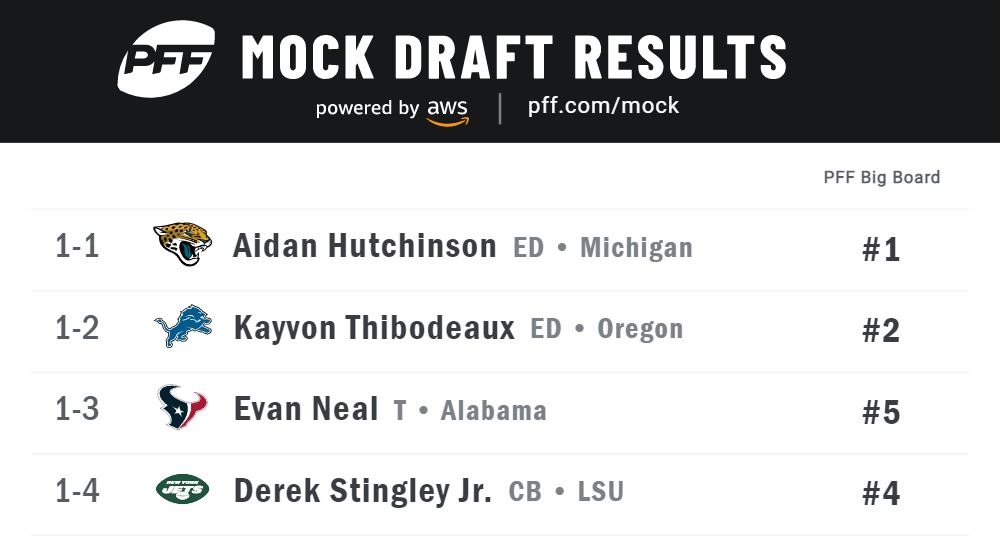 Enter: Mike Gesicki, who is rumored to be fighting for the right to party be franchise tagged as a wide receiver as opposed to a tight end. Going back to the three core reasons why arbitration didn't consider Graham a tight end back in 2014:
Majority of snaps gave Graham opportunity to serve the three roles of a tight end: run-blocking, pass protection and route-running

Graham was usually covered like a tight end

Graham called himself tight end on social media
We can at least cross off the third criteria with ease. You gotta give Gesicki credit: The man didn't even celebrate national tight end day in 2021.
Friendly reminder that even Mike Gesicki doesn't think he plays tight endpic.twitter.com/ACooWSNTUL

— Ian Hartitz (@Ihartitz) November 17, 2021
Social media bios are also in the clear: Gesicki simply refers to himself as No. 88 on the Dolphins.
And for the first criteria …
Run-blocking: Gesicki not only had more total snaps as a run-blocker in the slot (82) compared to inline (55), but also out wide (79) as a true wide receiver. 

Pass protection: Gesicki pass-blocked on just 11 total snaps the entire season, including just once while lined up as a traditional inline tight end. Guys like

Allen Lazard

,

Demarcus Robinson

and

Gabriel Davis

actually registered more pass protection snaps than Gesicki while lined up as a "true" tight end during the 2021 regular season.

Route-running: Gesicki was one of just eight tight ends who ran at least 75% of their routes from the slot or out wide in 2021, and his 92% rate far surpassed second-place

Anthony Firkser

(87%) and third-place

Kyle Pitts

(80%).
Basically: Gesicki spends as much time run-blocking as a tight end as he does as a wide receiver, essentially never stays in for pass protection and stands out as a true anomaly at the position in terms of running the overwhelming majority of his routes in the slot or out wide.
And then we have coverage. Arbitrator Burbank noted the following in Graham's case:
"The evidence also supports findings that, like tight ends, wide receivers and running backs often line up in the slot … and that the defense employed against any player so aligned turns on the player's position, not his alignment, because of the physical attributes and skill sets of the players in those positions."
Overall, Gesicki ran 539 routes last season. A linebacker was the primary coverage defender for 128 of these snaps (24%), a safety for 80 snaps (15%) and a cornerback on 239 occasions (44%). Even combining linebacker and safety, it's clear defenses agree that Gesicki checks more boxes as a wide receiver than he does as a tight end.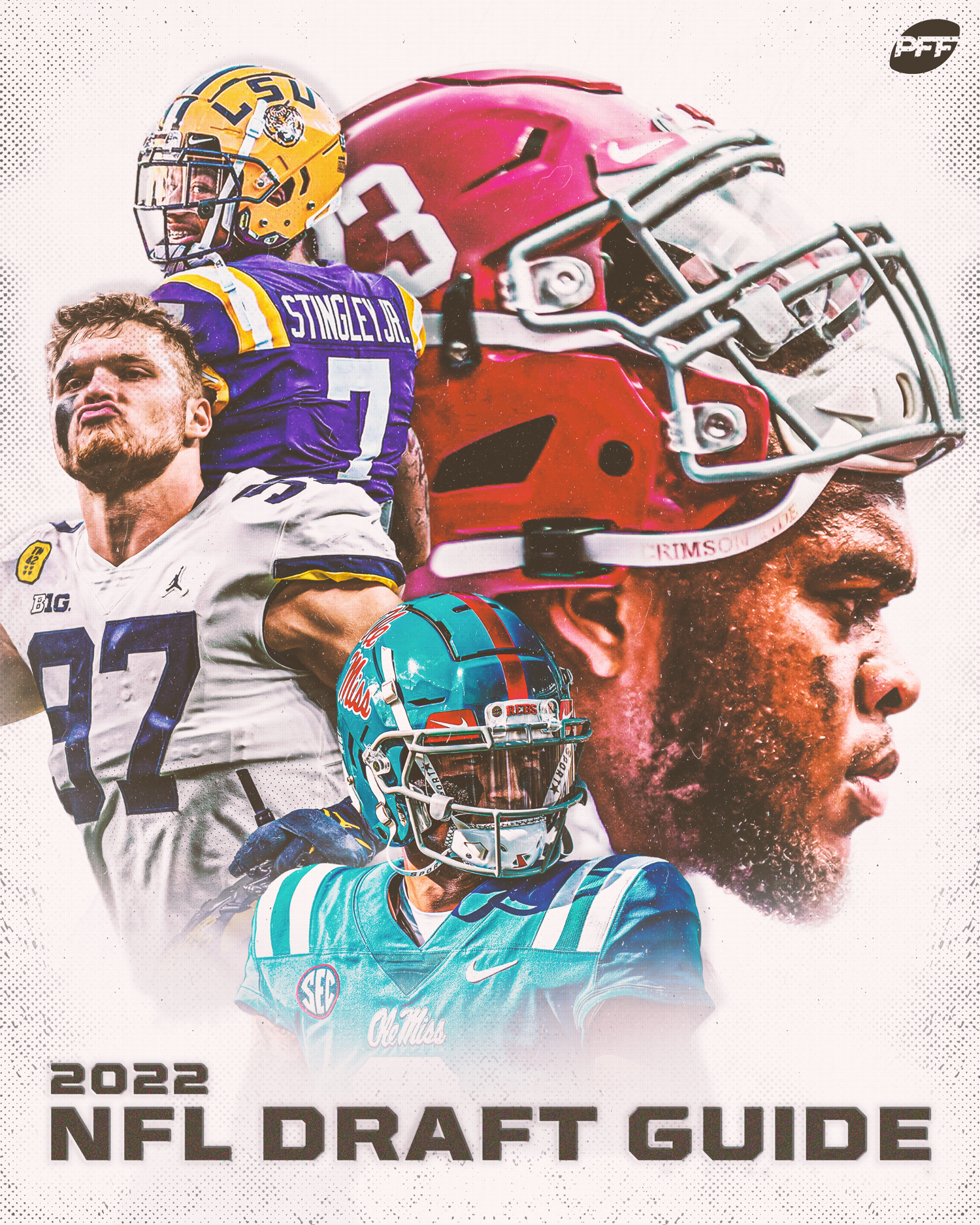 To summarize: Gesicki checks far more boxes as a wide receiver than he does as a tight end in terms of 1.) alignment, 2.) responsibility and 3.) how the defense guards him. It's also worth noting in the year 2021 that Gesicki doesn't identify as a tight end, rather a big-slot receiver.
Perhaps the NFL rules that Gesicki is still a tight end because he spends the majority of his snaps inline, or in the slot, close enough to the end of the line of scrimmage to meet their 4-yard requirement. Still, the reality that Gesicki essentially doesn't pass block is a red flag given that he doesn't fulfill the arbitrator's three duties of a tight end, as is the fact that defenses regularly choose to guard him with a cornerback as opposed to a safety or linebacker.
My verdict: Gesicki is a wide receiver. The Dolphins figure to fight this designation because the NFL's salary cap environment makes it in their best interest to pay their players as little as possible. Here's to hoping the NFL follows the same guidelines they set forth in 2014 by giving Gesicki the hat tip in this argument, or at a minimum by putting forward guidelines on how to better distinguish between dual-threat talents.
One could argue this really doesn't matter that much for Gesicki; it's not like he's been productive enough to be compared with Graham in terms of value generated over the years. Hell, maybe Gesicki is better off being one of the league's more-productive "tight ends" as opposed to a more middling wide receiver. Still, it's more important than ever for the NFL to adjust to the evolving nature of NFL offenses that feature more and more position-less options. Deebo Samuel is calling himself a "wide-back" these days; fingers crossed the NFL puts measures in place to force the 49ers to pay him like the former and not the latter.