Our late-season slump continued this past week, with the Baltimore Ravens failing the score more than one touchdown after running all over the entire regular season and the Seattle Seahawks missing a two-point conversion attempt and a long field goal in their failure to cover +4.5 in Green Bay. Meanwhile, the other +EV bets on Greenline cashed. Are we bitter? No way. We got some closing-line value on the former pick but not the latter.
We are now 64% getting closing-line value, 26-24 on the season and 120-106-11 (53.1%) overall. 
In this article, we have one spread pick, a teaser and some discussion regarding futures and what to do if you want to bet on a team to win the Super Bowl. Over the next two weeks, we'll have something similar to what we had last year on the Super Bowl, with some props and analysis on the game (regardless of whether we make a pick on the actual game).
Point (Eric Eager): I mused about this on twitter, but this line is just a tad off if you look at the history of these two teams in recent weeks. In Week 16, the Packers closed as four-point underdogs to the Minnesota Vikings, who last week were seven-point underdogs to a 49ers team coming off of an eight-day rest differential. Assuming even a modest 2.5-point home-field advantage for the Vikings in a year where such an advantage has been on the decline, this line should be closer to San Francisco (-7). A similar argument using the Super Bowl look-ahead lines below yields a similar insight.
Thus, despite our skepticism of the Green Bay Packers throughout the playoffs and our scars from backing them with the points in their 37-8 loss to the 49ers earlier in the season, this is about the numbers. It doesn't hurt to take Aaron Rodgers getting more than a touchdown for only the third time since he became the starter in 2008 just a week after he didn't throw an incompletion on a pass traveling more than 10 yards in the air.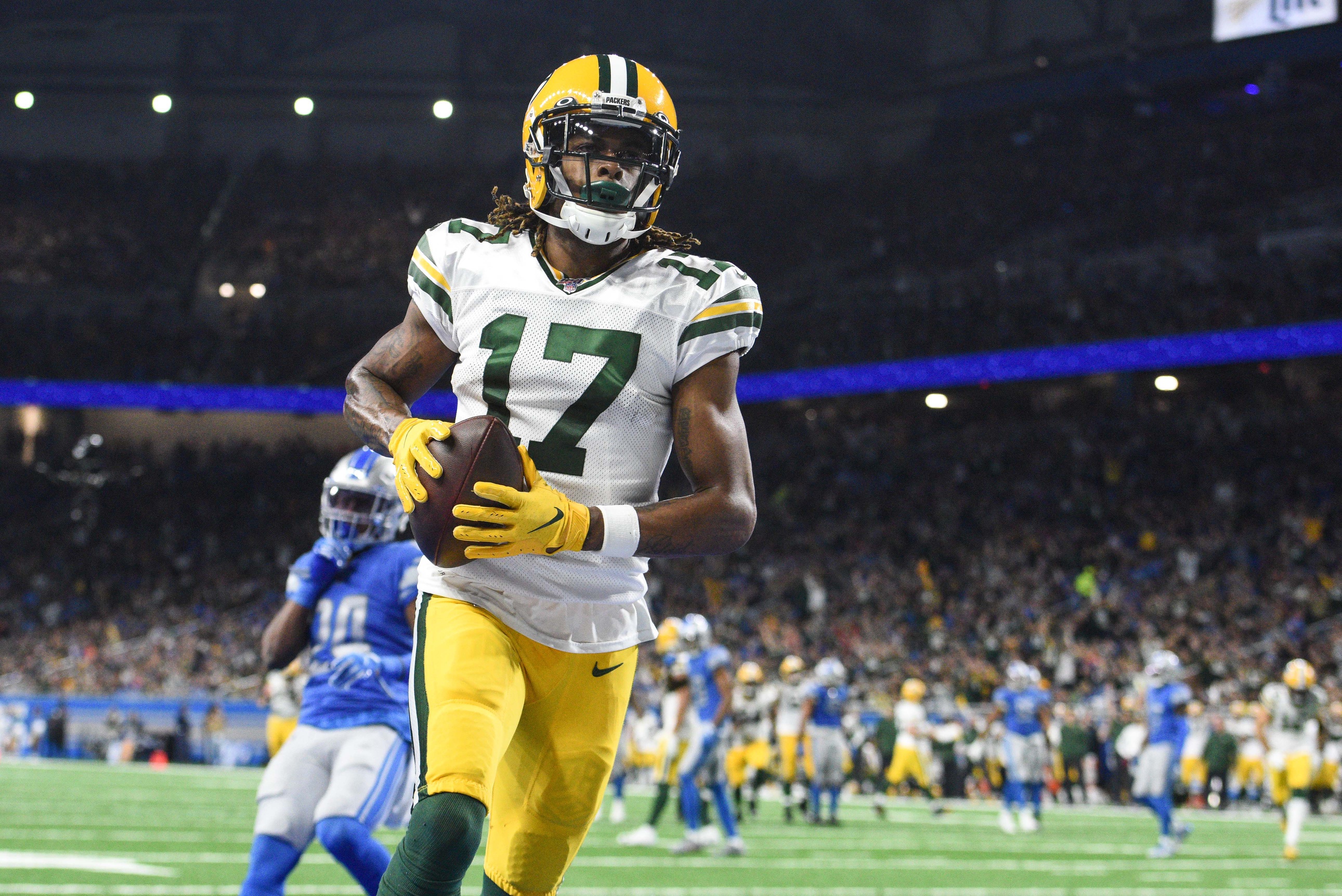 Counterpoint (George Chahrouri): Aaron Rodgers as an underdog is scary enough, but Rodgers getting more than a touchdown in a return to his home state after earning his worst PFF game grade in San Francisco in Week 12 is downright terrifying. However, there is some reason to worry about a 49ers blowout. Last week the 'Niners demolished the Vikings without much effort, while the Packers had to hang on for dear life against Russell Wilson and company despite jumping out to a 21-3 lead. The Seahawks seemed to have absolutely no idea that Davante Adams is good at football and even put 5-foot-8 Ugo Amadi — a rookie corner with 88 snaps in coverage — on Adams when they needed a third-down stop with just over two minutes remaining. The result of that was just as you would have expected for the Seahawks.
However, the 49ers have more talent at every position on the football field, including the positions that wear headsets on the sideline, and this will force Rodgers to play really well for the second consecutive week, which is something he has not done since the first half of the season.
In the divisional round, Rodgers was brilliant on third down, going 7/9 for 121 yards and earning the best grade of any quarterback in the playoffs on third down so far. Third downs may be sexy, but performance on first and second down is far more consistent from week to week, just as one would expect given the smaller sample size and higher leverage of money downs. If a few of those third-down plays don't come through for the Packers early on against the 49ers, there is a path to a San Francisco rout.
Tune into the PFF Forecast Thursday at 10 am ET for our discussion of this teaser.
Subscribe to PFF Edge to continue reading
Already have a subscription? Sign In