As we head into Week 6, many college football players have already raised their respective stocks for the 2017 NFL draft. Let's take a look at four prospects who are on the rise:
1. Jake Replogle, DL, Purdue Boilermakers
For the second straight year, Replogle is flying under the radar but getting the job done as well as any interior defensive lineman in the nation. He boasts the top overall grade in the interior at 91.0, with a well-rounded 90.1 as a pass-rusher and 87.6 in the run game. Replogle is the top candidate for the most mentions of his "motor" in his scouting reports, but he's more than just a "try-hard" kind of player. He gets off the snap well and complements the get-off with quick hands that can disrupt and make plays.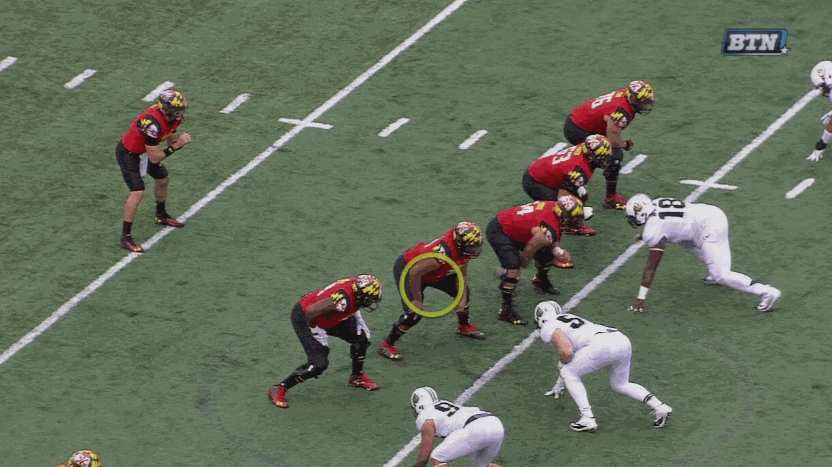 This season, Replogle has 22 pressures on his 117 rushes, good for a pass rush productivity of 14.3 that leads all interior defensive linemen who have at least 100 rushes. He ranked 12th in pass-rush productivity last year, so this is two years' worth of production from Replogle. We'll be watching closely to see if he can keep it up as the Big Ten schedule heats up for Purdue.
2. Ahkello Witherspoon, CB, Colorado Buffaloes
Any time the height "6-foot-3" is listed next to a cornerback's name, scouts are going to take notice. With Witherspoon, the numbers jump off the page in the early going, as he appears much-improved since last season, so there's all the more reason to notice of the long cornerback. He's allowed only six of 25 targets to be completed into his coverage this season for 93 yards, and 45 of those yards came on a screen pass that wasn't all his fault.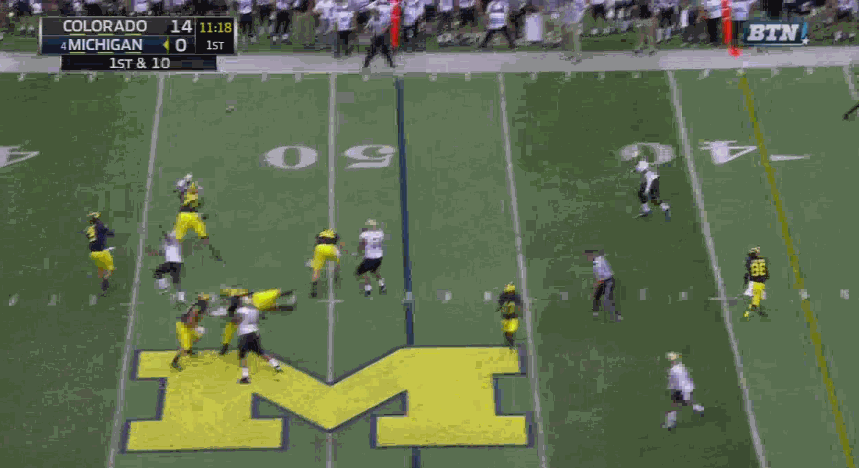 Witherspoon's 84.5 coverage grade ranks 24th in the nation, and he has three passes defensed and an interception on those 25 targets. Like most long corners, he can get turned around on underneath routes, but he's done a fine job staying on top of deep routes and making plays on the ball. We've already highlighted CB Chidobe Awuzie on the other side for Colorado as a player to watch, but Witherspoon has also emerged as an intriguing prospect. Both Awuzie and Witherspoon will be challenged this weekend against USC wide receiver JuJu Smith-Schuster, so that will be one of the top matchups to watch in Week 6.
3. Keion Adams, OLB, Western Michigan Broncos
College football is always littered with undersized, productive pass-rushers, and Adams fits the bill this season. He looks even smaller than his listed 6-3, 230-pounds, but his No. 8 overall grade of 86.2 among outside linebackers (84.0 as pass rusher, 85.6 versus the run) has gotten our attention. He's dipped under offensive tackles to create pressure, while also using his hands to counter and get inside, and those skills have led to his strong play both as a pass-rusher and in the run game. He's done a nice job of countering oversetting offensive tackles, a necessary trait for a successful NFL pass-rusher.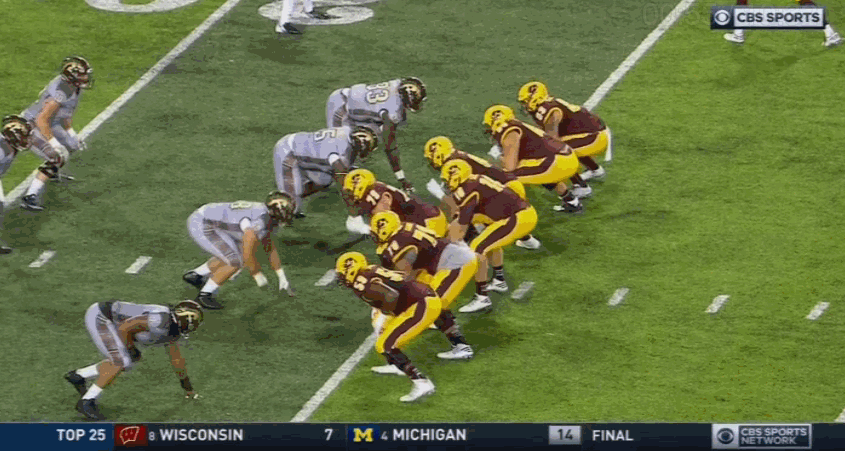 Like many undersized rushers around college, Adams may need to adjust his home on the way to the NFL, perhaps transitioning to more of a linebacker role, but players who know how to shed blocks and disrupt plays usually find a home.
4. Jalen Robinette, WR, Air Force Falcons
We don't get many Air Force wide receivers on the watch list, but Robinette has stood out for his 6-3, 220-pound frame and gaudy 25.9 yards per reception average in the Falcons' option-based attack. Robinette does not get many opportunities to shine in the passing game, and most of his targets will be deep passes off of play-action, but he's shown the ability to use his big frame to catch the ball down the field and his athleticism to create big plays after the catch.
Robinette offers a lot of interesting qualities to have placed him firmly on the watch list for the rest of the season.