PFF's grades, tools and metrics help shed light on the intricacies of football, aiming to provide a full-context view of the game. Wins Above Replacement, or WAR, is one PFF metric that aids in explaining positional value, which is exactly how we'll be using it when seeing how front offices should use premium picks in any given NFL draft.
WAR is a bit different than the more popular "Wins Above Average" found in baseball and basketball. Such a metric for determining value already exists for those sports because there are common data points for each position. In football, whereas quarterbacks, wide receivers, running backs and others have stats to pull from, offensive linemen do not. PFF's performance grades for every player, including the offensive line, aim to close that gap. With grades as their base, Eric Eager and the rest of PFF's research and development team developed a WAR metric for all players in the NFL.
Here, we're going to take a look at each offensive position and their individual WAR scores to further understand positional value in the NFL draft and how to prioritize it.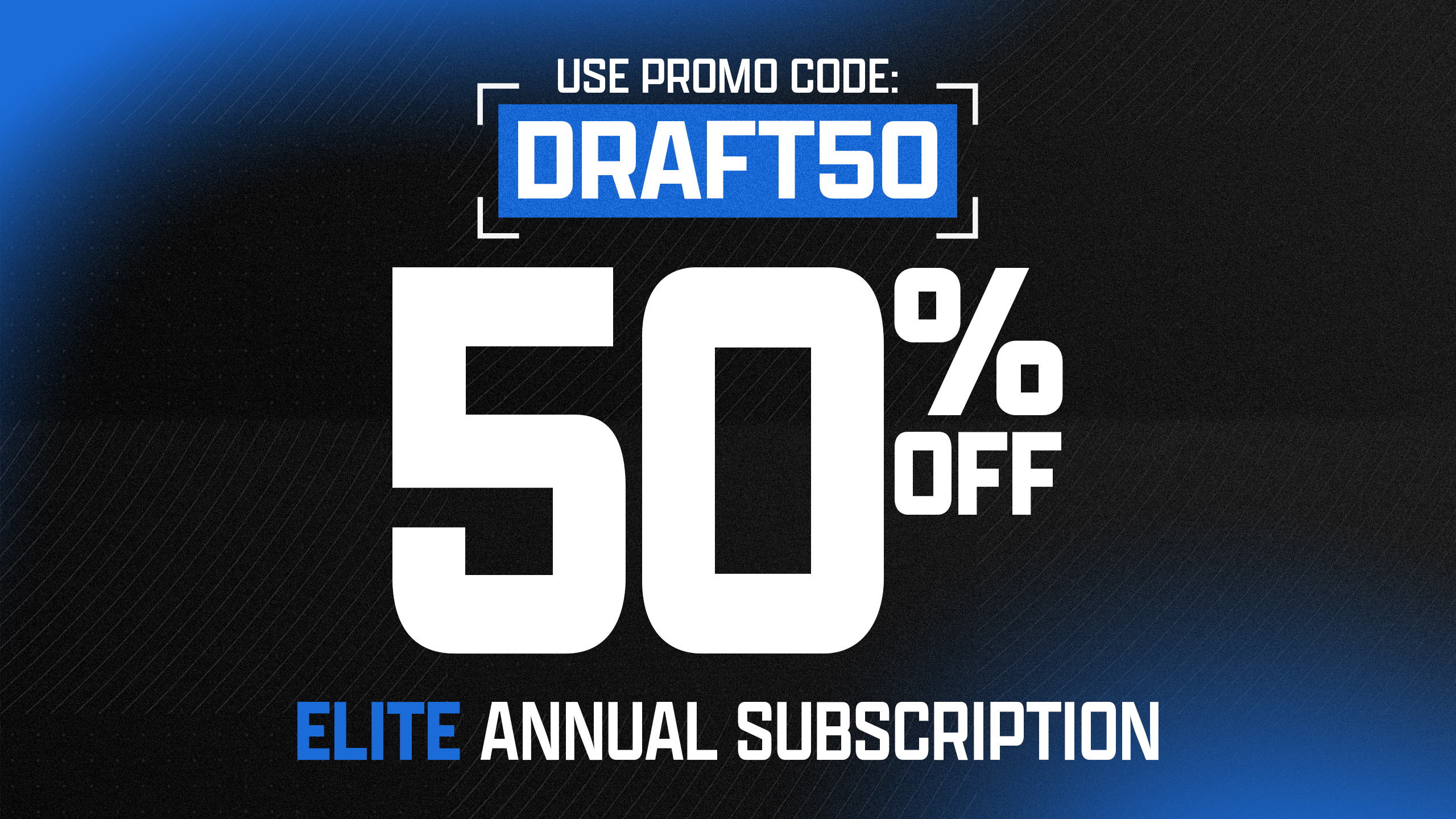 QUARTERBACK
As expected, quarterbacks hold the highest ceiling for the WAR metric. When a team's quarterback is elite or even very good, the difference between them and a replacement starter could be two or three wins, which is a lot for one player. And even a lower-tier starting quarterback is still worth about a win and a half more than a practice squad quarterback.
A signal-caller is responsible for so much of a single play. Pocket management, ball placement, mobility, going through progressions, avoiding a sack, avoiding a turnover. As such, the ceiling of what a good quarterback can accomplish is exponentially high. When it comes to the draft, if a team doesn't have one of those guys at the top of the list, and they have a chance to grab one, they should prioritize it with the highest draft capital possible.