Whether it's intentional or not, many teams ended up leaving the 2020 NFL Draft with a theme of sorts. This isn't uncommon — oftentimes it's done to make up for a previous deficiency or suggests a switch stylistically. Last year, the Raiders famously coveted locker-room guys for a new regime. This year, we think these five teams had a purpose with their picks.
[Editor's Note: PFF's instant analysis on EVERY pick of the 2020 NFL Draft can be found here. You can also find all of our pre-draft and up-to-the-minute analysis categorized and readily available here. Get your copy of the PFF 2020 NFL Draft Guide today by clicking here.]
This one falls under the "no duh" category. It even felt like Howie Roseman was trolling everyone when he drafted the 4.35 40-running Quez Watkins in the sixth after already adding Jalen Reagor (4.47), John Hightower (4.43) and Marquise Goodwin (4.27) (via trade). Watching DeSean Jackson go down in 2019 and their offense slow to a snail's pace would make me do similarly.
Carson Wentz's performance tanked when his receivers started dropping like flies. Over the first six weeks of the season last year, Wentz had the second-highest passing grade in football (88.9). Over the final 11 weeks of the season, Wentz had the 28th-highest passing grade in the NFL (61.8). He simply couldn't get anything going downfield — his average depth of target fell from 9.7 over the first six weeks to 8.3 over the final 11. Adding receiver speed is the solution.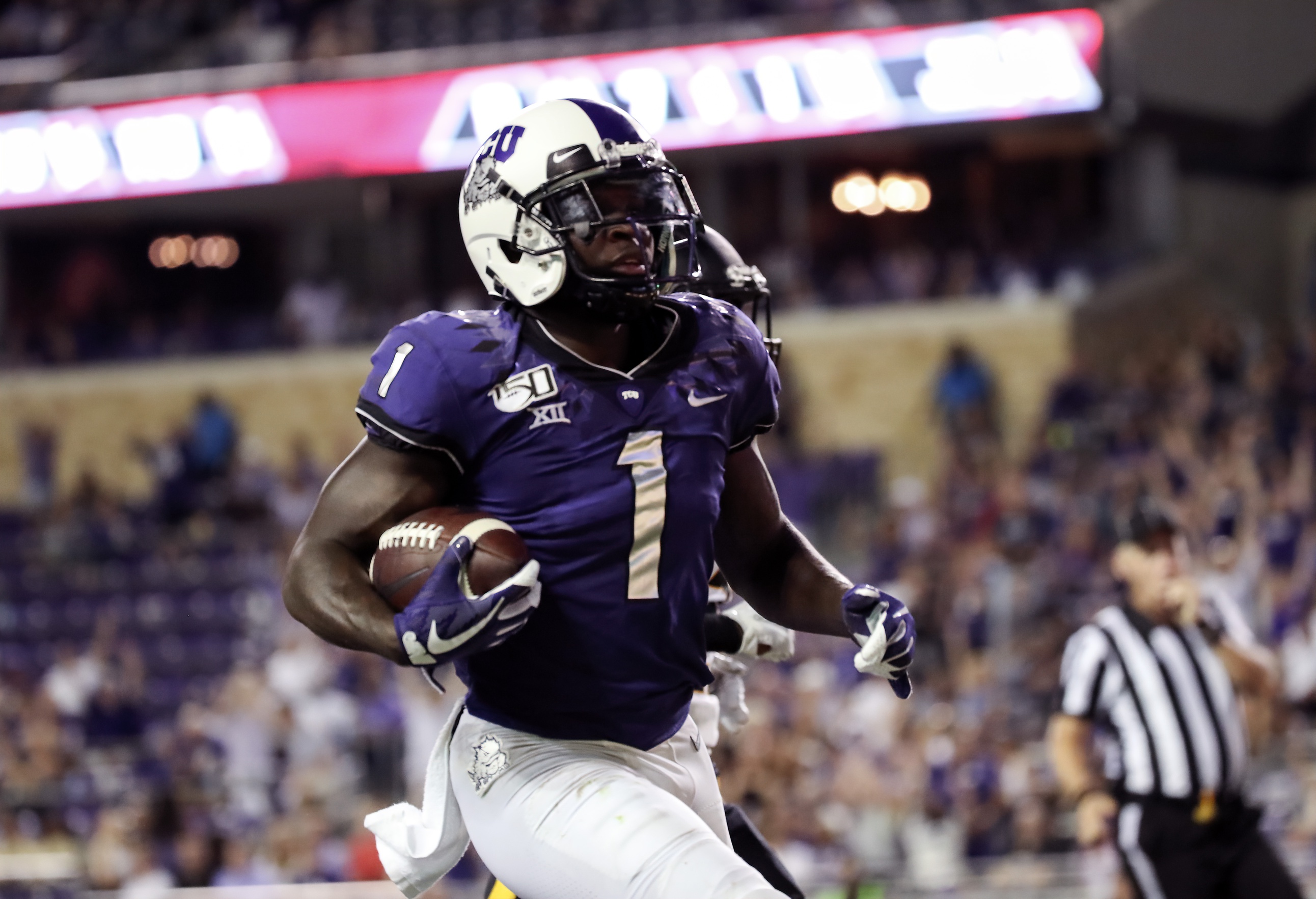 After selecting Derrick Brown at No. 7 overall and Yetur Gross-Matos at 38, it was clear Carolina wanted some strong and long anchors for its front-seven. You don't have to worry about Gross-Matos setting a hard edge or Brown holding up versus double teams. That's piece of mind for any defensive coordinator. From there, they worked their way back, adding S/LB Jeremy Chinn, CB Troy Pride Jr. and S Kenny Robinson.
The icing on the cake came in the sixth round, though. With Brown already penciled in next to Kawann Short, the Panthers drafted Matt Rhule's former Baylor nose tackle Bravvion Roy. It was a defensive tackle class bereft of many pure nose tackles, with only three players weighing over 320 pounds at the Combine (Brown being one of them). With Roy's 85.6 run defense grade last year, the Panthers made it clear they're clogging holes up front.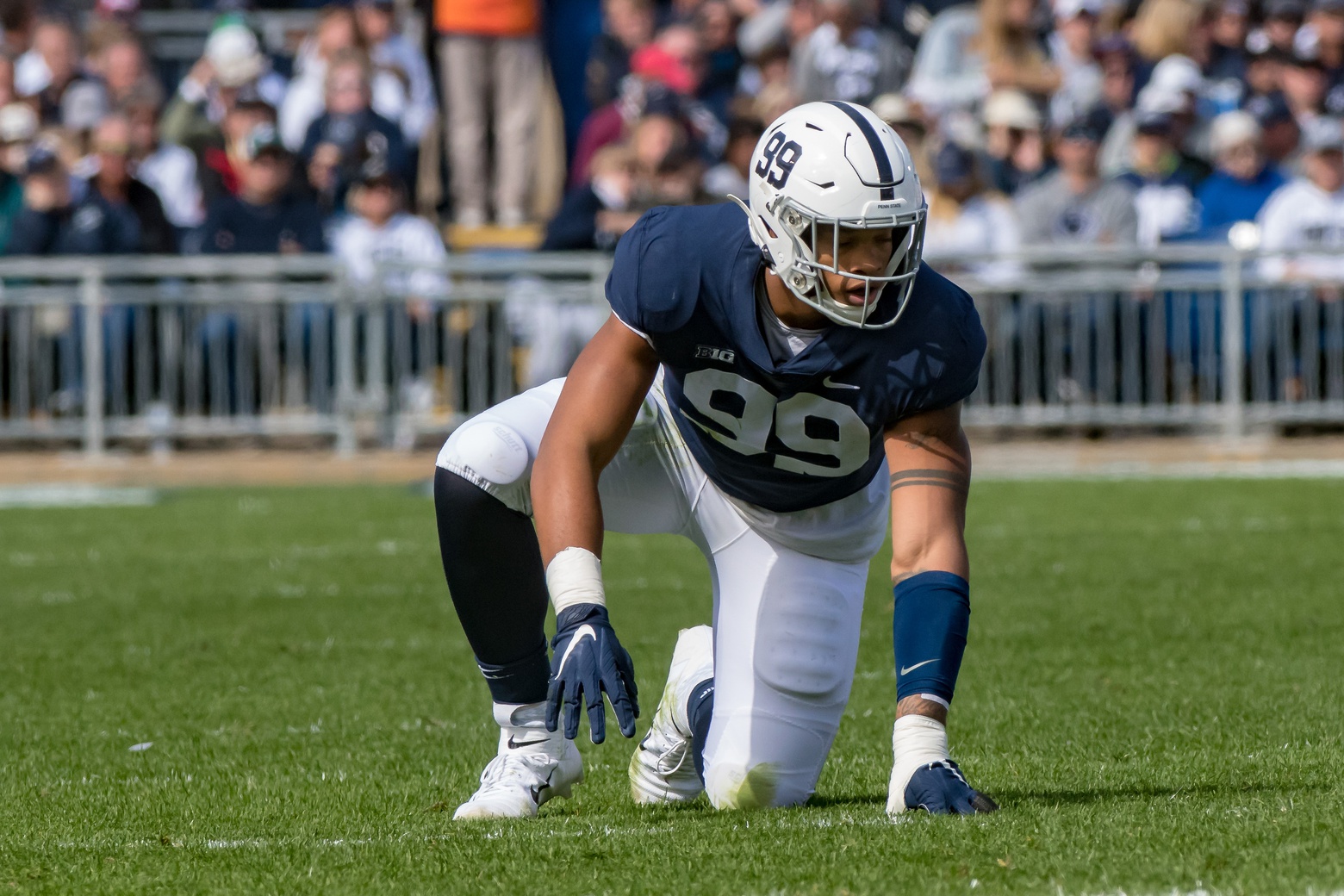 It seems like the rest of the AFC West is so sick of Tyreek Hill that they decided to get their own versions. While the Raiders got theirs at 12 in Henry Ruggs, the Broncos still found one all the way at 46 in K.J. Hamler. That pick was one of our favorites in the entire draft — the Broncos knew they needed help for young quarterback Drew Lock. And even after adding PFF's No. 1 receiver in Jerry Jeudy, they knew there was no such thing as too many weapons.
It didn't end there, though, Denver picked up Lock's former tight end in Missouri's Albert Okwuegbunam, giving the Broncos the fastest tight end group in the NFL. Okwuegbunam ran a 4.49 at the Combine this year after Noah Fant ran a 4.5 last year. What they can do from a mismatch perspective on crossers, seams and wheel routes is scary.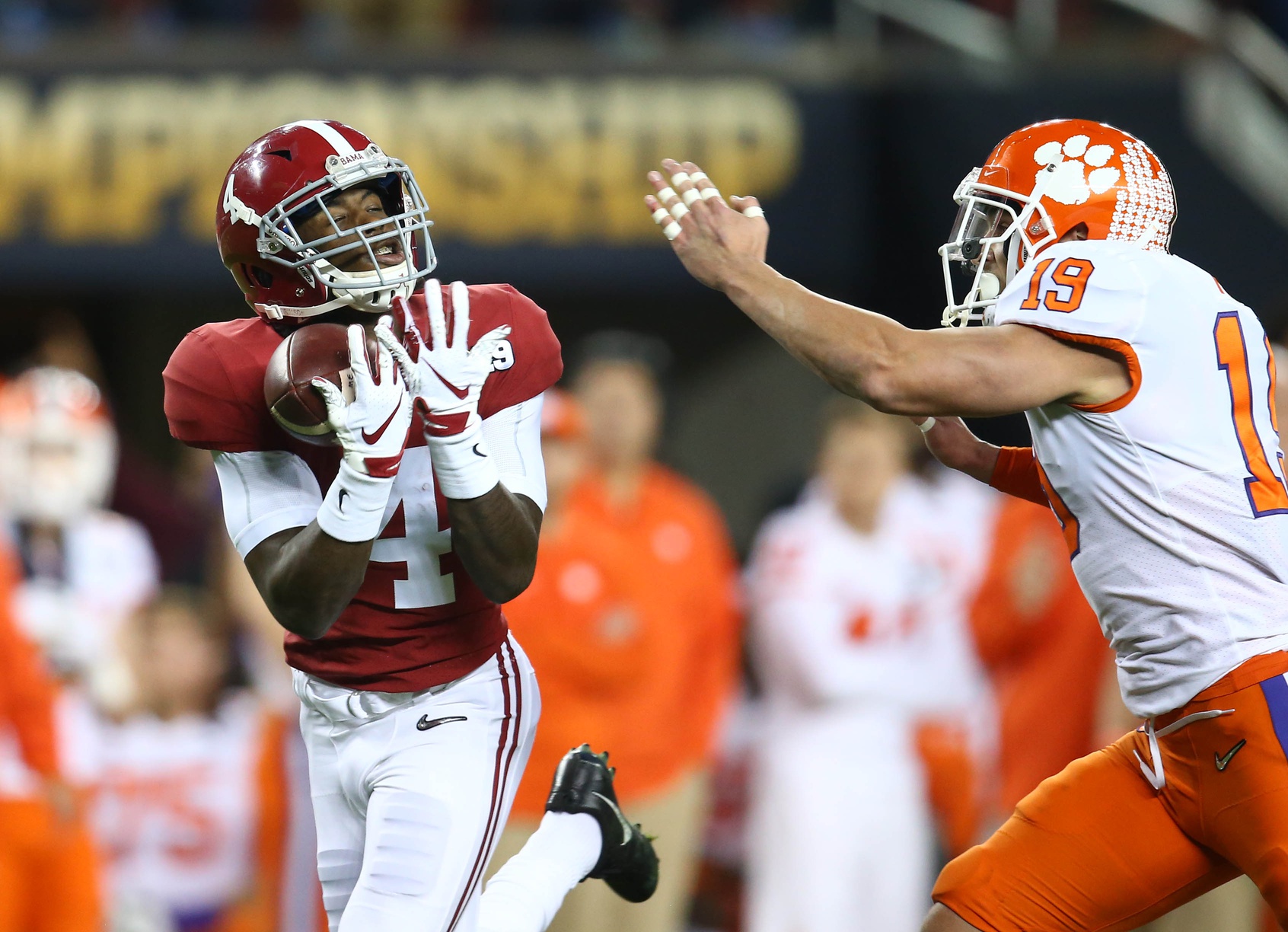 If you can't beat 'em, join 'em? Well, if only the Packers could also join the elite defense the 49ers sported last season. Drafting a fullback in the third round is a strong signal that the Packers offense will look distinctly different next season. The 49ers led the NFL with 383 snaps with two backs (one running back, one fullback) on the field last year. The Packers had less than half that number.
Matt LaFleur went so far as to say after the draft that he wants to "tie everything to the run." That should come as no surprise given they also drafted a backup running back in A.J. Dillon in the second round — a player who has only 21 career receptions. We'll see what exactly LaFleur has in store schematically, but I wouldn't bank on either pick to move the needle from a value perspective.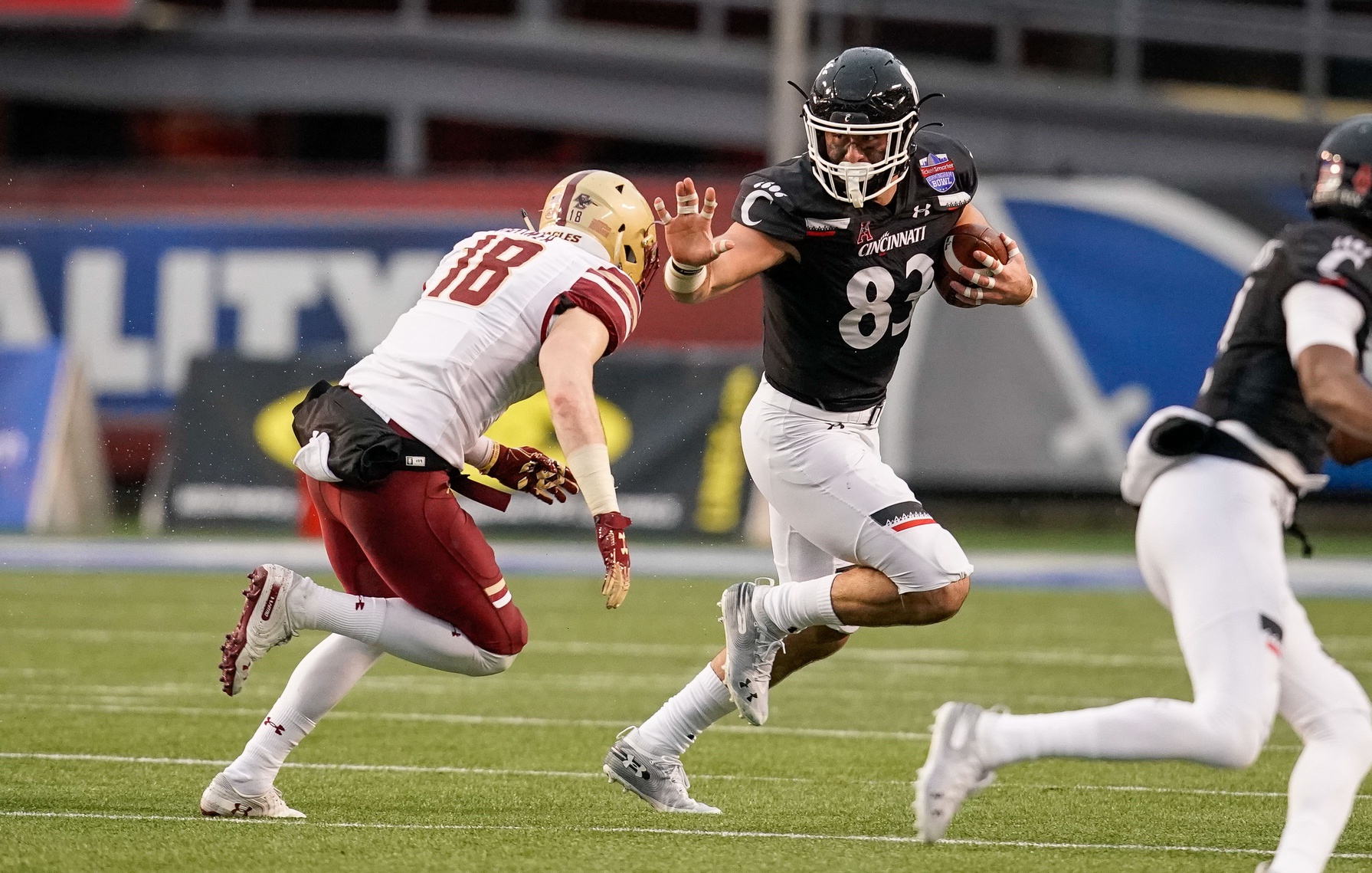 Outside of nose tackle DaVon Hamilton from Ohio State, it's fair to label every other Jaguars top-six pick as a project. C.J. Henderson is an uber-athlete at corner, but inconsistent. K'Lavon Chaisson has ideal movement skills for the edge but has never produced an 80.0-plus pass-rushing grade for a season. Laviska Shenault Jr. is a tackle-breaking machine, with 29 in 10 games as a true sophomore in 2018, but he's raw as a route-runner and hasn't stayed healthy. Ben Bartch spent last year blocking unathletic 230-pound defensive ends at St. John's. Finally, Josiah Scott just turned 21 but is only 5-foot-9, 185 pounds and will have to transition to the slot.
Every single one of them has the high-level physical tools to be elite at their respective positions. None of them are close to maximizing their abilities, though. Considering the Jaguars' overall roster, this draft is a shrewd long-term play.