The 2022 NFL offseason for many teams has been about building around their young quarterbacks, but one franchise — the Chicago Bears — has been significantly quieter on that front.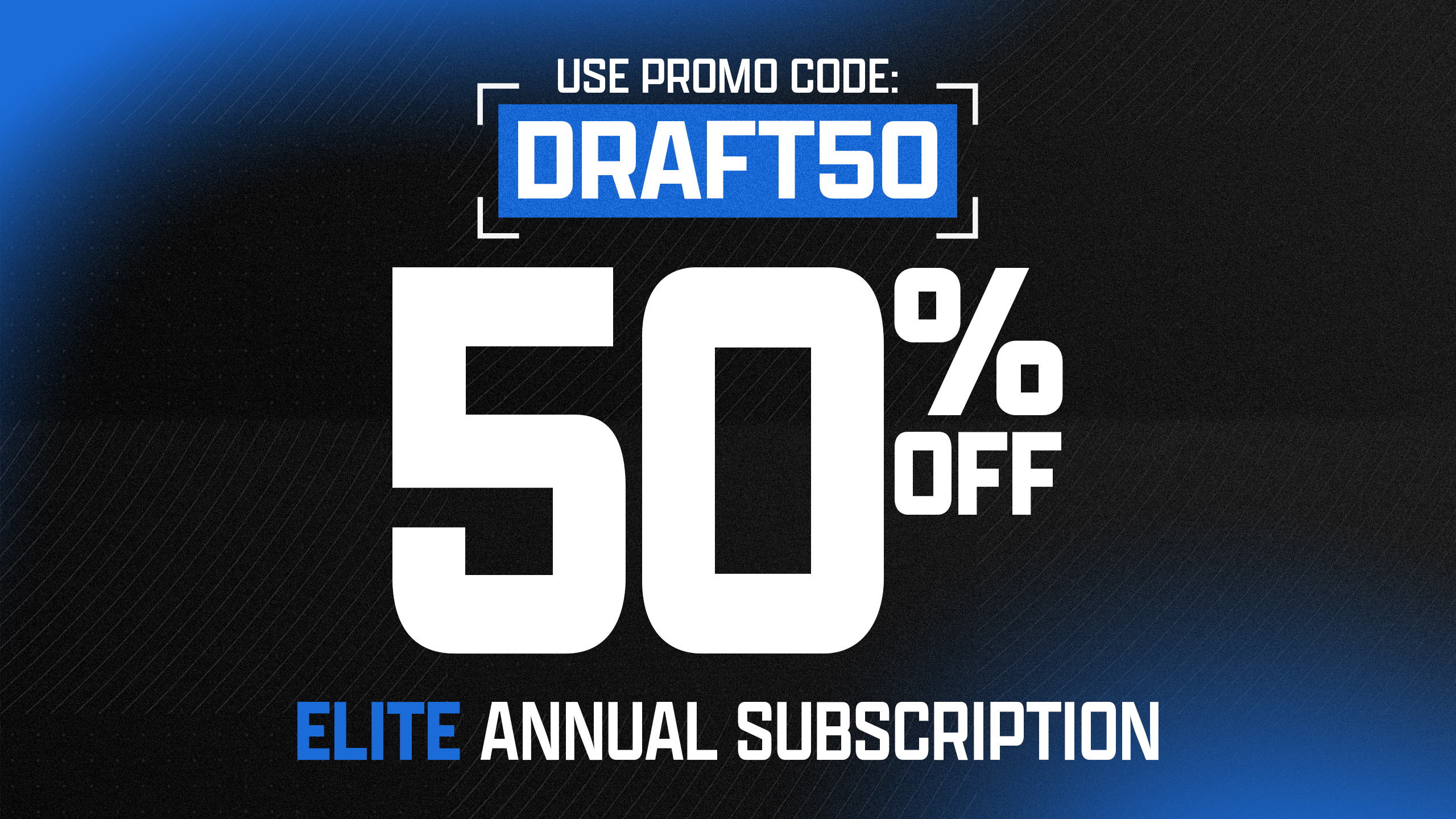 Justin Fields was the fourth quarterback selected in the 2021 NFL Draft, and then he had to sit behind Andy Dalton before getting a chance to play, often in a very bad situation. He showed glimpses of special talent but also a lot of rookie growing pains before the Bears cleaned house at the end of the season.
Now a new regime needs to rebuild a roster that's a long way from contending, and they have to do it without a first-round draft pick after trading it to move up and draft Fields.
The lack of urgency could be seen as a lack of faith in Fields by the new regime, but it could also just be the reality of how far they need to go.
With little wiggle room left to work in, here's how Chicago can put as much help around Fields as possible despite limited resources.
The Draft
Chicago has six picks in the upcoming draft, the first of which is at No. 39 overall. Three of those selections come in the first three rounds, where teams are most likely to find players capable of immediately contributing, but the Bears need more swings at the bat.
They should entertain any and all offers of trading down from any of their early picks, but the temptation to use No. 39 overall for the right player will be tough to resist. 
The offensive line is in need of an injection of talent, and their only receiver worthy of any confidence is Darnell Mooney. If the right player slipped to No. 39, the pick would be hard to pass up, especially with the next two selections providing that same trade-back opportunity.
If a tackle such as Bernhard Raimann or the right interior lineman was available here, they would also be great options. Other wide receivers such as North Dakota State's Christian Watson or Georgia's George Pickens would also fit perfectly, but Skyy Moore might be the most realistic target.
Subscribe to PFF Edge to continue reading
Already have a subscription? Sign In