You may have heard this before, but football is a complex game. Schemes differ wildly across the NFL. As such, players with the same overarching positional designation playing for two different teams can be asked to execute massively different roles. That holds true along the defensive line of scrimmage, where the parts aren't inherently replaceable. Just because your team may need a "defensive tackle," that doesn't mean that all of a sudden the next-highest-ranked defensive tackle on the PFF draft board is a good fit. A zero tech will have a vastly different skillset to a 3-tech and so on.
With this in mind, here's how I'd slot the defensive tackles in the 2020 draft class and which teams have the biggest need for their skillsets.
[Editor's note: Check out PFF's 2020 Post-Free Agency Mock Draft and NFL Draft Big Board. PFF Elite subscribers can also download the 1,100-page 2020 NFL Draft Guide.]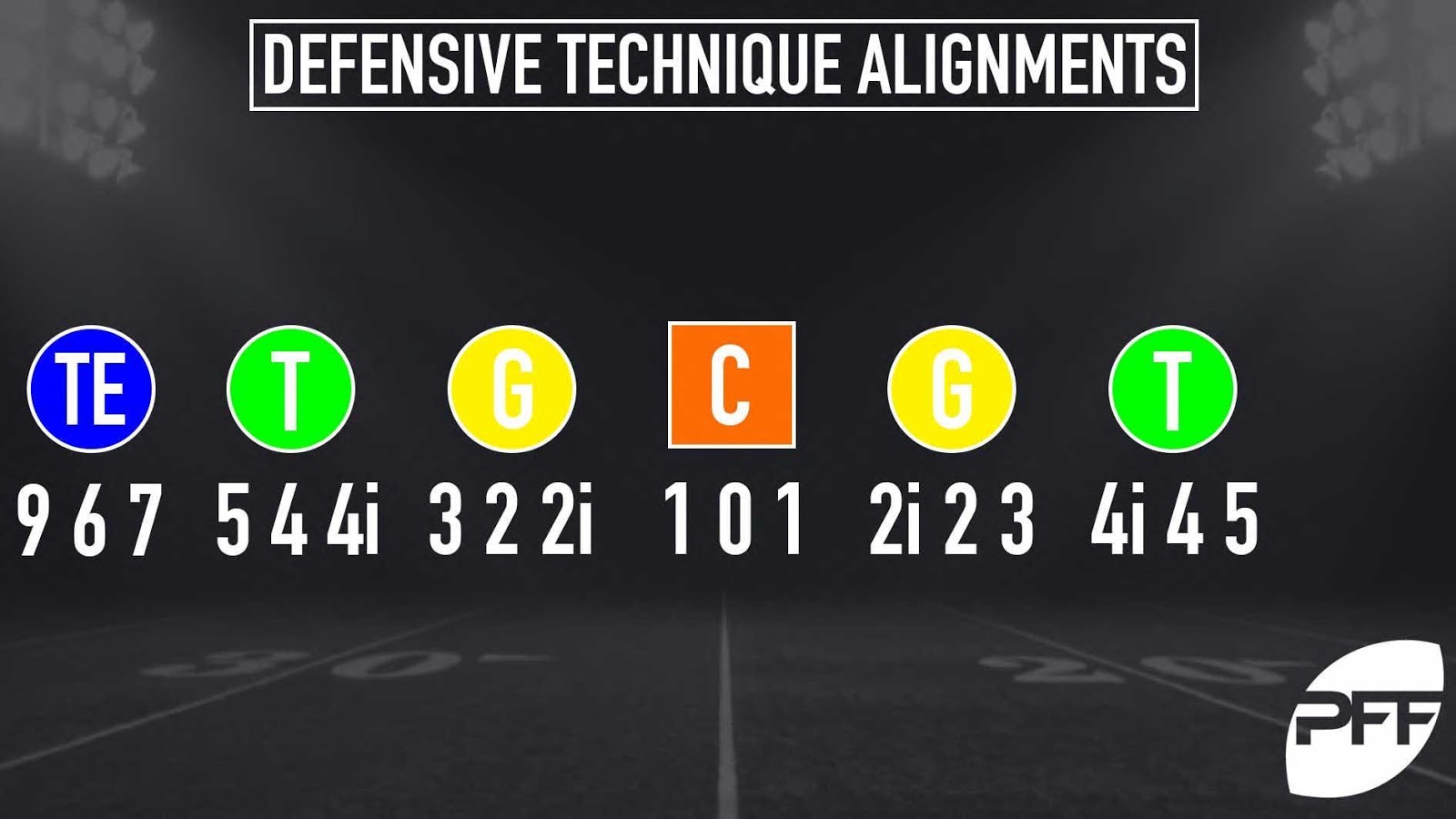 Put them Wherever the Hell You Want
These guys possess the universal size, athleticism and skill to not look out of place pretty much anywhere along the defensive interior. 
Subscribe to PFF Edge to continue reading
Already have a subscription? Sign In