In a turn of events, Liberty quarterback Malik Willis was not heavily coveted by NFL teams in the 2022 NFL Draft after all. But give the new Tennessee Titans rookie credit: He can take a joke.
Willis "didn't have another suit" after spending the first round of the draft in the on-site green room, so he and his family rented a bowling alley in Las Vegas on Friday night for Rounds 2 and 3. He was clearly on his phone as he waited to get the call from his next employer and was willing to be the butt of the joke as he laughed at a meme at his expense.
???????????? https://t.co/NJEY1wUV6h

— Malik Willis (@malikwillis) April 30, 2022
The 2022 NFL Draft quarterback class was never regarded as a strong crop of players. But no one could have predicted three of the top four quarterbacks, including Willis, sliding all the way down to the third round, and a fifth getting skipped on the first two days entirely.
Multiple sources expressed surprise Thursday night that Willis wasn't a first-round pick.
There was collective shock among sources polled around the NFL that Willis and fellow quarterback prospects Desmond Ridder and Matt Corral slid all the way to the third round and that Sam Howell wasn't selected on the first two days of the draft.
"I didn't expect any of the QBs to be there in the third," a scout on a team that drafted a quarterback said Friday night.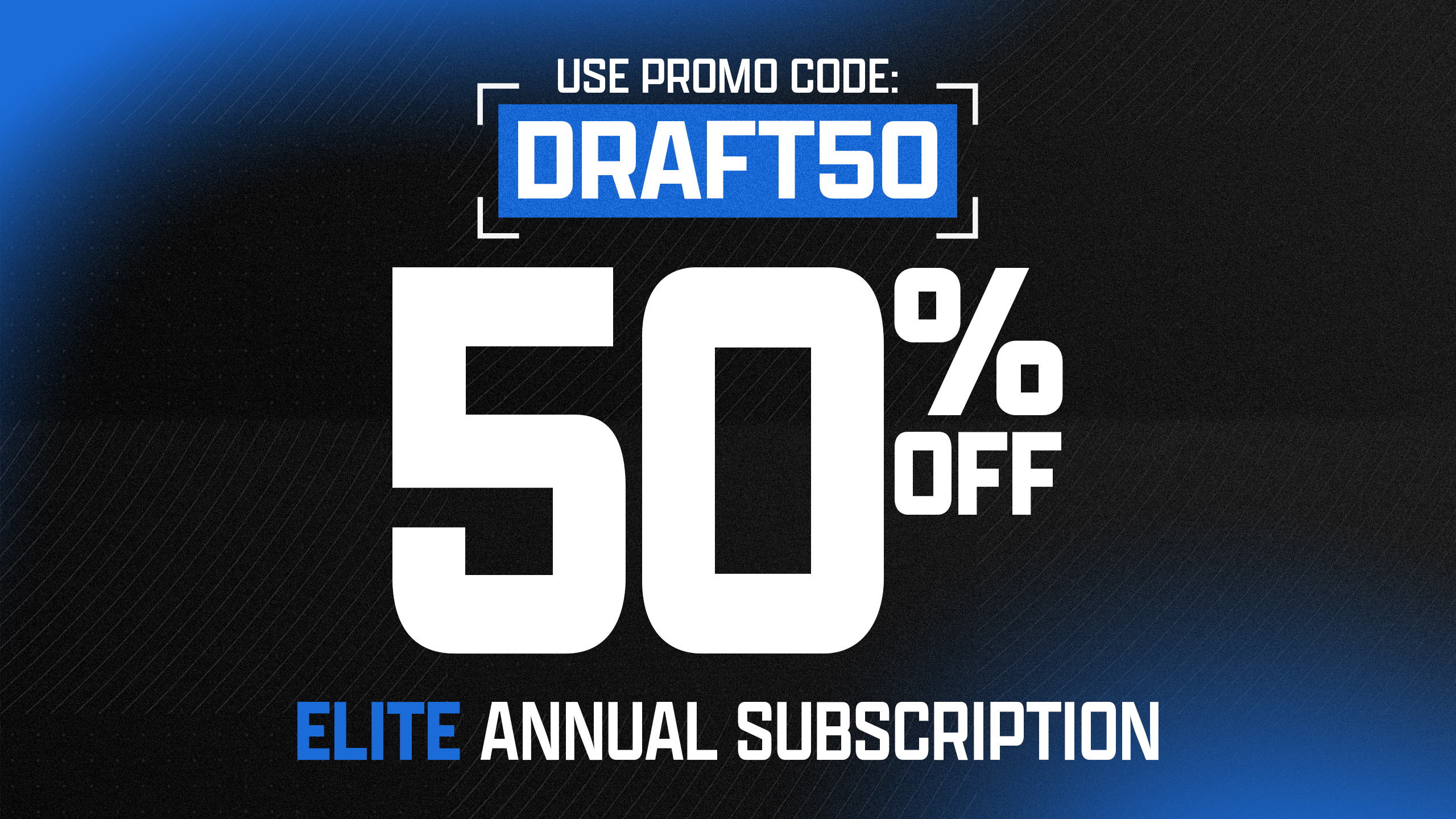 Kenny Pickett went off the board to the Pittsburgh Steelers at 20th overall. It took 54 picks before Ridder was drafted by the Atlanta Falcons, another 12 before Willis was selected by the Titans and then 10 more before the Carolina Panthers traded up for Corral. As recently as this week, there had been buzz that any of the top five quarterbacks could be drafted in the first round and that three or more could go on Day 1.
Most sources had zero explanation for the slide.
"No idea," one AFC exec said. "I was honestly surprised."
"I really have no clue," an AFC scout offered, mystified.
One league source theorized that, in an already weak quarterback class — "perhaps the worst group ever" — "no player stood out over the others."
Another league source felt that quarterback-needy teams didn't want to be the first to make such a move on Day 2. So, there was a standoff to see who would bite first. It wound up being the Falcons, setting off a mini-run on passers.
With a lack of conviction in any one particular quarterback, teams were willing to see which one would come off the board first. Then, they could pounce on the next best player available.
One source wasn't overly shocked by Willis' fall, in particular.
"People just don't like him as high as he was said to be regarded," an AFC exec said.
The same, he said, held true for the rest of the signal-caller class, which now seems obvious in retrospect, though it did leave most of the league perplexed by the game of chicken that ensued Friday night.
A scout on a team that filled its quarterback need earlier this offseason did say that his team was interested in Willis earlier in the offseason.
"Not sure what caused the slide," he said.
Pickett, Ridder, Willis and Corral still wound up in advantageous situations, and there's less pressure attached to a quarterback taken in the third round versus the first or even second for the Day 2 trio.
Pickett, the lone first-rounder, joins a quarterback room with Mitchell Trubisky and Mason Rudolph after Dwayne Haskins' tragic passing earlier this month. Trubisky, who was a backup with the Buffalo Bills last season, signed a two-year, $14.285 million contract as a free agent this offseason. The Steelers can get out of the deal with little dead money on their salary cap after just one season, however.
Rudolph is in the last year of his contract. Trubisky is the presumptive starter in Pittsburgh, but a $7.4 million per-year deal wouldn't preclude him from being a backup if Pickett impresses this summer. Trubisky's cap hit this season is just $3.66 million. There's certainly an opening for Pickett to be the starter in 2022, and the job is wide open in 2023 and beyond.
Ridder is surrounded by Marcus Mariota, a backup with the Las Vegas Raiders in 2021, and Feleipe Franks in the Falcons' quarterback room after Atlanta traded Matt Ryan to the Indianapolis Colts this offseason. Mariota signed a two-year, $18.75 million contract as a free agent. Similar to Trubisky, the Falcons can get out of Mariota's deal next offseason with little penalty. Mariota's cap hit is just $4.25 million in 2021, so Ridder also has the opportunity to earn a starting role in the next two years, though a rookie third-rounder taking the reins is seemingly less likely. Ridder certainly has an opening to be the starter in 2023 if he can impress.
The Titans' quarterback room now consists of Willis, Ryan Tannehill, Logan Woodside and Kevin Hogan. Tannehill will be on Tennessee's roster and almost certainly will be the starter in 2022 with a $38.6 million cap hit and $57.4 million in dead money if he were to be released. But Tennessee has an out in 2023, with just around half of his $36.6 million cap hit fully guaranteed. The Titans could save between $17.8 million and $27 million if Tannehill is cut or traded next season, depending on when the move was processed.
It's entirely possible, and probably likely, that Tannehill will remain the Titans' starter into the 2023 season. But as is the case with Pickett and Ridder, Willis has an opening to start for Tennessee in 2023 and beyond if he can impress the coaching staff as a rookie. Willis is both the fastest and strongest-armed quarterback in the 2022 class, but he's also viewed as somewhat of a project based on his college offense at Liberty.
Finally, Corral has perhaps the best path to start in 2022, but the Panthers might not be done adding quarterbacks this offseason. Corral joins Sam Darnold and P.J. Walker on Carolina's depth chart, but veteran quarterbacks Jimmy Garoppolo and Baker Mayfield are very much available on the trade market. It seems less likely that the Panthers would acquire either after drafting the Ole Miss signal-caller, but it's still possible.
Darnold has a fully guaranteed $18.585 million salary in 2022. The only way the Panthers can get out of it is to trade him, and they'd probably have to give up draft capital to get a team to take on that contract. They could perhaps overpay for a player like Garoppolo and convince the San Francisco 49ers to take on Darnold's salary in the process, but they also just traded away a 2023 third-round pick to move up to take Corral, and they're left with two fifth-round picks, a sixth and a seventh in this year's draft. Darnold struggled last season and was benched multiple times. It's certainly not out of the realm of possibility for Corral to beat him out for the starting job this summer, and Corral is currently the only quarterback under contract in Carolina for 2023 and beyond.
Drafting Ridder, Willis and Corral in the third round certainly does not take the Falcons, Titans or Panthers out of the running for a quarterback in the 2023 NFL Draft, which is expected to feature a much stronger quarterback class than this year's.
Howell and some lower-tiered signal-callers are still available on Day 3 of the draft Saturday, and the Seattle Seahawks, Detroit Lions, Washington Commanders and New Orleans Saints are the most obvious teams that could use a young developmental quarterback.