PFF's 2022 NFL Draft Guide is loaded with three-page draft profiles on hundreds of NFL draft prospects in the 2022 class. The draft guide also includes three-year grades, advanced stats, player comparisons, 2022 NFL Scouting Combine data, 2022 Reese's Senior Bowl grades and much more.
Courtesy of PFF's draft guide, here are the areas of strength and NFL roles for PFF's top draft prospects.
Click here for more PFF tools:
Draft Guide & Big Board | Mock Draft Simulator
Dynasty Rankings & Projections | Free Agent Rankings | 2022 QB Annual
Player Grades
---
In 2021, it was anywhere he wanted. But, if I had to boil it down to one area, it's his violence into contact. You just don't see offensive linemen control him.
He jostled between inside and outside early in his career, but after losing 20 pounds between his junior and senior seasons, he's clearly an edge. He'll be a quality starter from Day 1.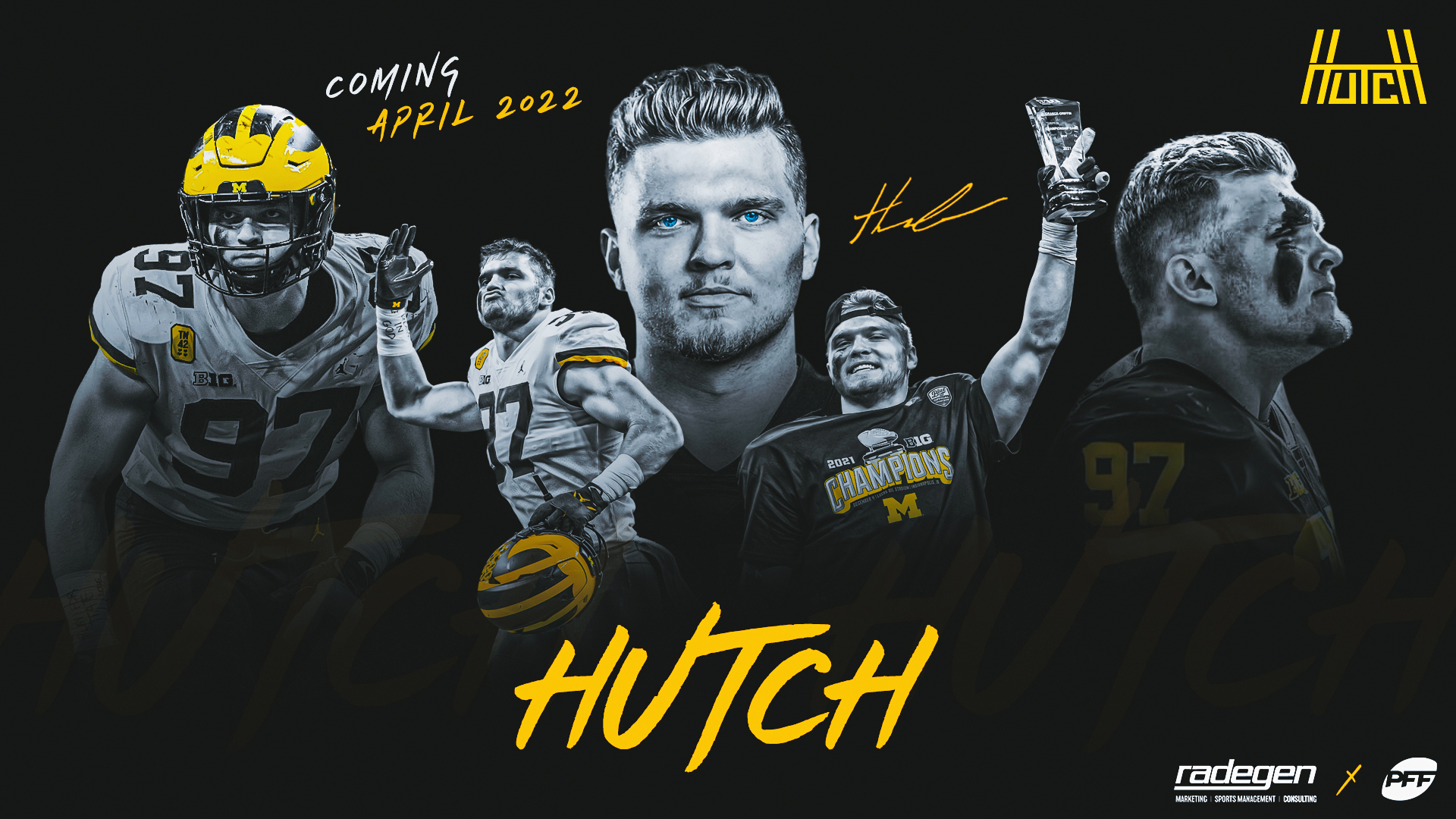 Hamilton not only has the obvious range in terms of how he's built, but he can cover some serious ground. His 21 miles per hour top speed, per Bruce Feldman, is exactly what teams want on the back end.
Hamilton has the kind of physical tools that can fill almost any role you can dream up besides defensive line. With how large his sphere of influence is, though, chances are you want him around the line of scrimmage.
---
Uber athleticism, acceleration, agility, speed, change of direction — you name it, he has it. That's the skill set you want to play man coverage in the NFL.
Put Stingley in press-man on the outside and worry about the rest of your defense. He can be that island corner that doesn't require safety help to go toe-to-toe with the game's best.
---
Subscribe to PFF Edge to continue reading
Already have a subscription? Sign In