As the 2022 NFL Draft approaches, some players are easy evaluations. Others prove much more difficult because one or more pieces of the puzzle are missing. Projecting players to the NFL is still as much art as science. There is no magic formula that gives teams the correct answer every time, and almost everything is a data point. The more boxes a player can tick across all of those data points, the better everybody feels about their chances of succeeding at the next level.
But when players don't tick all of the boxes, that's when the evaluation becomes tougher. Michigan edge rusher Aidan Hutchinson ticks more boxes than any other edge rusher in this draft, and that's a big part of the reason he is expected to go No. 1 overall, but Georgia's Travon Walker had the best workout measurables of any of the top prospects. There is a range of outcomes where that athletic potential results in Walker becoming not just a better player in the NFL than he was in college but also the best edge rusher of this class.
The important question is how likely that is to happen.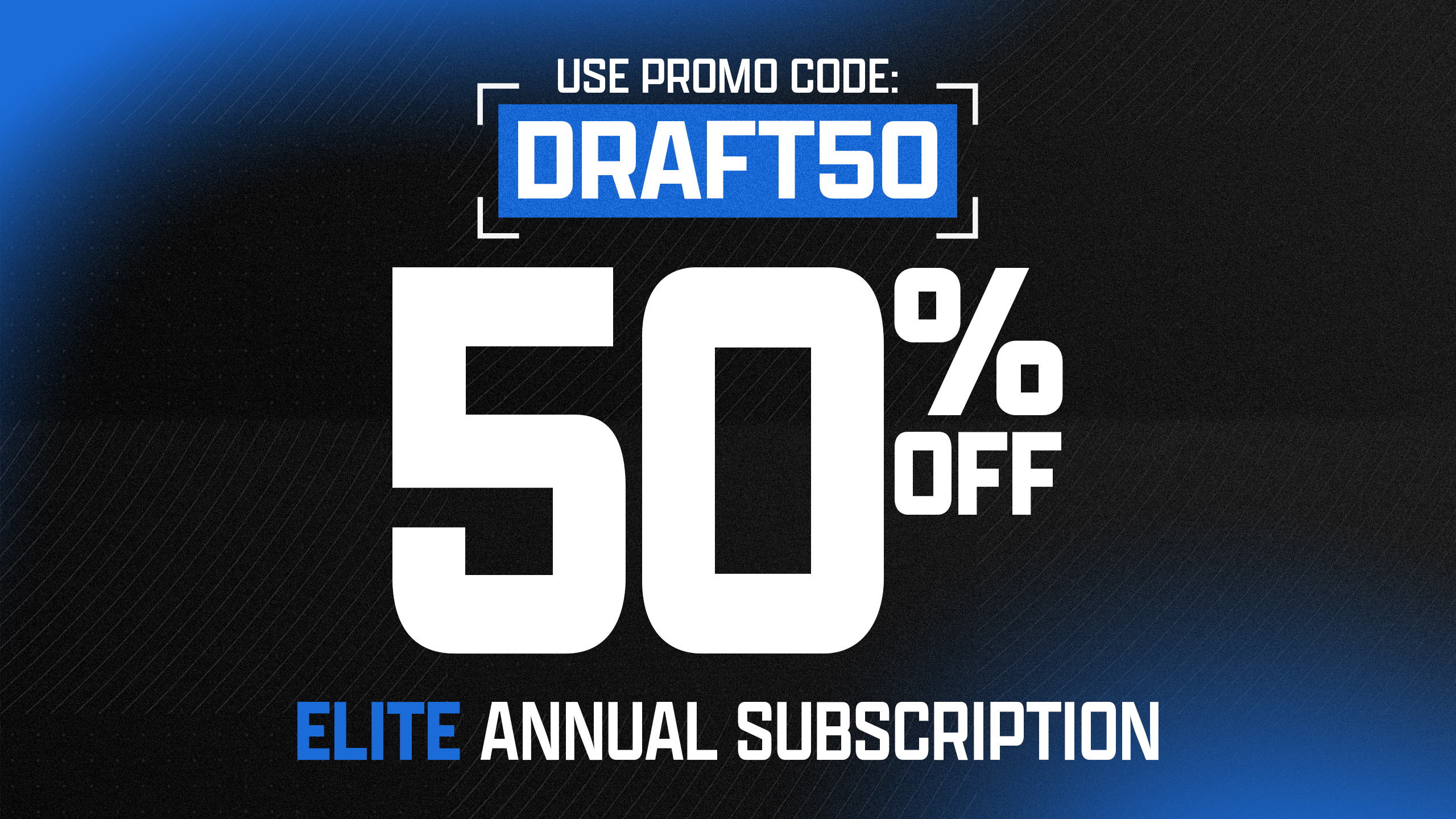 Lack of Production
It's clear Walker lacks the production of the class' other top edge rusher prospects, but it's worth putting into context just how stark the difference is.
Over the past two seasons, he recorded just six sacks. Hutchinson, Kayvon Thibodeaux and Jermaine Johnson II each at least doubled that, with only George Karlaftis among the top five edge defenders on PFF's big board posting a comparable number (seven).
Karlaftis, however, tallied 17 more pressures, a 90.2 PFF pass-rushing grade compared to Walker's 66.3 mark and a pass-rush win rate more than double that of the Georgia product.
Free for 7-days. Subscribe to continue reading and unlock
All premium content with the best insights + analysis in the game
NFL Draft Guide, Big Board + Mock Draft Sim
Fantasy Draft Kit and Nathan Jahnke's award winning rankings
Bet smarter with PFF player mismatches and expert betting insights
NFL and CFB player grades and premium stats
Unlock all PFF data trusted by all 32 NFL teams
Already have a subscription? Log In