Figuring out who the best college football head coaches are is always an incredibly difficult task. Each program possesses different resources, meaning no two coaches are on a level playing field.
We've picked out who we think are the top coaches in FBS football ahead of the 2022 season and then broken them into sensible tiers, given that no two programs are the same.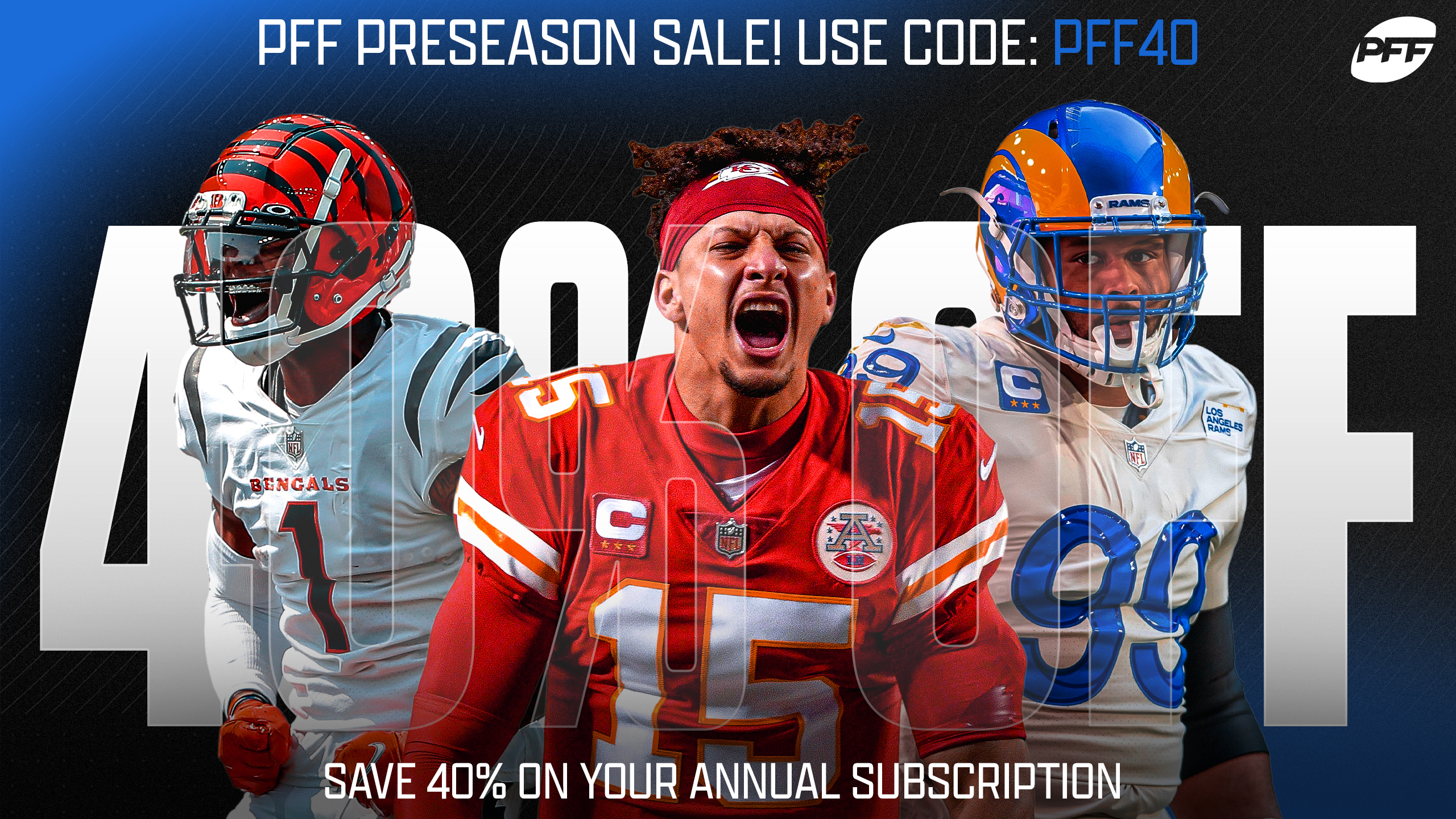 ---
A Tier Above
Even after Clemson's down year in 2021 — where they still went 10-3 — we must not forget where the program was before Swinney took over in 2009. The Tigers had been barely relevant in the college football landscape for about two decades before his tenure. The Tommy West era could not capitalize on the excellent Danny Ford and Ken Hatfield eras, and then Tommy Bowden spent a decade "Clemsoning." Two national championships and four title game appearances later, the Tigers are consistently at the top of the sport. 
Meanwhile, Saban's ranking will never change at this point. He's won everywhere he's been, from Toledo to Michigan State to LSU, and then took over an Alabama program that was in a rough spot up through the mid-2000s and made them "Alabama" again. From 1997 to Saban taking over in 2007, the Crimson Tide had just three seasons where they won even 60% of their games. After Saban's first campaign in 2007, the team has not had a season record below 10-3. He's won 88% of his games in Tuscaloosa. Truly incredible. 
Winning at Every Level