Recent Articles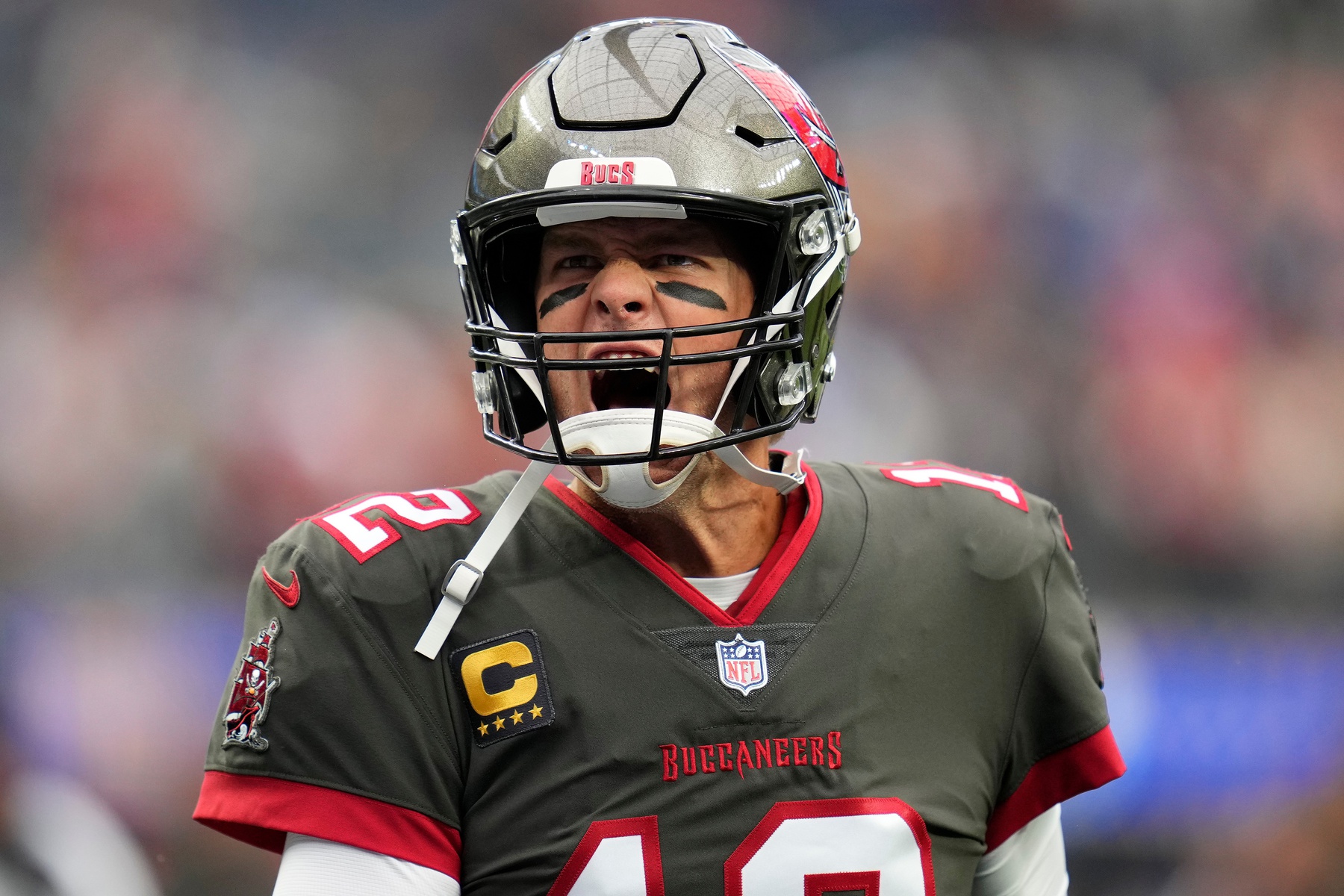 Examining popular betting trends to explain why they are inferior to data-driven models when betting on NFL football.
Wed, 29 Sep 21 11:15:40 +0000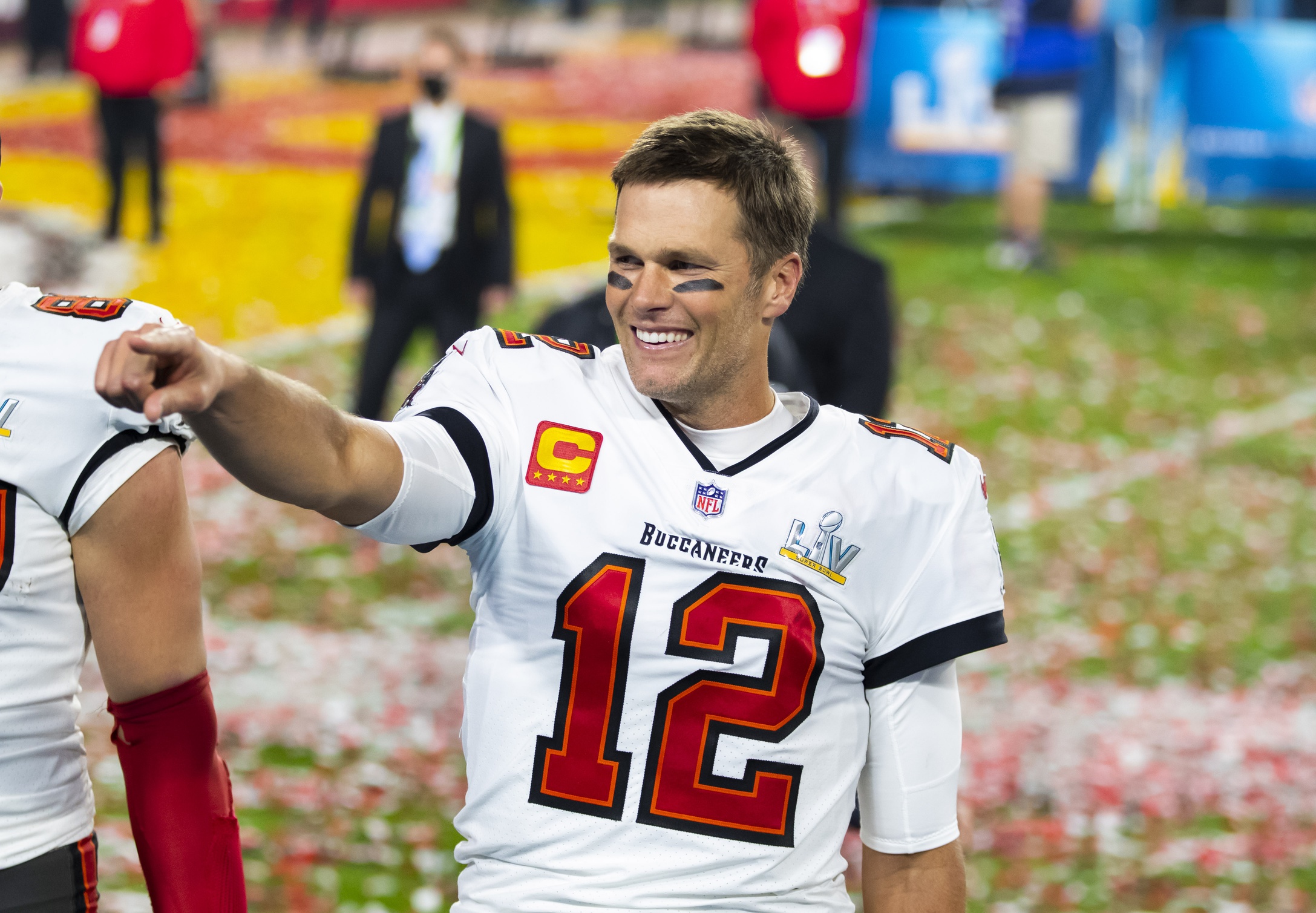 Waiting for a model to update or for an analyst to release picks late in the week can eat away potential value, which is why always-up-to-date models such as PFF's Greenline are such a powerful tool for bettors. With PFF Greenline, bettors can see where value exists early in the week before market activity sharpens lines.
Wed, 15 Sep 21 11:45:53 +0000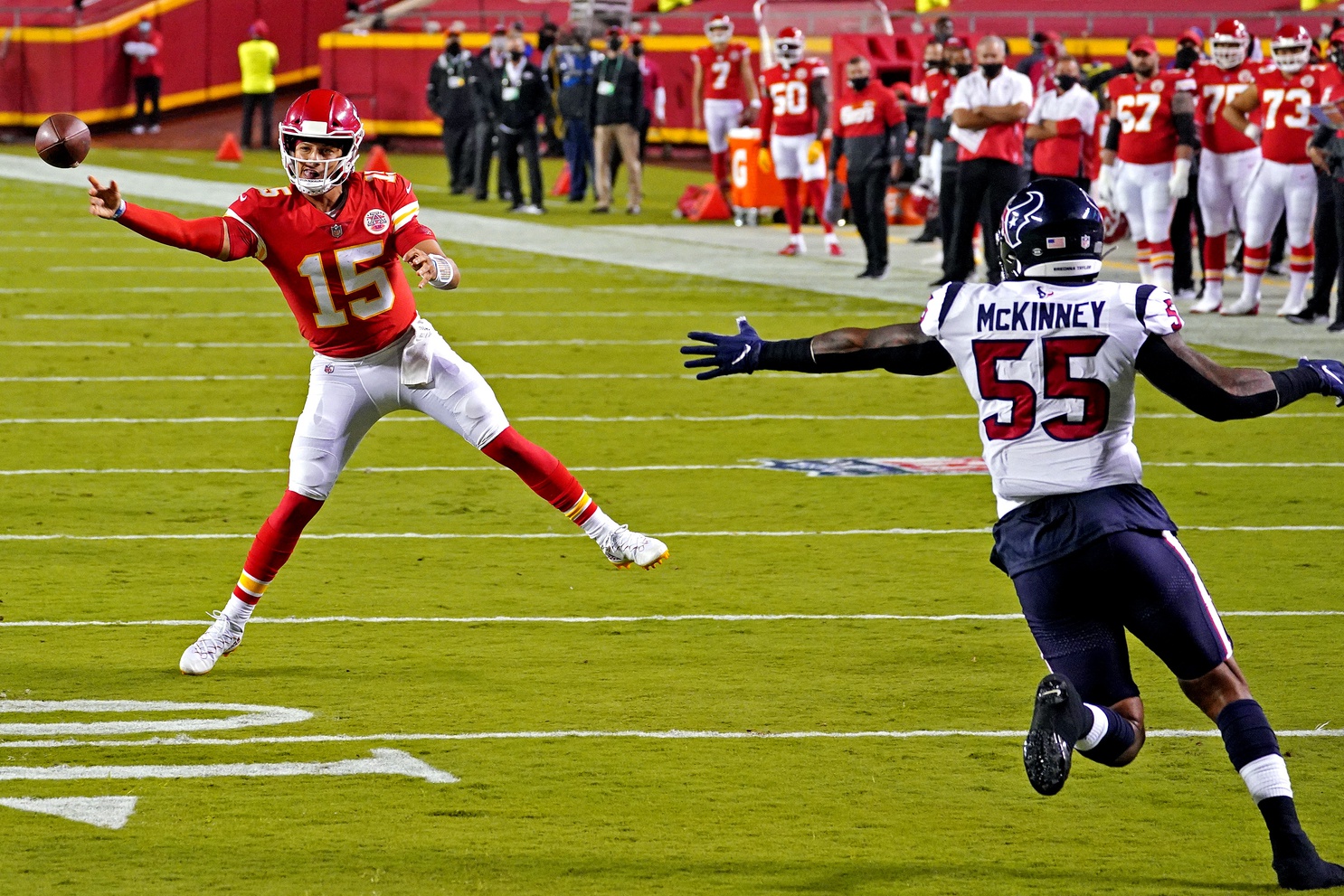 By selectively betting first-half spreads and shopping books to find the best price, bettors can find better value than betting full-game spreads alone.
Wed, 18 Aug 21 09:15:38 +0000
Bio