Recent Articles
During a football game, it's not uncommon to hear analysts and commentators refer to "the box count," which is often cited to describe the number of defensive players lined up close enough to the line of scrimmage where they can impact the opposing running game. However, box count isn't just a function of run defense -- it's actually highly correlated with offensive personnel.
Thu, 31 Mar 22 08:45:00 +0000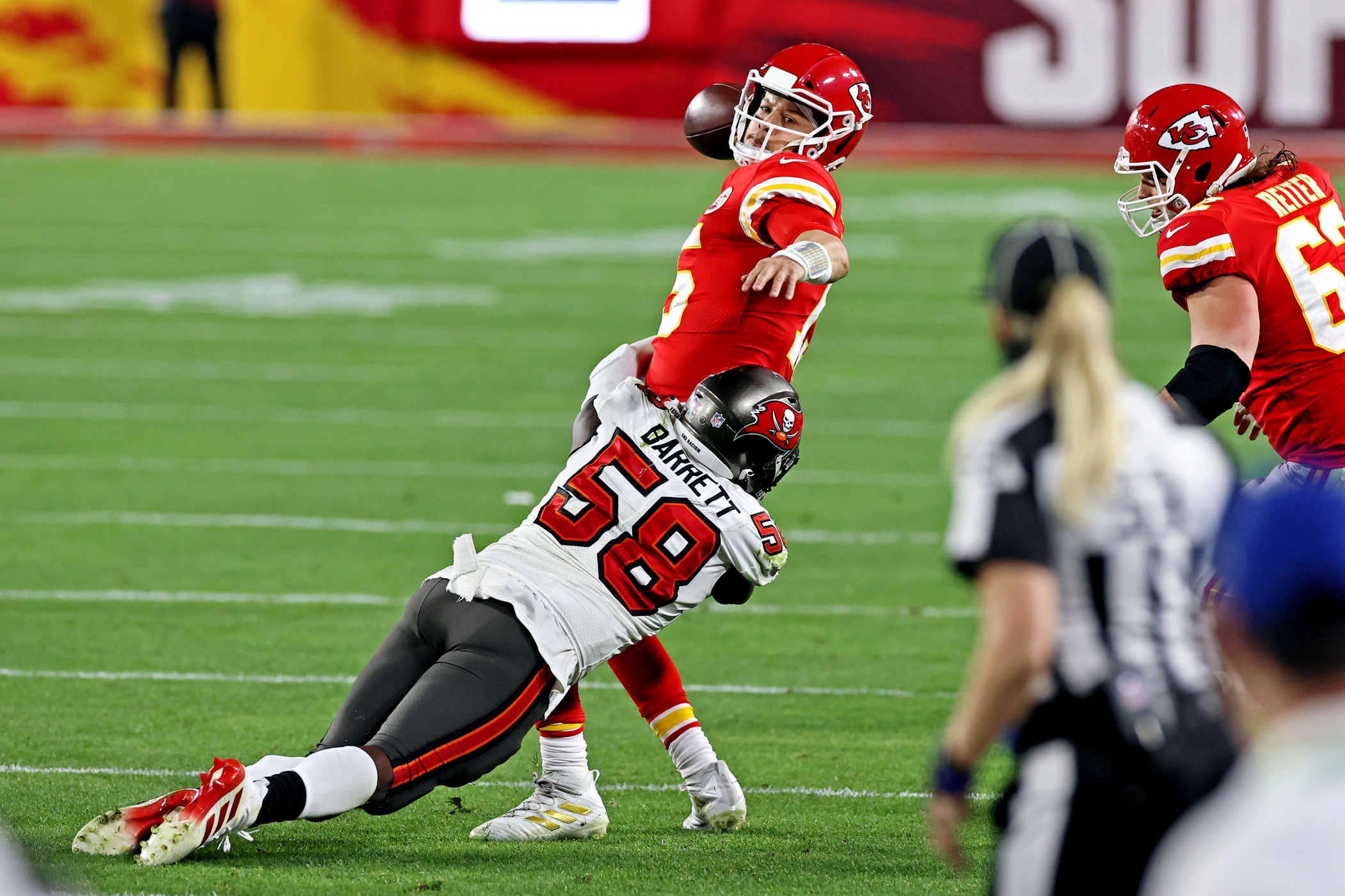 PFF data scientist Lau Sze Yui investigates the quarterback's role in the pressure that comes via unblocked pass-rushers.
Mon, 12 Apr 21 10:30:02 +0000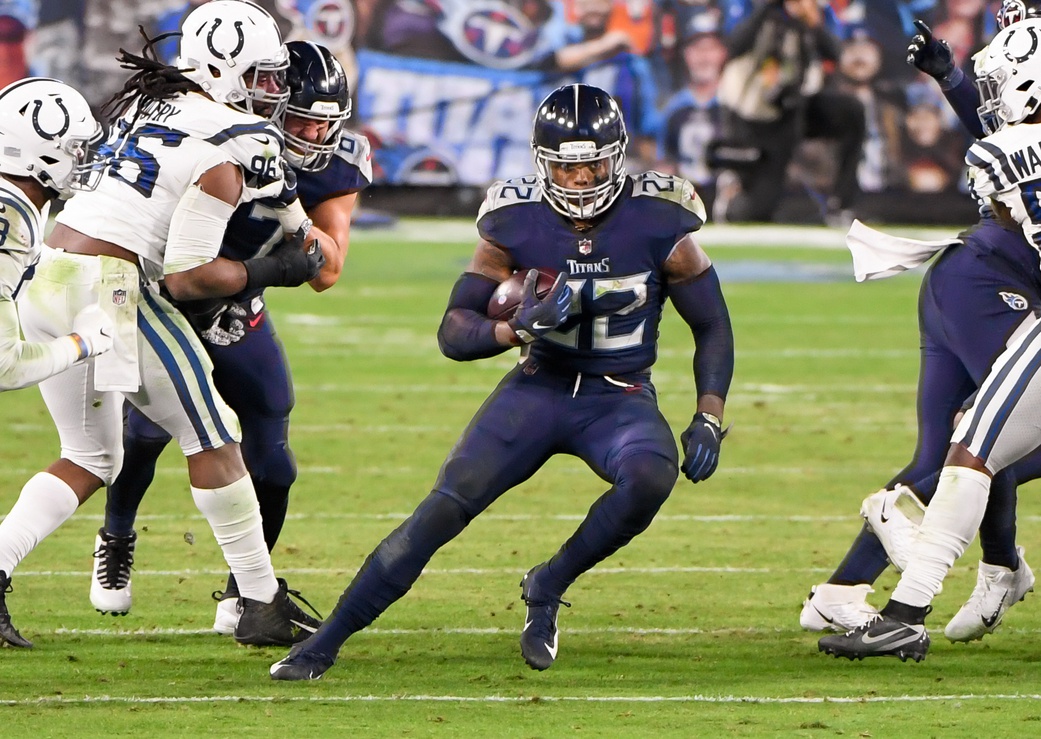 In his debut piece for PFF.com, Lau Sze Yui reexamines the "running backs don't matter" movement, comparing PFF's models to those from Next Gen Stats.
Tue, 23 Feb 21 13:45:04 +0000