Recent Articles
Rookie quarterbacks can often be difficult to be on, but with the spike in talent that has entered the NFL the past few seasons, it can be ripe with good bets. Here are some odds associated with rookie QBs to watch out for.
Tue, 07 Sep 21 13:00:42 +0000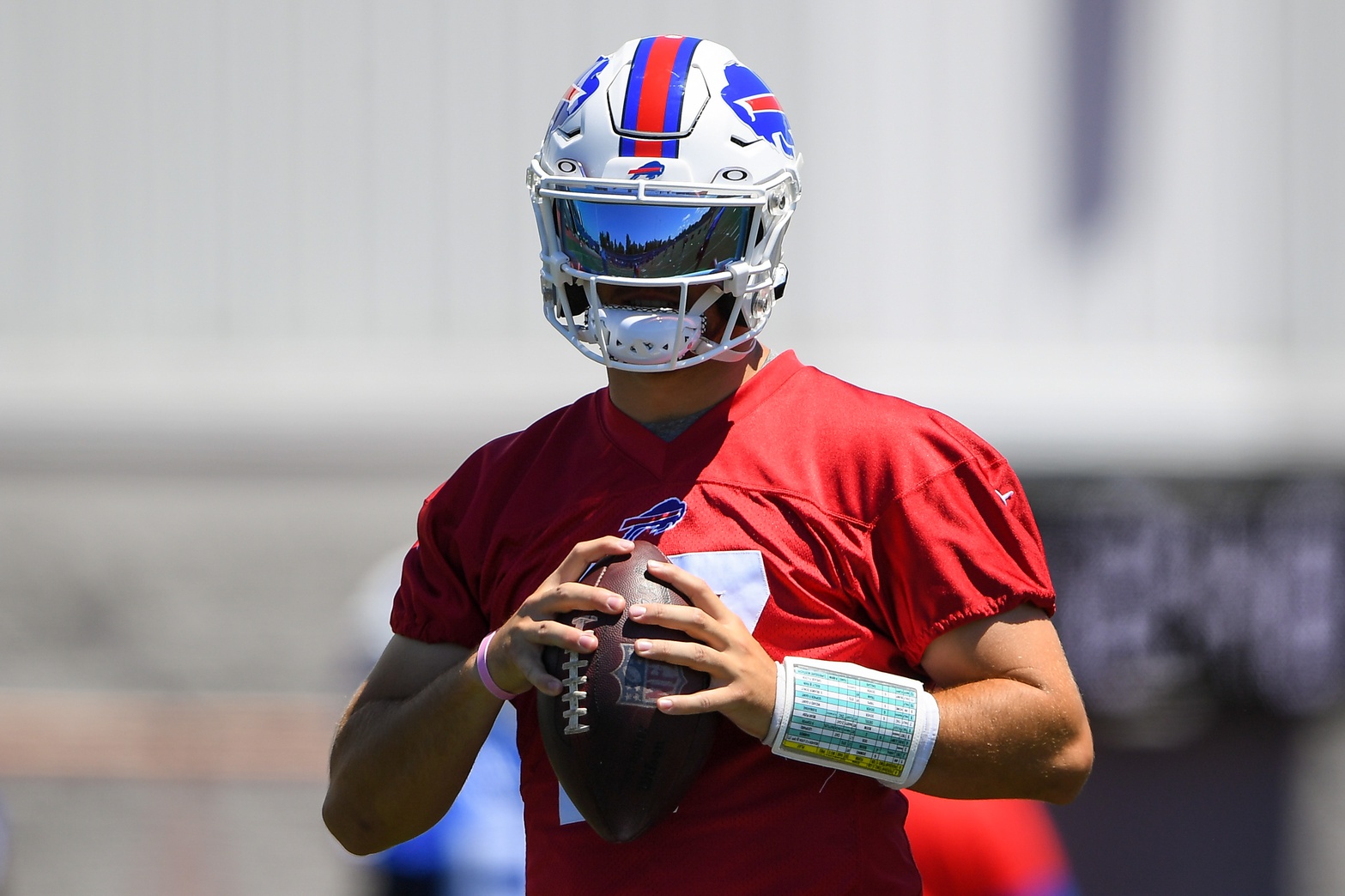 Examining the best futures bets to make on season-long NFL Awards, from NFL MVP to comeback player of the year, ahead of the 2021 NFL season.
Fri, 20 Aug 21 10:15:31 +0000
Using PFF's projections to identify value bets to make on NFL season-long player prop totals for the 2021 NFL season.
Mon, 09 Aug 21 12:45:36 +0000