If you hadn't watched much of the Arizona Cardinals' offense this season, Saturday night's uninspiring performance against a San Francisco 49ers team that will miss the playoffs may have come as a surprise. This is a Cardinals squad with the league's most electric signal-caller — a midseason MVP candidate — as well as a young, flashy offensive mind at the helm. So, how could their offense look … like that?
Arizona managed all of 12 points on 80 offensive snaps. And that's with four fourth-down conversions, as well. Kyler Murray averaged a meager 4.94 yards per pass attempt. DeAndre Hopkins had eight catches for just 48 yards. On 18 carries, Kenyan Drake gained a paltry 45 yards. The Cardinals' -.190 expected points added per play offensively against the 49ers was their lowest figure of the season. An offense that's seemingly built to be explosive was decidedly not.
If you have been following the Cardinals closely this season, however, this wasn't anything new. Their offense has quietly stalled over the second half of 2020. Their six lowest outputs in terms of expected points added per play have come in their past seven games. Murray has averaged 5.0 yards per attempt or less three times over that span.
While the team still ranks 10th in points per game (26.9), Arizona's offense is in a serious rut that has put them on the outside of the playoff picture looking in. With expectations through the roof after a 5-2 start, one has to ask: Where did it all go wrong? The answers to that question date back to over 30 years ago.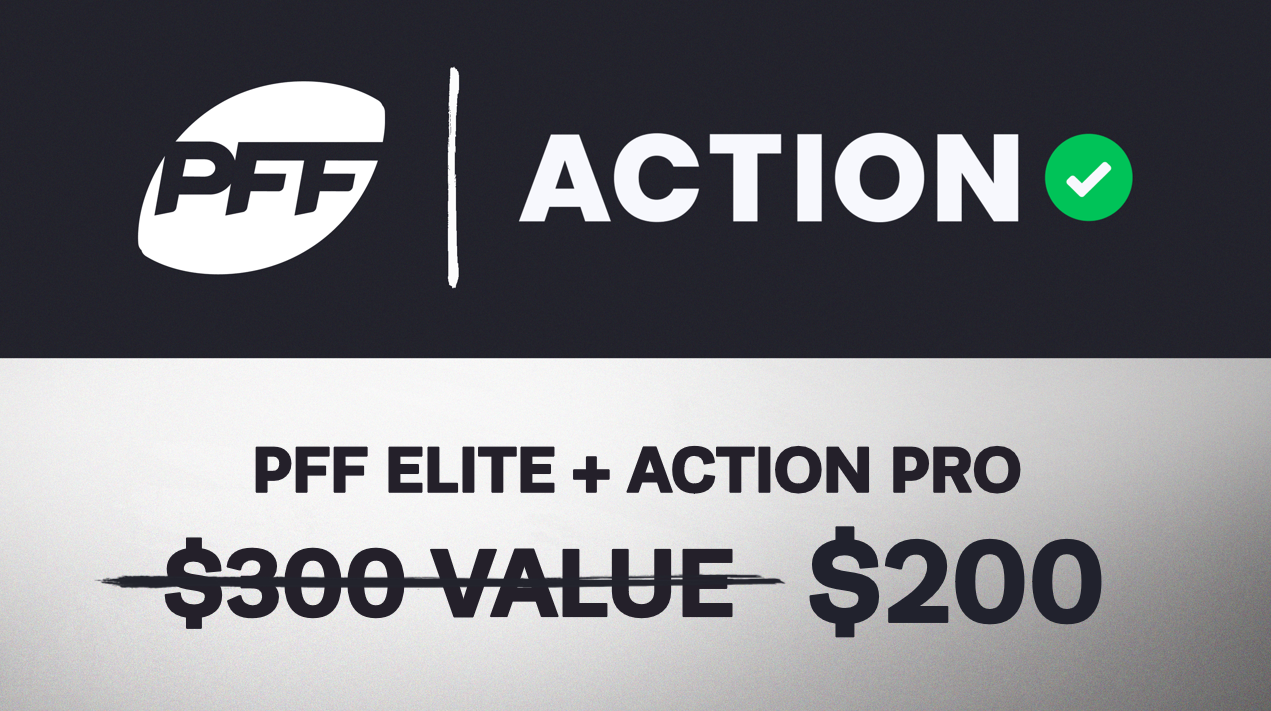 The Air Raid
When the Cardinals hired Kliff Kingsbury, the discussion wasn't centered more on his offense than him. The Air Raid. The name, like Kingsbury, has an unmistakable aura of cool surrounding it.
At the time, Kingsbury's former coach and the most famous proliferator of the Air Raid, Mike Leach, was asked about how the system could translate to the NFL. Leach's response: "The last several Super Bowls, those were Air Raid teams. They didn't necessarily call themselves that, but they ran a ton of Air Raid concepts."