As a part of our partnership with ESPN, this story was originally published on ESPN+ and can be viewed in its entirety here with your ESPN+ subscription – Picking underrated, overrated NFL free-agent signings: Weighing deals for Philip Rivers, James Bradberry, more
What a wild few days of NFL free agency. From Tom Brady leaving the Patriots, to stars such as DeAndre Hopkins and Stefon Diggs being traded away, the opening week of the 2020 NFL season was probably one of the most shocking in recent memory.
Amid the big-name players changing uniforms, some fantastic deals are being overlooked. And on the flip side, some misconceived signings might have been given too much praise.
Using our PFF database, let's dive into the most underrated and overrated signings made this week.
FIVE UNDERRATED DEALS THAT WE LIKE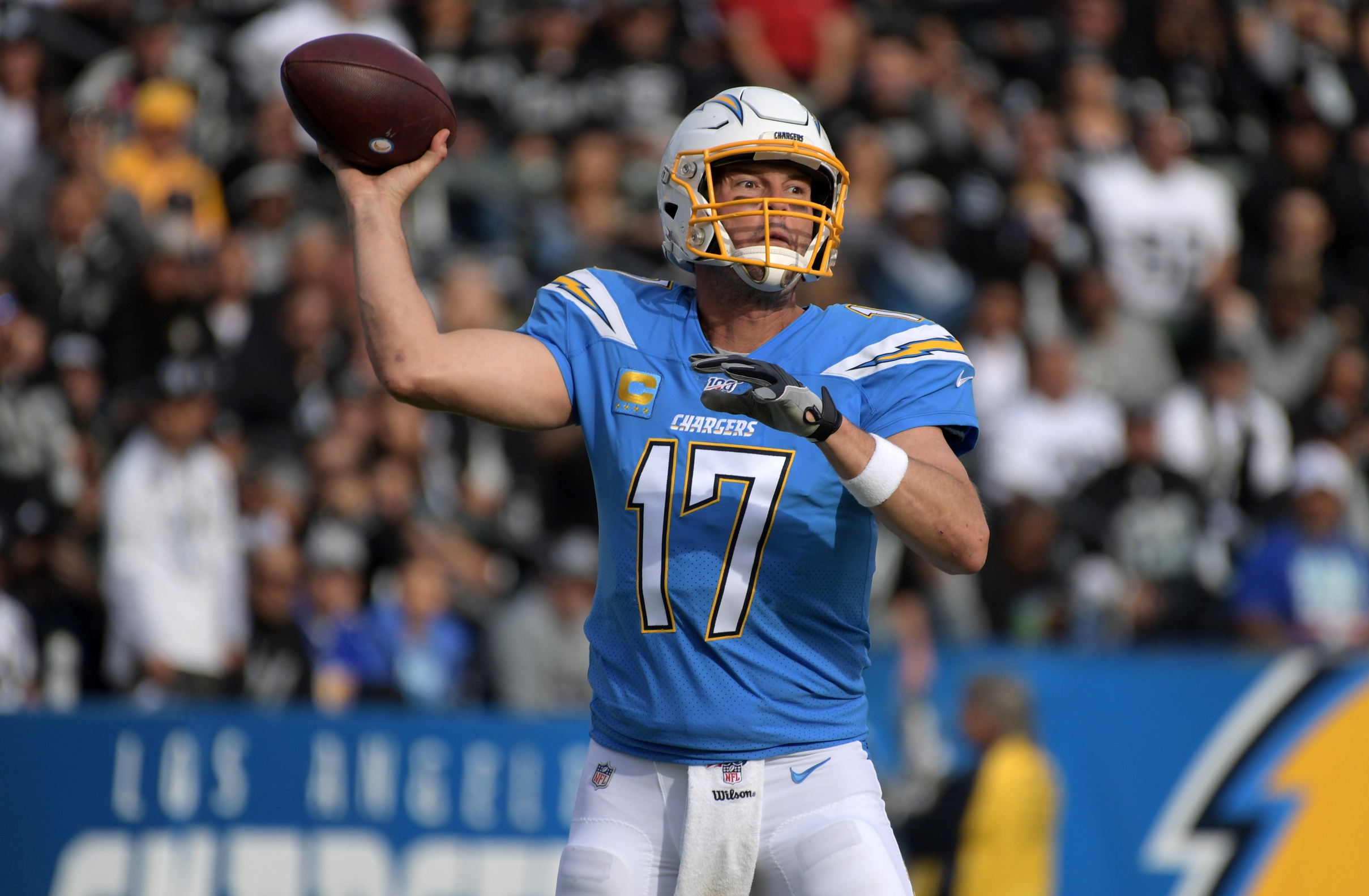 The Colts' decision to sign Rivers to a one-year deal isn't being respected enough. Yes, he is 38 years old. And yes, he is coming off his fourth-worst PFF passing grade since Pro Football Focus' inception in 2006. But he was still very much an effective quarterback in 2019 despite playing in a suboptimal situation.
Rivers' 73.6 passing grade ranked 17th among quarterbacks this past season, and he still delivered an accurate ball at an impressive rate. On throws targeted 10-plus yards downfield, Rivers produced the eighth-highest rate of accurate passes thrown — a statistical category in which Jacoby Brissett, last year's Colts starter, ranked second-to-last. We also shouldn't forget that in 2018, Rivers was still one of the five highest-graded passers in the NFL and posted one of the league's lowest negatively graded throw rates.
---