The 2020 NFL season kicks off this week with the Houston Texans at Kansas City Chiefs on Thursday Night Football, and whether you're putting the final touches on your fantasy football draft prep or just looking to get ready for the upcoming season, PFF has you covered.
PFF Fantasy's Ian Hartitz has spent the best part of the 2020 offseason breaking down each NFL team, finding their strengths, weaknesses and highlighting the best fantasy options available.
Here are those 2020 NFL season previews for each NFL team.
[Use promo code KICKOFF30 here to save 30% off your new PFF subscription today.]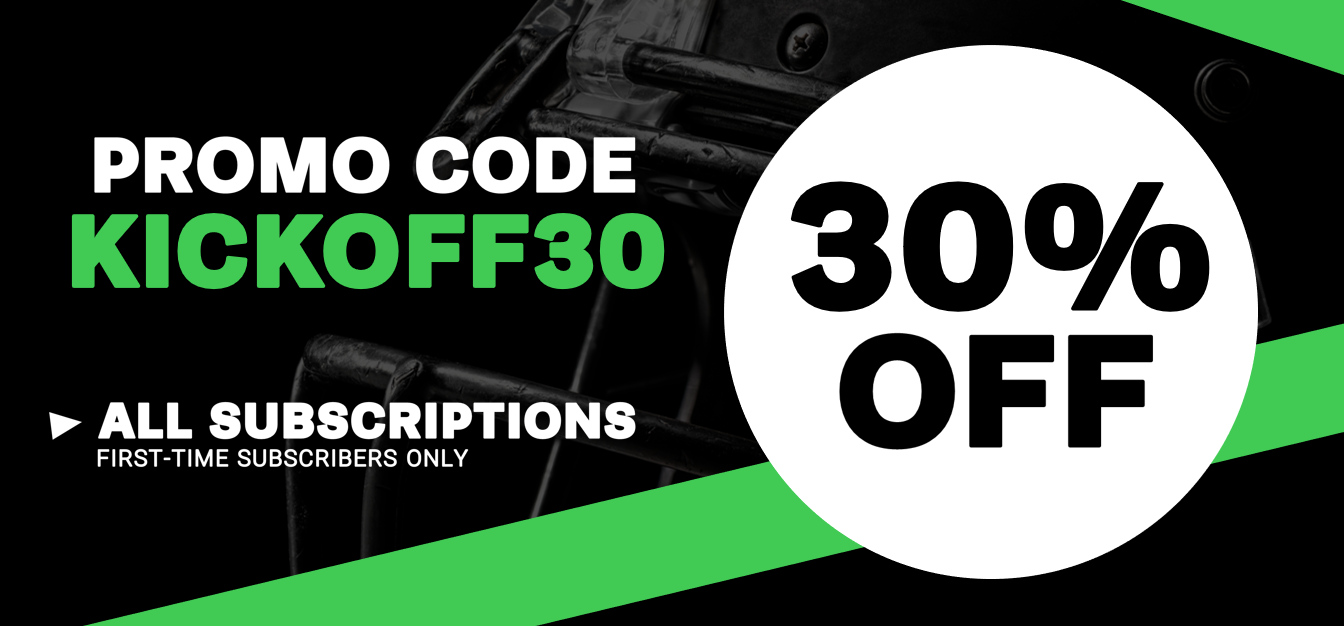 AFC East
AFC West
AFC North
AFC South
NFC East
NFC West
NFC North
NFC South