Time travel is possible. That's what the NFL and the AFC, in particular, are finding out this season, as Bill Belichick and the New England Patriots have climbed their way to the top of the AFC East and are in second place in the entire conference.
---
Click here for more PFF tools:
Rankings & Projections | WR/CB Matchup Chart | NFL & NCAA Betting Dashboards | NFL Player Props tool | NFL & NCAA Power Rankings
---
Quarterback Mac Jones has been a bit of a revelation in his rookie season and his 83.9 PFF grade, which is seventh-best in the league, is proof. Still, it's been Belichick and his coordinators' insistence on returning to "traditional" football that has made these Patriots a formidable franchise this season.
The old cliche of running the football, playing good defense and winning the special teams battle to claim a championship was probably never true. It's definitely not true in a modern world where quarterbacks are throwing and winning more than ever, generally.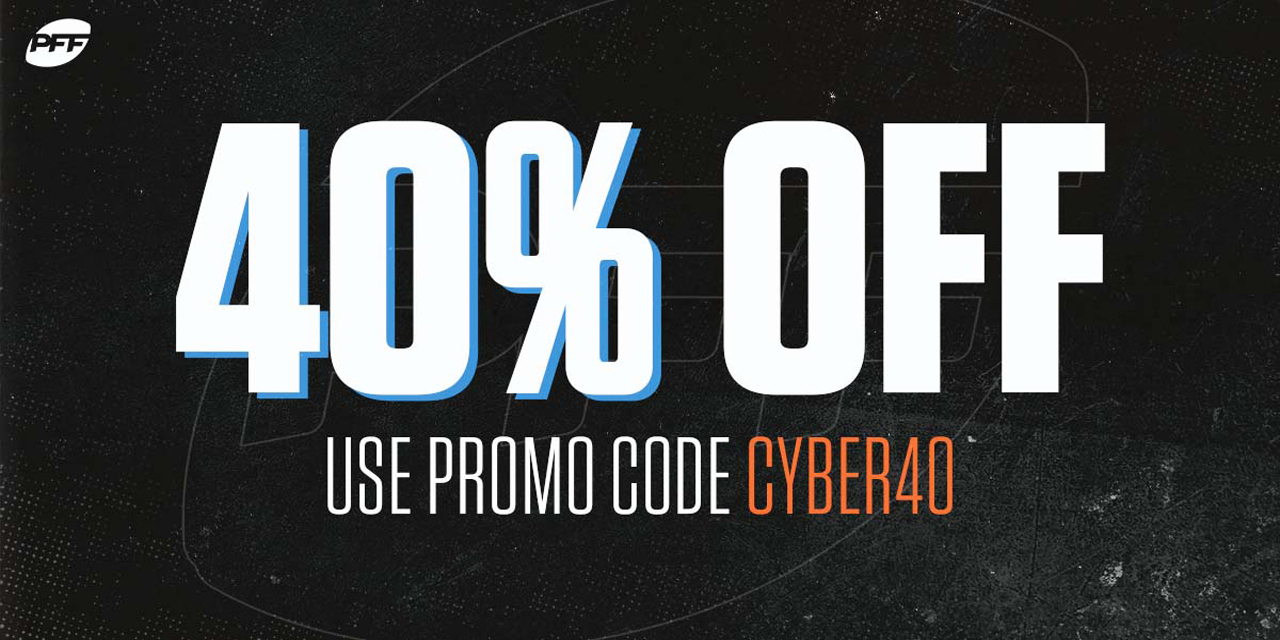 However, the Patriots have won six straight games while barely throwing the football, relative to league average. Their all downs pass rate ranks 28th in the league (57.5%). While they are just above league average in efficiency when running the football — 16th in the league — it's how they do it that is fascinating. 
The Patriots have used a fullback — Jakob Johnson — more frequently than every NFL team besides the Baltimore Ravens, San Francisco 49ers and Minnesota Vikings. Nonetheless, Johnson's usage is much different than the three fullbacks ahead of him. 
The Ravens generally use Patrick Ricard as part of their option attack, leading on the outside for Lamar Jackson or creating an extra blocker to the playside of the formation/run. The 49ers' Kyle Juszczyk is a do-it-all player who has lined up at a "fullback" position on 31% of his snaps this season. The Vikings' C.J. Ham is used as part of the team's zone running scheme. 
Those roles are not Johnson's role, as he is a throwback fullback. He hits MIKE (middle) linebackers in the heart. The Patriots aren't an option team like the Ravens. He lines up at a fullback position on 79% of his snaps, unlike Juszczyk, and the Patriots only call a zone run on 16% of their runs compared to Minnesota's 71%.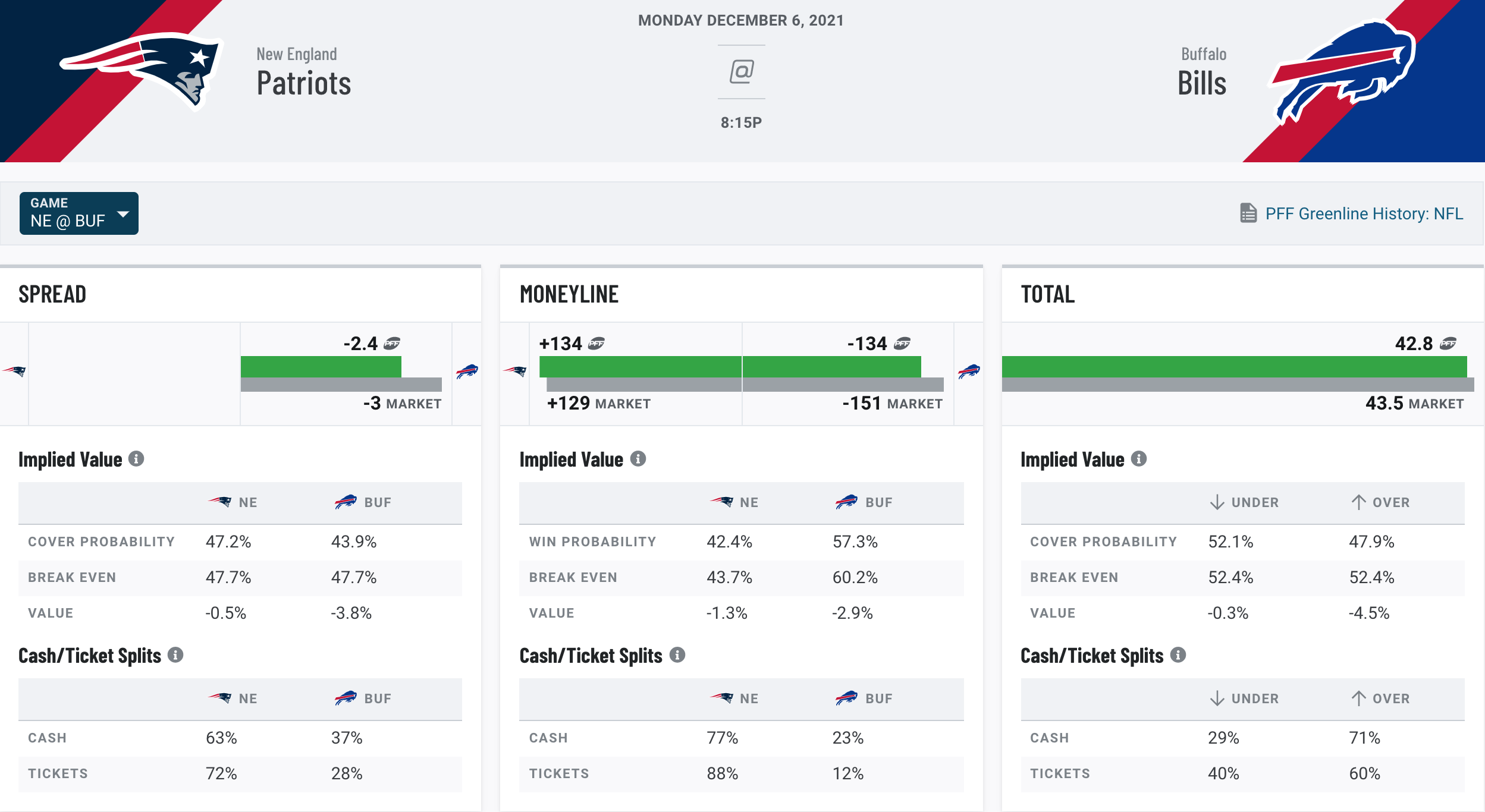 Subscribe to PFF Edge to continue reading
Already have a subscription? Sign In