PFF's top 100 free agents for 2021 debuted last week, offering a sense of who will be available this winter, including predictions for where each player will sign and a predicted contract. In the spirit of looking ahead to free agency, here are the top 30 free agents in terms of fantasy football value. There are a lot more running backs on this list than the real-life free agency list, while borderline starting quarterbacks are relevant.
To go along with the list of 30 players, we'll look at whether the fantasy value of the player will be higher if the player stays with his current team or goes somewhere new. If the player leaves, that opens up an opportunity on the roster for someone to step up, so we'll also highlight the player who has the most to gain if the free agent departs.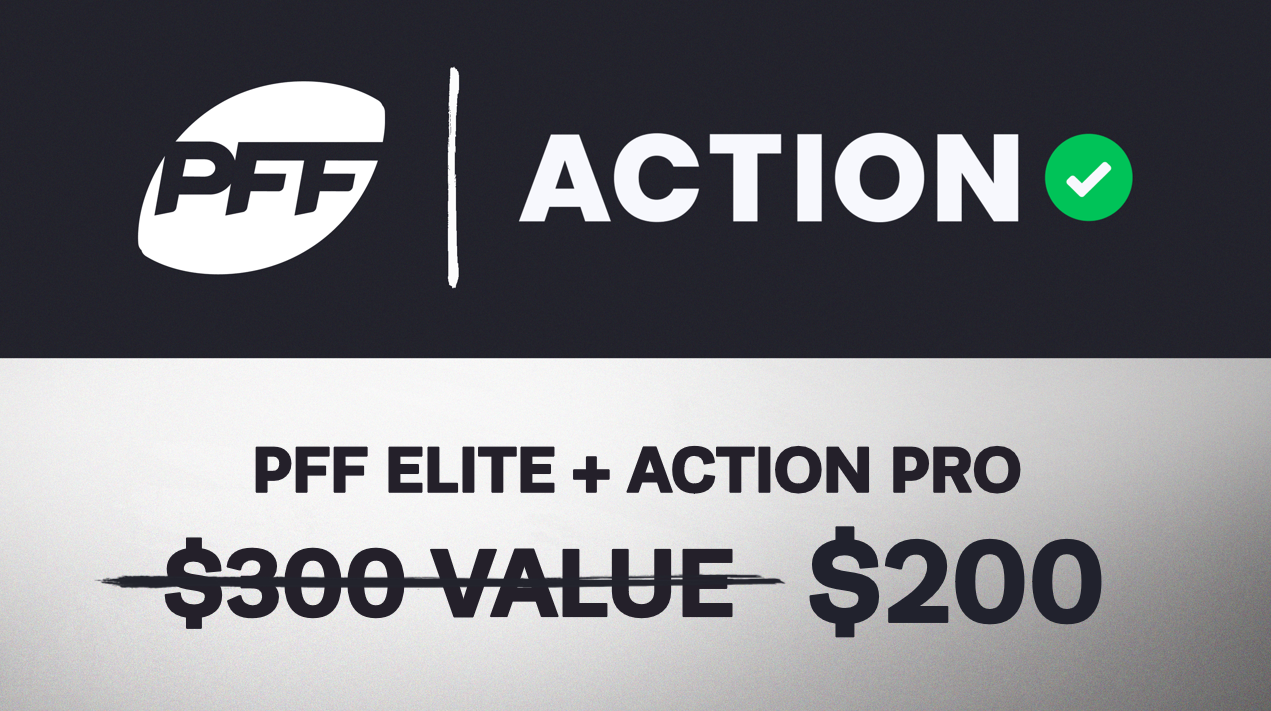 Best Decision: Stay
Jones is one of the most talented backs in the NFL. His PFF overall grade of 91.3 is fourth-best among running backs over the last four seasons. The best case scenario would be Jones going to a team that makes him the center of its offense. He averaged 14.4 carries and 4.5 targets per game this season. We projected Jones to go to the Dolphins, and Miami running backs averaged 21.6 carries and 5.6 targets per game.
If Jones goes to Miami or another team, there is a chance his touches per game would increase. But most teams that could use a running back don't have as good of run blocking as the Packers. Going to another team would also probably lead to fewer red zone opportunities. There's a chance Jones' value could increase with a new team, but he's a proven top-five fantasy back with the Packers. There is more room for his value to fall.
Potential Replacement: A.J. Dillon
Dillon put together a breakout Week 16 with 124 yards on 21 carries and two touchdowns. He had a higher run grade than Jones this year, albeit on a much smaller sample size. One big difference between the two backs is that Jones is a proven receiver, whereas Dillon was limited to two targets on the season. Dillon would need to step up as a receiver to have the same value as Jones. The rookie could easily see double-digit carries per game in Year 2 as long as one of Jones or Jamaal Williams leaves in free agency.