The fantasy football championship weekend is upon us, which means it is the last time this season that we'll look at five players to add, cut, buy low and sell high.
The players to add are those who can immediately enter your starting lineup, or they are players your opposition might want. Similarly, the list of players to cut includes players you don't plan on starting and players you don't think your opponent would want.
Similar to recent weeks, the list of players to buy low and sell high will focus on players from a dynasty perspective. Some dynasty leagues might not allow trades this week, but these trades will still make sense once the window opens again before free agency.
All references to cap hits, salary cap space and potential unrestricted free agents come courtesy of the data available at Over The Cap.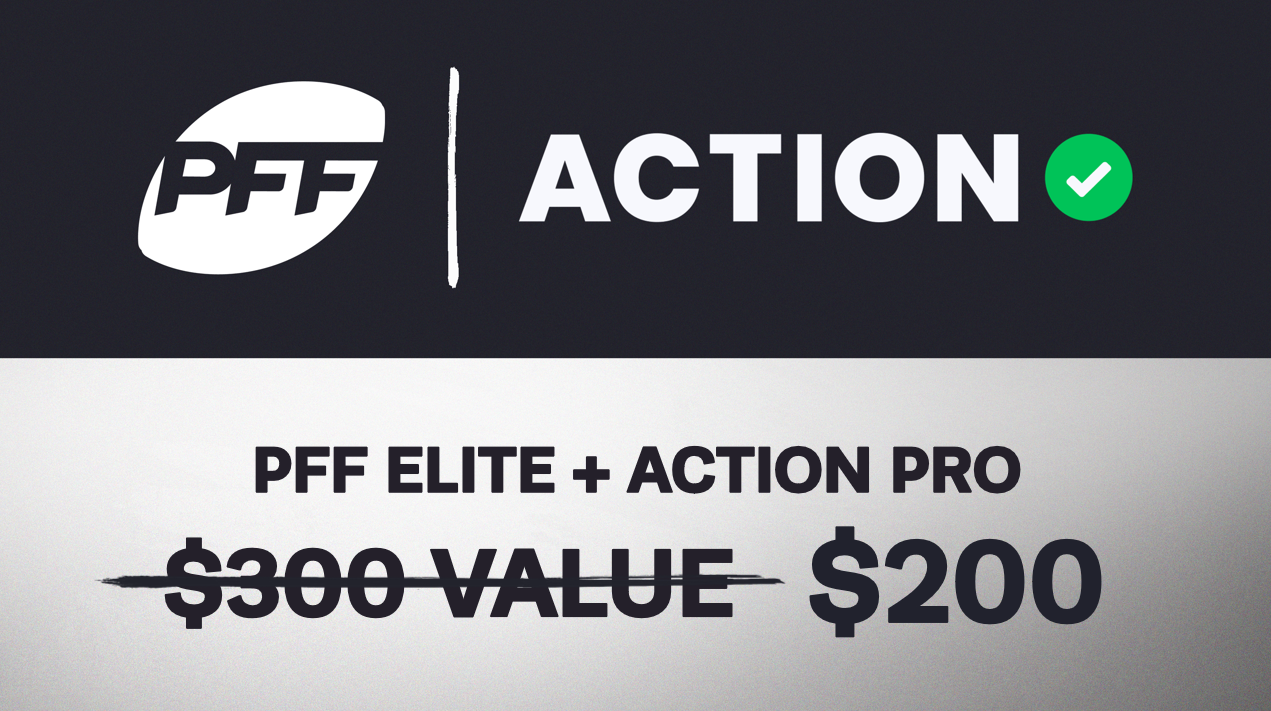 FIVE PLAYERS TO ADD
If you need a running back this week, the first step is to see if either Jeff Wilson Jr. or Le'Veon Bell is available in your league. They are on rosters in most leagues, but you should pick them up if you can.
Failing that, check to see if Pollard is available. Pollard was the top fantasy RB of Week 15; he scored two rushing touchdowns, gained 69 yards on the ground and added another 63 yards through the air.
There is a chance that Ezekiel Elliott returns and takes his starting job back in Week 16, which is why Wilson and Bell should be your first choices, but Pollard needs to be in starting lineups if Elliott is out again.
Subscribe to PFF Edge to continue reading
Already have a subscription? Sign In