The New York Jets won a game — their first of the season — and may have torpedoed their future for the next decade because of it.
In a result that could become one of the single most important games in the NFL this season — it likely determines the landing spot for Clemson quarterback Trevor Lawrence — the Jets upset the Los Angeles Rams and moved out of the No. 1 overall spot in the 2021 NFL Draft.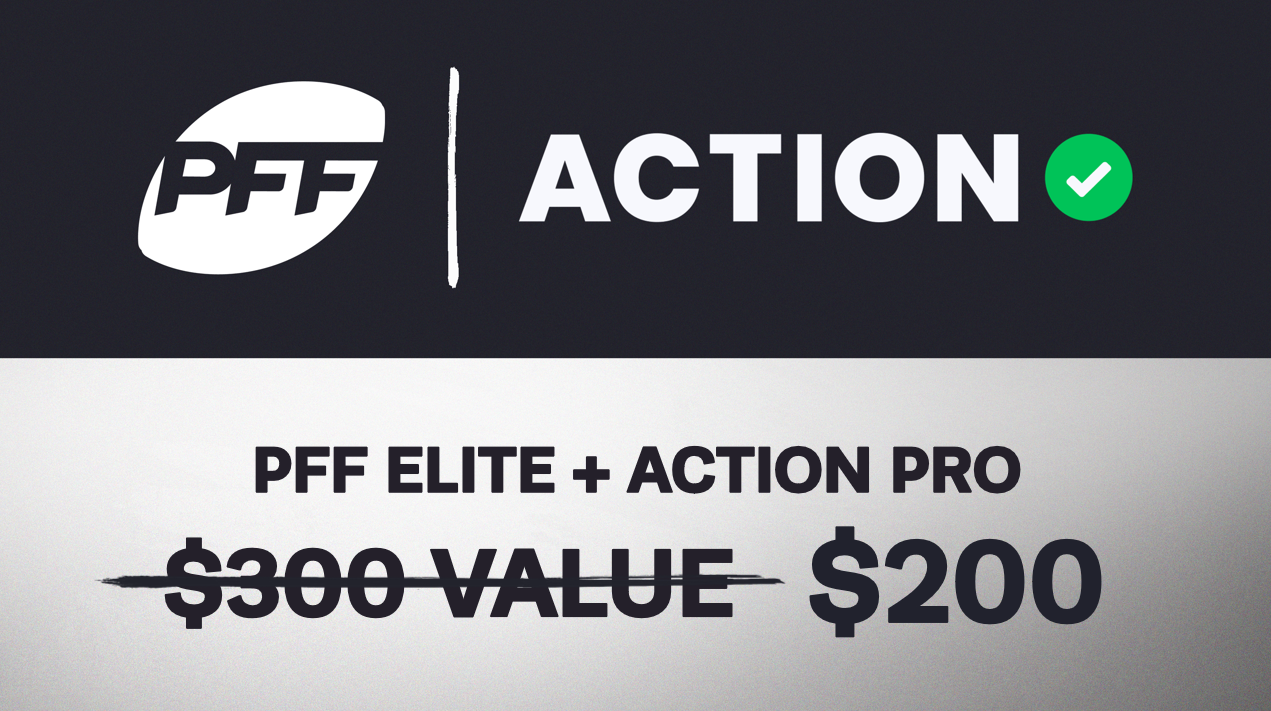 Lawrence is the presumed No. 1 overall pick and the best college quarterback prospect to come along in years. PFF lead draft analyst Michael Renner thinks he is a superior prospect to Andrew Luck, making him arguably the best quarterback to enter the draft since Peyton Manning in 1998, some two decades ago.
When the Jets held the top spot in the draft, the prospect of drafting Lawrence eliminated all uncertainty and decision-making about the quarterback position for the team. They would have to take Lawrence, move on from Sam Darnold and attempt to build around the new face of their franchise. But if they miss out on him, options and decisions suddenly abound about what the right course of action is. And the team's recent history in major decisions isn't exactly wonderful.
Do they reverse course and try to salvage Darnold, who will enter the 2021 season just a few months older than Joe Burrow was at the start of his rookie season? Do they try and trade out of the No. 2 overall spot, amassing a draft pick haul that could fix a multitude of problems on a bad roster? Which quarterback in the class is the next best bet after Lawrence?
Subscribe to PFF Edge to continue reading
Already have a subscription? Sign In