The Packers and quarterback Aaron Rodgers are setting up what could be one last dance for the quarterback in Green Bay.
The Packers are "close" to convincing Rodgers to return to Green Bay for the 2021 season, ESPN's Adam Schefter reported Monday. Green Bay agreed to void the last year (2023) of Rodgers' contract, per Schefter.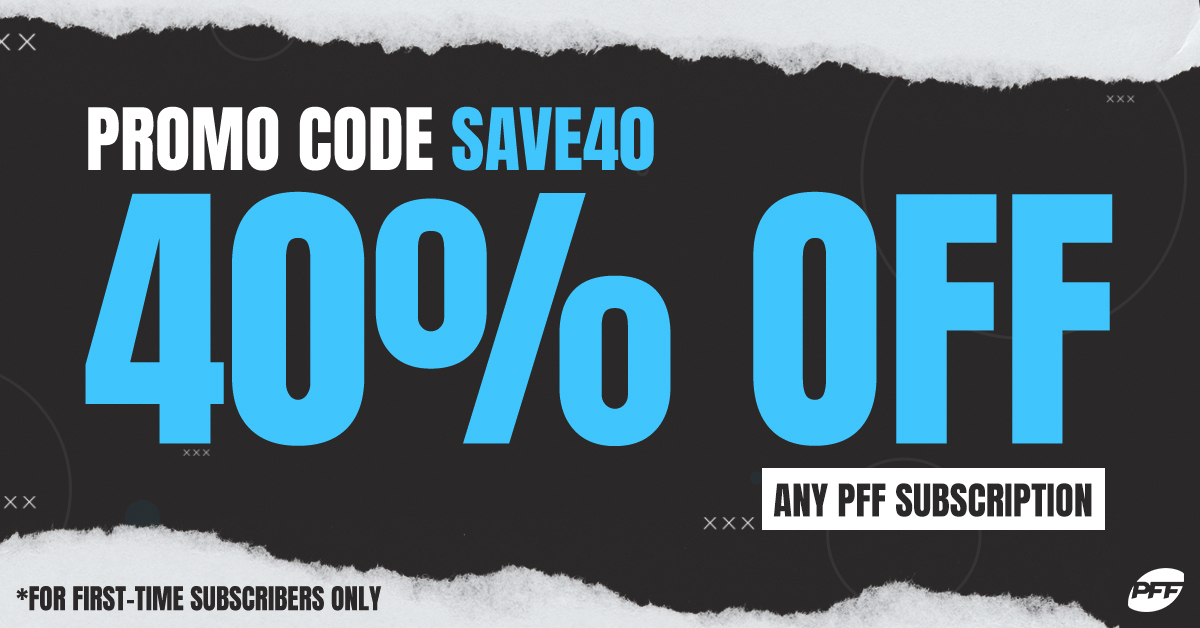 Rodgers would still be under contract for the next two seasons, but there's no guarantee the All-Pro quarterback would return to the team in 2022, according to a source. If the Packers and Rodgers can't reach a similar agreement before the 2022 season, then a trade could be on the table.
Schefter also reported that the Packers will adjust Rodgers' contract to create salary cap space and that "mechanisms will be put in place to address Rodgers' issues with the team."
Rodgers skipped Packers mandatory minicamp in June, which previously put his status for the upcoming season in question.
He and Packers wide receiver Davante Adams posted the same photo from the 2020 documentary "The Last Dance" on their respective Instagram stories late Friday night, leading many to speculate that it may be the duo's final year together in Green Bay.
Adams, who reportedly broke off talks with the Packers, is willing to renegotiate with Green Bay if Rodgers returns, according to Schefter. Adams is looking to be paid like the NFL's top wide receiver. Arizona Cardinals wide receiver DeAndre Hopkins, whose contract has an annual average value of $27.25 million, is currently the NFL's top-paid wideout.
The Packers selected quarterback Jordan Love in the first round of the 2020 NFL Draft, and some believe the tension with Rodgers could have been avoided if Green Bay had alerted the veteran that the pick was coming. Love, who played zero snaps in 2020, would likely take over if Rodgers left the Packers after the 2021 season.
Green Bay is set to enter the 2021 season with Adams, Marquez Valdes-Scantling and Allen Lazard as its top three wide receivers, and the team selected Clemson's Amari Rodgers in the third round of the 2021 NFL Draft. Rodgers also would like Green Bay to swing a trade with the Houston Texans for former Packers wide receiver Randall Cobb, former SportsCenter host Trey Wingo reported Monday.