Free agency has officially begun, which means for the vast majority of desirable talents on the market, free agency has also officially ended. The legal tampering window has created a frantic mad dash for teams to acquire the missing piece to their franchise. Seeing as our job is to evaluate talent here at PFF, let's declare some winners for the week that was.

The Browns — and in a way the rest of the NFC East — were the beneficiaries of the Giants' firesale. General Manager John Dorsey convinced New York to give him not only their best player defensively (Olivier Vernon) but also their best player offensively (Odell Beckham Jr.) and all it took was a first rounder, a third rounder, guard Kevin Zeitler, and safety Jabrill Peppers. Dorsey then rounded out the defensive line by signing Sheldon Richardson. Adding three premium players at three premium positions, the Browns got better on paper than any other team this week.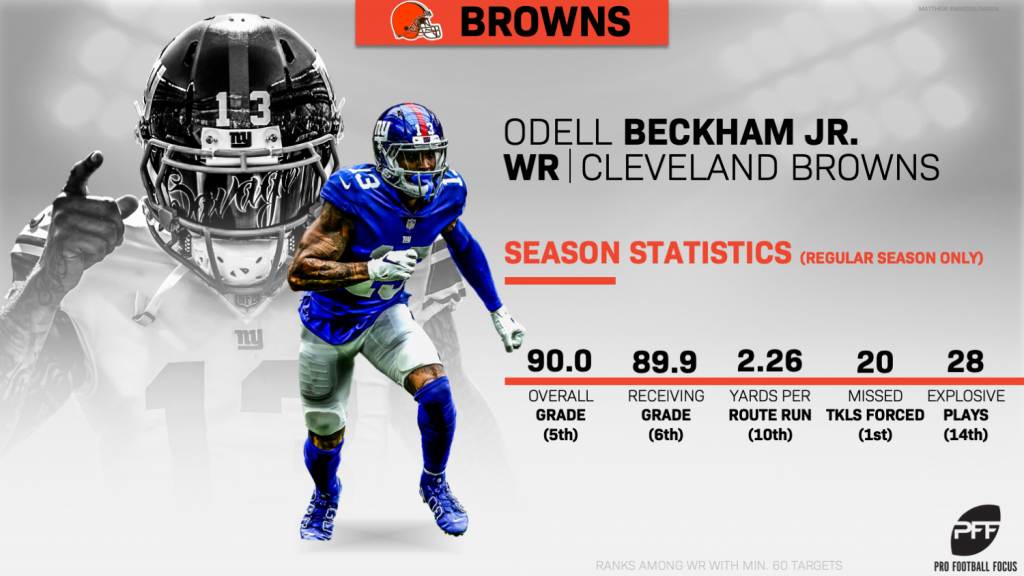 GM Howie Roseman put on a masterclass in team building this past week. He dealt defensive lineman Michael Bennett for a fifth-round pick after he asked for a new contract, and he immediately filled his role with Malik Jackson. The former Jaguar is four years younger and had nearly an identical pass-rushing grade last season. Roseman then brought DeSean Jackson back to Philly for only a sixth-rounder, after the perennial deep threat voiced his unhappiness in Tampa Bay. With limited cap space, they were forced to let linebacker Jordan Hicks and cornerback Ronald Darby walk, but here's the kicker: because Malik was cut and DeSean was acquired via trade, they'll get back two compensatory picks in 2020 – likely a third- and a fourth-rounder.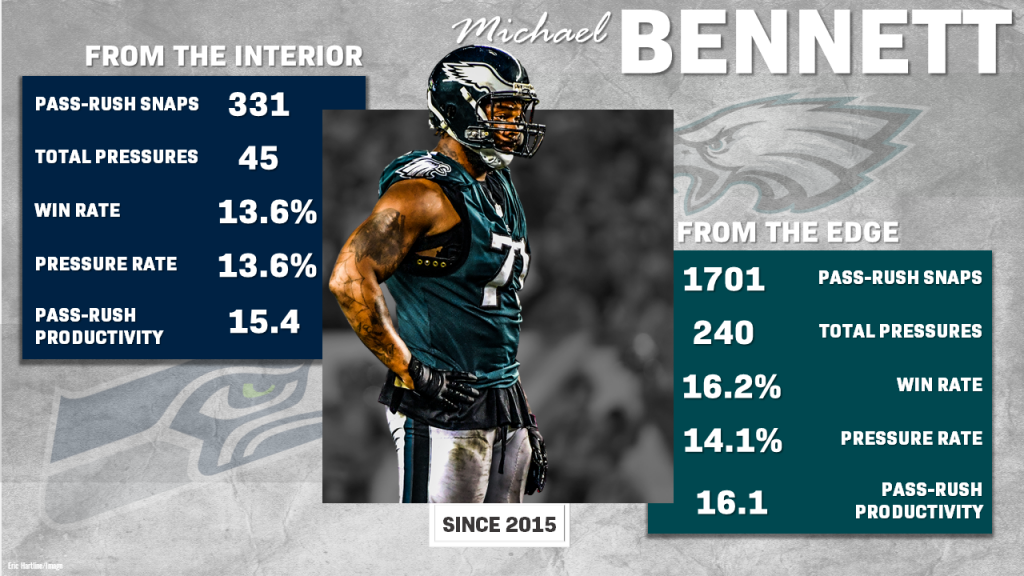 One way to utilize free agency is to fill needs to make sure you're not locked into certain positions come draft time. GM Brian Gutekunst took that idea to heart in a way Ted Thompson never came close to doing. He secured four big-money deals, putting more money on the books this week than any other team in the NFL. The Packers defense should look a lot different now with Preston Smith and Za'Darius Smith off the edge along with Adrian Amos at safety. They capped off Tuesday signing Billy Turner to give a slight upgrade from Byron Bell a season ago.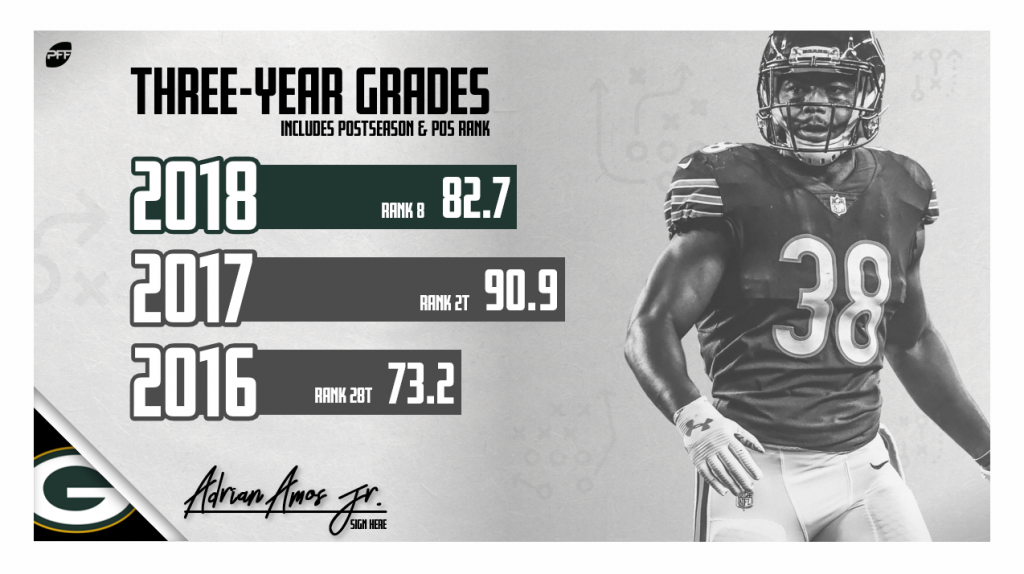 Honorable mention: Everyone that took the week off
If your franchise didn't lose anyone noteworthy or sign anyone this week, congratulations! There's no shame in not overpaying someone on a four-year deal only to cut him a couple of years later and eat a few million in dead cap. The real sweepstakes begin in late April. Performing well then is what builds championship teams. Free agency is simply the icing to a cake that's baked on draft day.