With word that EA Sports' college football property is close to returning, Max Chadwick details five players who would be a 99 overall in an NCAA Football video game entering the 2023 season.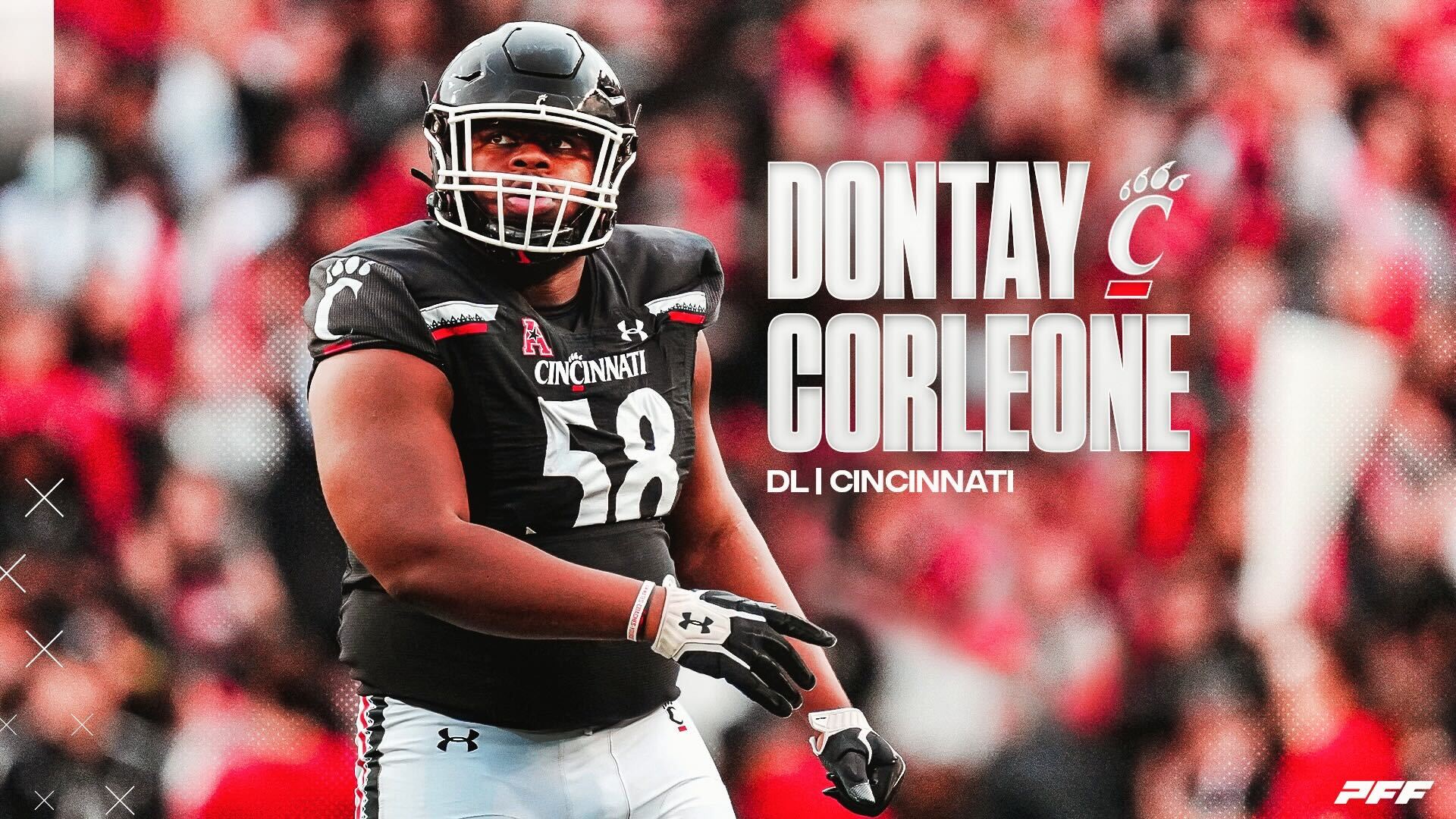 In an exclusive interview, Dontay Corleone tells Max Chadwick about becoming the boss of Cincinnati's defense
Mon, 05 Jun 23 10:45:12 +0000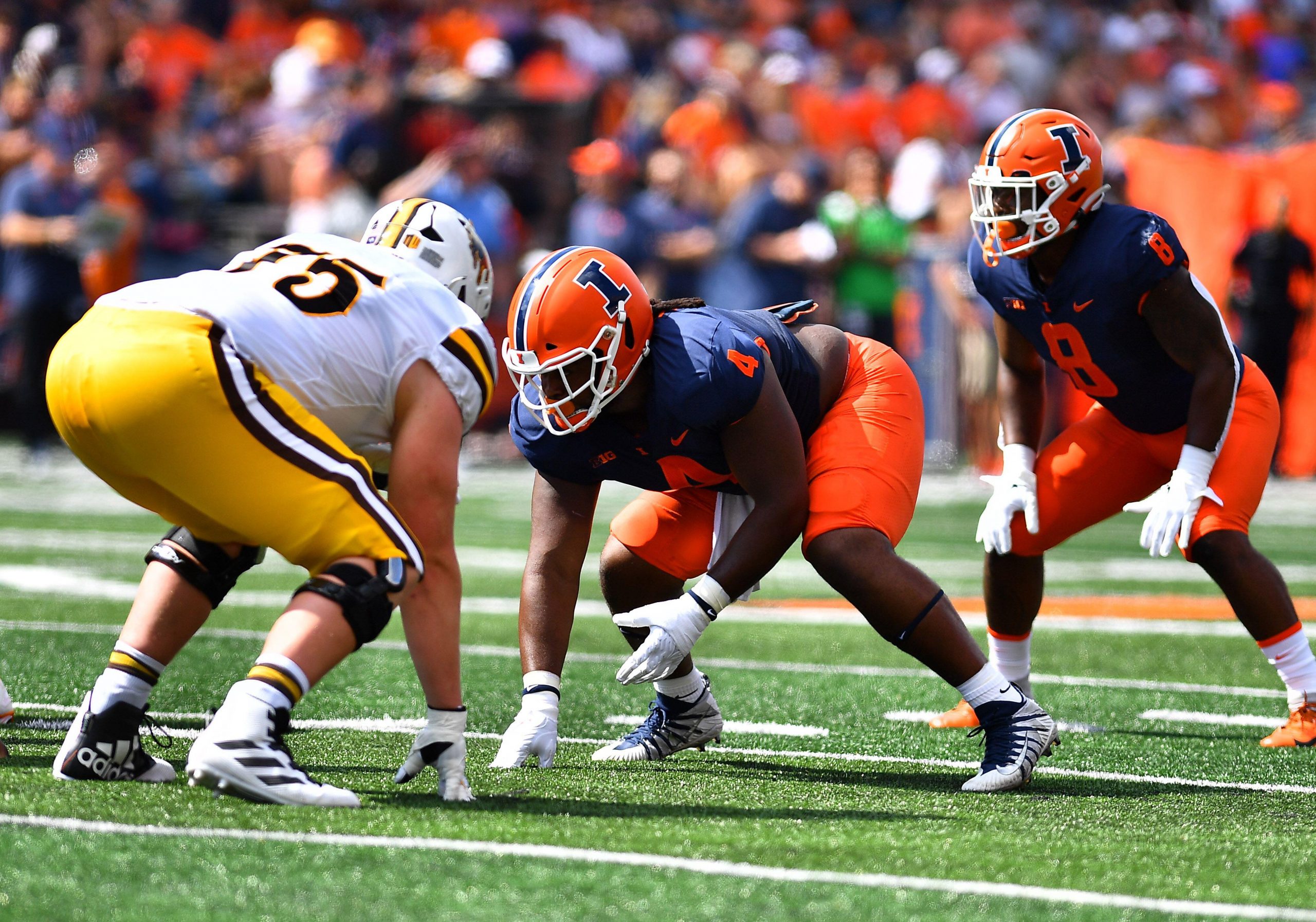 We preview 10 of the best 2024 interior defensive linemen prospects, including Illinois' Jer'Zhan Newton.
Fri, 02 Jun 23 10:30:03 +0000
Power Rankings are PFF's NCAA power ratings based on weekly player grades in each facet of play. These power rankings are adjusted based on coach, quarterback and the market each season.

Available with

PFF's exclusive metrics provide matchup previews, position rankings, grades, and snap counts.

Available with

Our exclusive database, featuring the most in-depth collection of NCAA player performance data.

Available with
PFF College News & Analysis
PFF brings you in-depth analysis for college football, including college player grades, prospect profiles, and rankings.